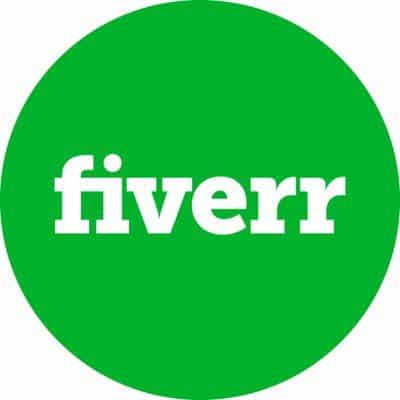 Fiverr is an online marketplace for freelance services with low-cost providers from all over the world. You can literally get almost anything done using these freelancers…graphics, logos, data work, etc.
For example, if you open a business, you need a logo. Fiverr offering quality logo designs starting at only $5.00 each. The cool part is, new users can use code CACTUS2022 to get 10% off which drops the price to only $4.50 each!
Don't need a logo? The codes can be used on ANYTHING on the Fiverr site. Considering they offer just about every service imaginable you are sure to find something you need.
It's easy to use too. Simply find a designer you like and pay the fee – starting at only $5.00 per gig. They will send you some designs and you get to tweak as needed!