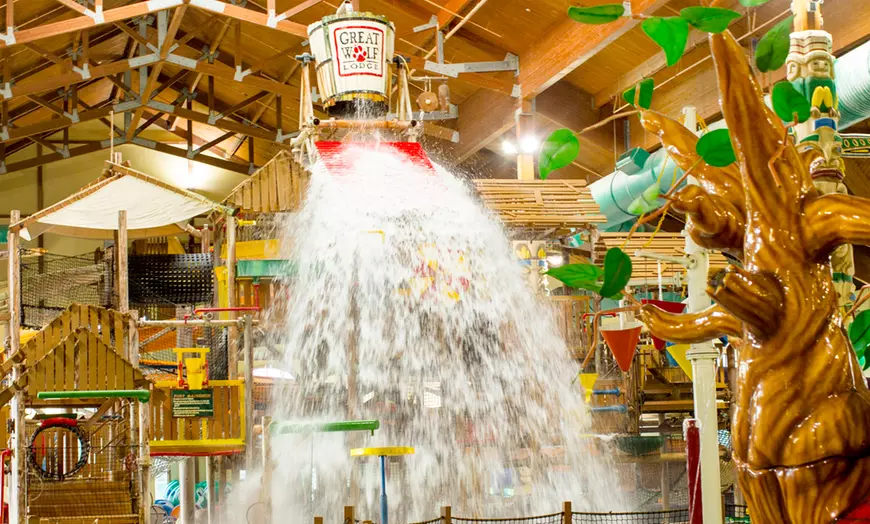 Groupon is offering Great Wolf Lodge Waterpark Hotel Nightly Packages from only $99 per night!
They have deals for just about all of the Great Wolf lodges including Colorado Springs, Sandusky, Williamsburg, and more. Great chance to save a ton on your next trip!
Prices vary by day; the price listed is the lowest possible and may not be available all days.
Click on a date on the booking calendar to see the individual prices by day.
Looking for a different location? Click here to view all available Great Wolf Lodge deals.
You will be required to pay the daily resort fee at check out.