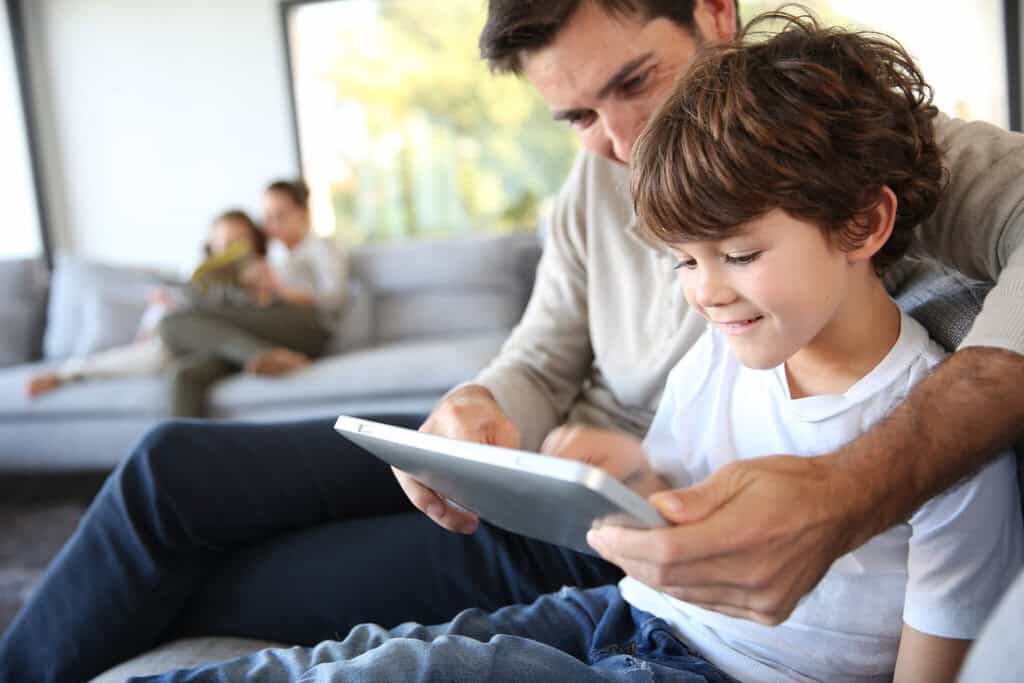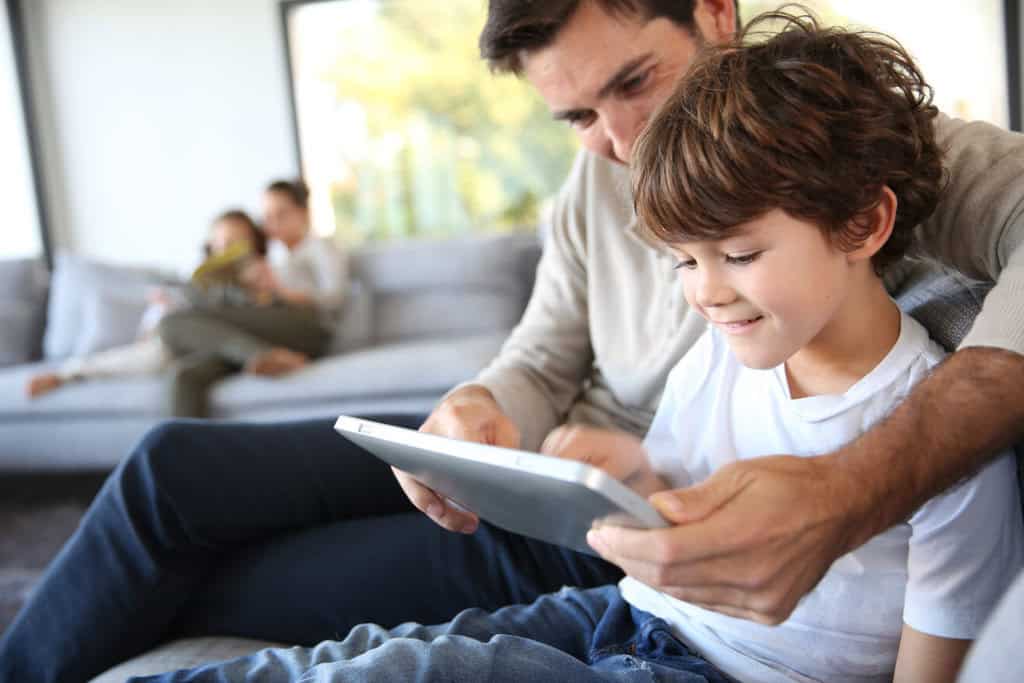 FREE Hooked on Phonics Promo
Hooked on Phonics is offering a One Month Trial for only $1.00. For that little, it is basically like getting hooked on phonics for free. Normally the trial periods are only 10 days so this is a great way to really try out the program before committing!
Hooked on Phonics uses a proven, simple and fun method to teach critical reading skills. Developed by leading educators, each session takes just 20 minutes or less. Join 5 million+ children who are getting better grades.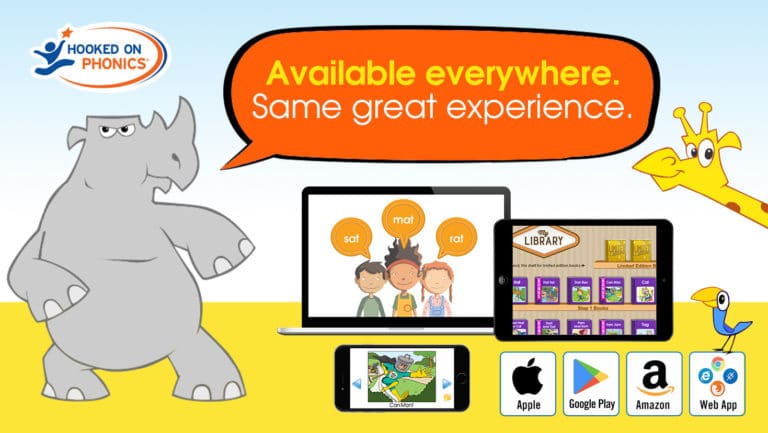 LEARN by watching 100+ award winning videos
Experts in both education and entertainment have combined forces to make Hooked on Phonics a musical reading experience that gets kids excited about reading and learning.
PRACTICE by playing 275+ interactive games
Learn important phonics skills by popping balloons, building with bulldozers, growing flowers, launching rocket ships, and so much more.
READ engaging stories
More than 100 fully illustrated stories enable kids to practice (and proudly display!) their progress through real-life reading experiences.
They have a new Hooked on Spelling program!
Hooked on Spelling is now included in the Hooked on Phonics App with no additional cost to you! Help your child learn a whole new important skill. Fun games and videos help your child master spelling, and can be used alongside our Learn to Read portion of the App.
If you decide to keep it, the program in only $6.99 per month. Here's what you will get…
Unlimited access to the Learn to Read app
Workbooks that direct you through each step of the program
2 or 3 books specifically written to reinforce the lessons learned
Discussion questions about each book designed to strengthen reading comprehension
Celebration stickers to reward reading milestones
Tips & ideas on how to extend the learning at home and on the go
Why Hooked on Phonics Online?

It really works!
More than 5 million parents and teachers have used the program. Developed by education experts, Hooked on Phonics is the Gold Standard in teaching kids to read.
It builds self-esteem!
Helping kids become strong readers can boost their confidence in school and at home. Hooked on Phonics is truly an investment in a child's future.
With music, games, lessons, and stories, Hooked on Phonics Learn to Read is the simplest, most effective and most fun way to learn to read.
Award winning digital reading program
Register up to 3 children
Accessible from any phone, tablet or computer
Lesson progress is fully synchronized across all devices
Start your free trial today and see why 5 million have loved it!