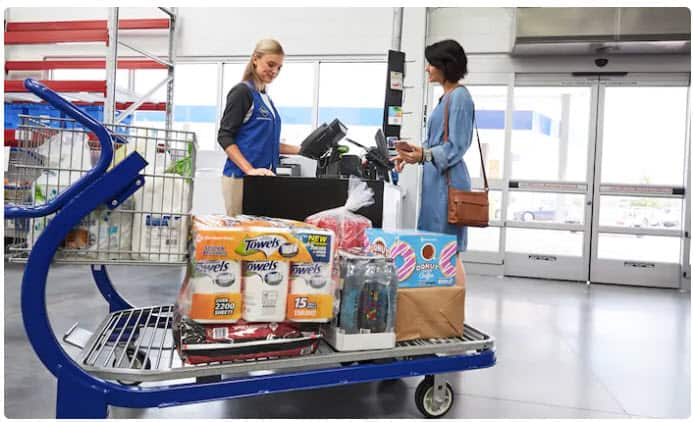 Join Sam's Club today and pay only $20.00 per year and get a $20 Travel & Entertainment Credit. That is like getting the membership for FREE!
You won't get all of the benefits of a premium membership but this will get your in the door lol. Curbside pick up is an extra free and so is shipping. Still an amazing deal if you just want to shop at the store!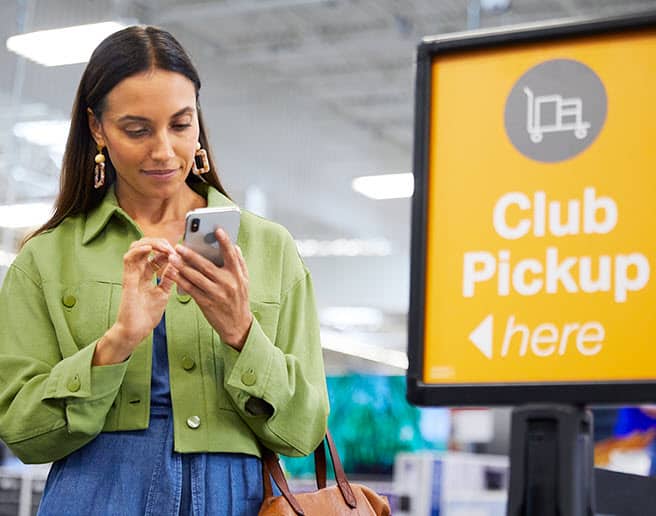 Benefits of Sam's Club Membership
Sam's Club memberships are great for a variety of reasons. They offer access to exclusive sales and member-only pricing, as well as providing perks like early shopping hours and free shipping on select items.
Additionally, Sam's Club members can take advantage of the club's many services, including tire installation and repair, eyeglass prescription fulfillment, and even financial advice from in-house experts. And with a wide range of membership levels available, there's sure to be a Sam's Club membership that's perfect for your needs.
1. Discounts on bulk purchases: Sam's Club offers significant discounts on large purchases, making it an ideal place to shop for businesses or large families.
2. Exclusive member-only savings: In addition to the bulk discounts, Sam's Club members also enjoy exclusive savings on a variety of items, including gas, travel, and more.
3. Access to a wide selection of products: Sam's Club carries a wide variety of products, from groceries to electronics, making it a one-stop shop for all your needs.
4. Convenient shopping: Sam's Club locations are typically open extended hours and offer a variety of convenient shopping options, such as online ordering and home delivery.
5. Satisfaction guarantee: Sam's Club stands behind the quality of its products and offers a satisfaction guarantee on all purchases.
Whether you're looking for discounts on bulk purchases, exclusive member savings, or a wide selection of products and services, a Sam's Club membership is sure to offer something for everyone.
Want to try other whole clubs? 
Get a FREE One Day Pass to BJ's or Join Costco and get a FREE $20 gift card!