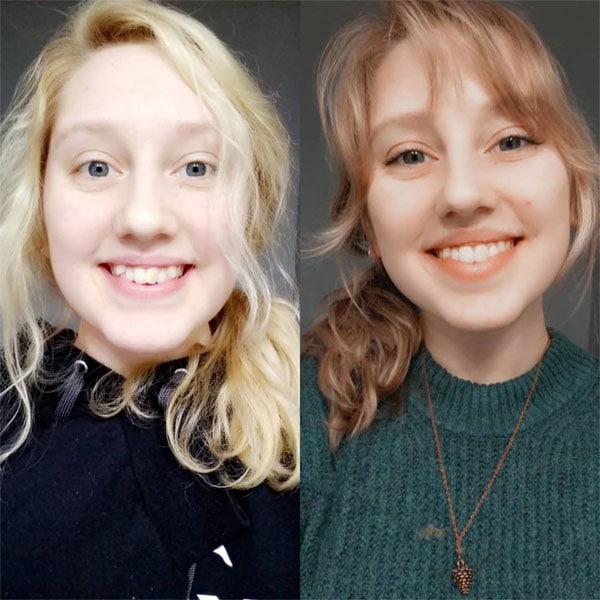 You can now get dental aligners at home!!
Smile Direct offers custom dental aligners to help fill gaps and straighten teeth without visiting a dentist. Start from home on a smile you'll love with an $18 impression kit with code 12BLACKFRIDAY21. Submit the rebate and the impression kit is FREE!
SmileDirectClub offers two different pricing options: Single Pay and SmilePay. Single Pay is less expensive and is a one-time payment. SmilePay is a bit more expensive overall but allows you to spread your purchases out over 24 months, with a down payment and monthly payments over the next two years.