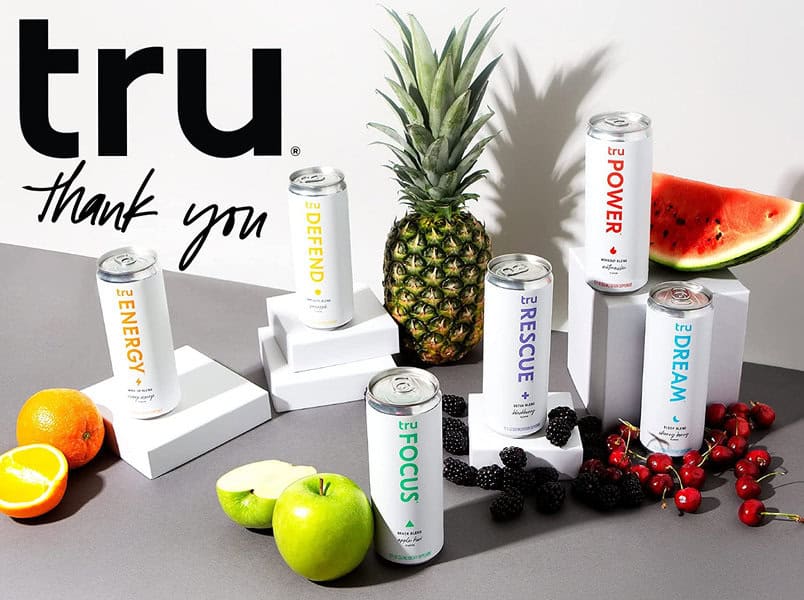 For a limited time, you can get a 4 Pack trial of Tru Sparkling Water for only $4.99 with free shipping. The 12 packs of these are normally $28 on Amazon so this is an awesome chance to try them super cheap!
This deal is available for first-time customers only, with no strings attached. Multiple flavor options are available – such as: pineapple, raspberry, apple kiwi, and lots more!
More about Tru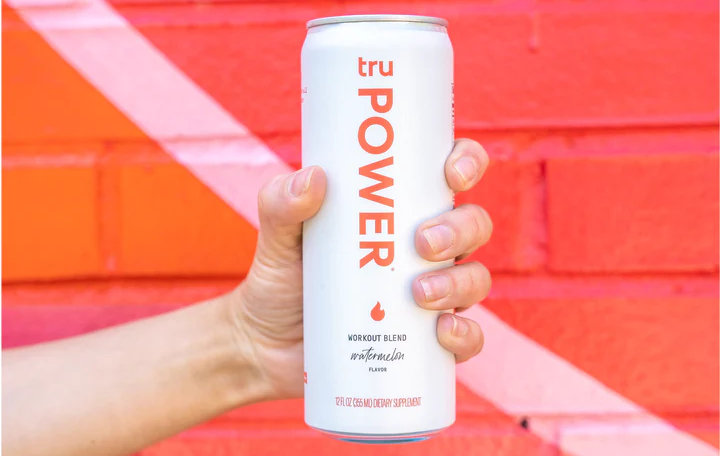 Infused with caffeine and premium ingredients, Tru Performance Sparkling is a great tasting beverage variety pack with benefits. Made with real juices and zero sugar, Tru always delivers a light crisp refreshing experience.
Zero Sugar – While we aren't opposed to enjoying sugar in moderation, our team decided to take the long route and create great raspberry flavor without it. This way you can eat your sugars rather than drink them.
Kosher – Carrying the OU (Orthodox Union) Kosher seal, Tru Beauty Sparkling was certified by the world's largest and most widely recognized kosher certification. We like to work with the best.
Non GMO – To ensure our product meets the needs for the many, Tru Beauty Sparkling was obsessively formulated without any genetically modified ingredients. We'd prefer not to grow any additional fingers.
Gluten Free – Although infusing wheat into sparkling water would be incredibly unadvisable, we still decided to slap Tru Beauty Sparkling with a gluten free certification by SCS Global, a leader in the space.
No Major Allergens – Infamously recognized by many as the "Big Nine", these ingredients include; milk, nuts, eggs, wheat, crustaceans, fish, shellfish, sesame, and soy. None are in our products. They've been benched.