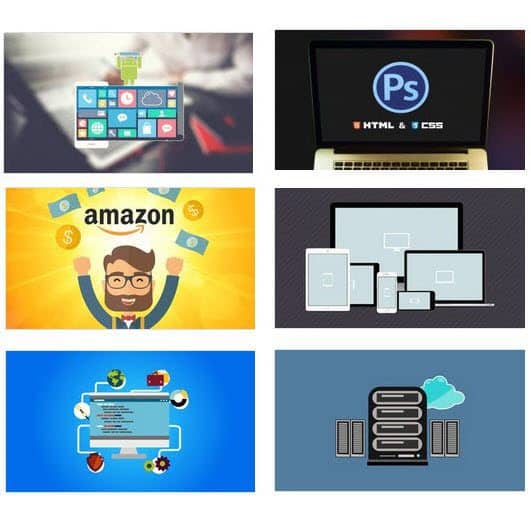 Udemy Coupon Code
Udemy is once again offering Top Online Courses for as low as $9.99 each – no code required!
Udemy offers courses for just about anything imaginable like computer courses, musical instrument instructions, wealth building, and a LOT more!
If there is something you want to learn – you might want to see if it is offered!