If you need hosting, make sure to check out this WPEngine Coupon Code!
WPEngine was built to host WordPress sites. That is all they do. If you need hosting, for a VERY limited time, you can get 50% off the First Three Months of Hosting. Small plans start at $29 per month ($14.50 after the code) and go up. This WPEngine Coupon Code can save you hundreds off your monthly hosting fees!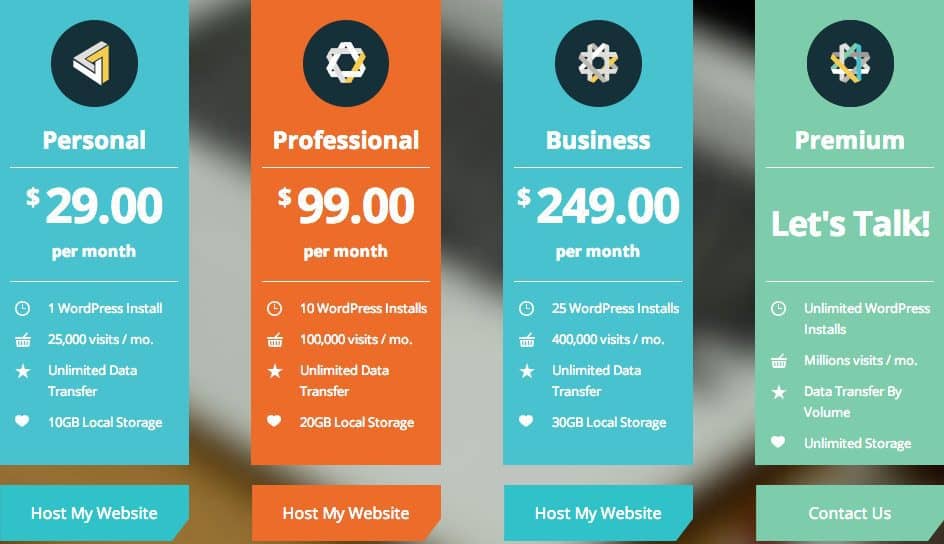 Whether you are setting up a personal blog or an intricate and complex multi-site for your brand, WP Engine makes managed WordPress hosting a snap. No matter what your requirements are, they can scale to meet them. Not too mention the Migration tool they offer makes it super easy to move from your current hosting company to them. Just install the plugin and you are basically done!
I have tried several hosting companies so far and WPEngine is by far my favorite. They make it super easy to move and have great support!
To get this deal: GO HERE and select the plan you want and click on "Host my website" next to it. On the next page enter code wpb50off in the coupon code box. The discount should be applied.
Looking for a different hosting company? Use this BigScoots Coupon Code to save 50% off.