Pizza Hut Rewards
Join the Pizza Hut Rewards program and get a FREE Medium Pizza immediately!
Simply create an account and then log in. The free pizza will be under rewards!
What are the benefits of joining Pizza Hut Rewards?
Earn 2 points for every $1 spent on food & drinks. Use your points to get FREE breadsticks, pizza and more. Plus get these too…
Exclusive Offers – Get early access to new products and free or discounted items
Faster checkout – Checkout fast by using favorite orders and more
Birthday reward – Celebrate with a special reward on your birthday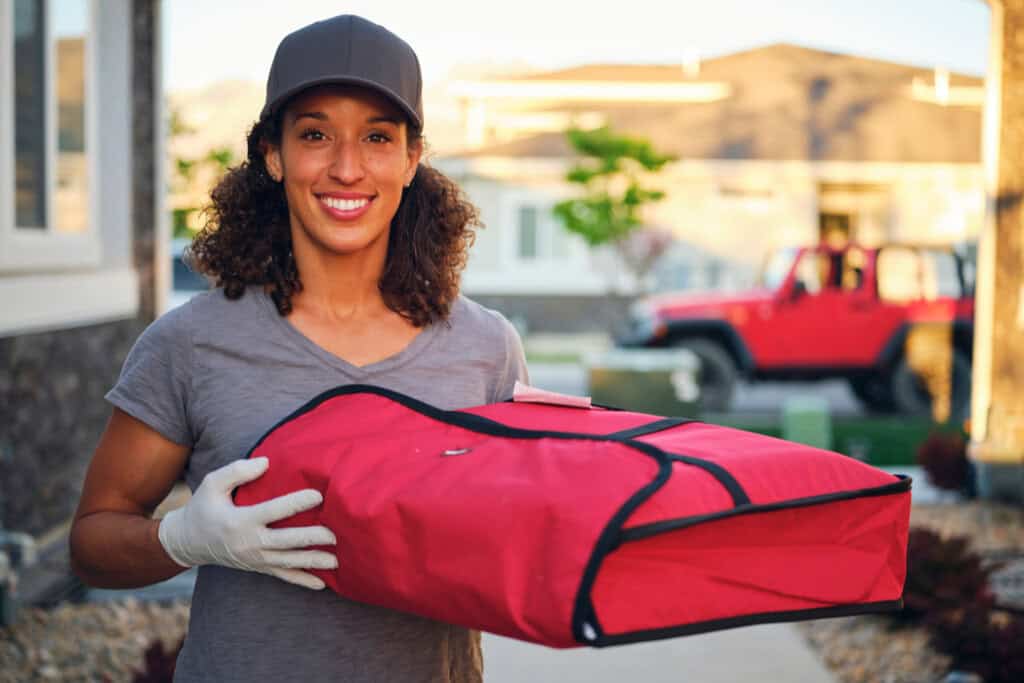 Other benefits of having a Pizza Hut account!
Access your saved addresses to get started faster
Add entire order to your cart with one click
Speed through checkout with saved address and payment information
What stores are participating in Hut Rewards?
To see if your local Pizza Hut is participating in Hut Rewards, click here.
How do I earn points?
Once you have enrolled into Hut Rewards, you'll earn 2 points for every $1 spent on purchases at participating stores, including delivery fees. Points cannot be earned on taxes, tips, donations, third party deliveries, National School Lunch Program purchases, school cafeteria purchases, or gift card purchases.
Points could take up to 24-48 hours after a qualifying purchase is made to be deposited into your account. Points will appear as "pending" in your order history until the purchase is verified. Points are rounded down (example: $14.99 purchase will be 28 points).
Earn More Free Pizza Hut Pizza…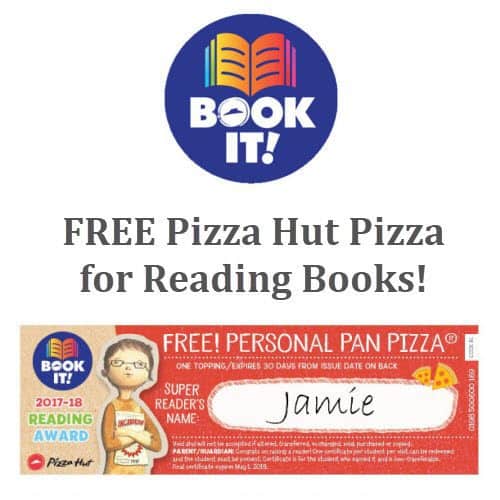 Not only can you earn free pizza with the Rewards program your kids can get free pizza with the BOOK IT program!
BOOK IT is a program designed to motivate and encourage reading in elementary school students. The program challenges students to read every day and rewards them with personal pan pizzas from Pizza Hut.
So not only do you get the satisfaction of knowing you're helping your kids develop a love for reading, but you also get free pizza out of the deal! It's a win-win for everyone involved.