Get ready because the sweetest holiday tradition is back! Wendy's will release the 2023 Frosty Key Tag on November 20, 2023!
Each $3 Frosty Key Tag gets you a Free Jr. Frosty with any purchase every day until the end of next year!! I got these for my son's friends last year and they LOVED them!!!
Choose whether  you want to go old school with a physical Frosty Key Tag for your keychain OR get a Frosty at your fingertips with a digital tag that lives in the Wendy's app. I got the key tags as gifts!
But the best part, nearly all of the proceeds benefit the Dave Thomas Foundation for Adoption®. Helping kids — what a sweet treat.
More About Wendy's Rewards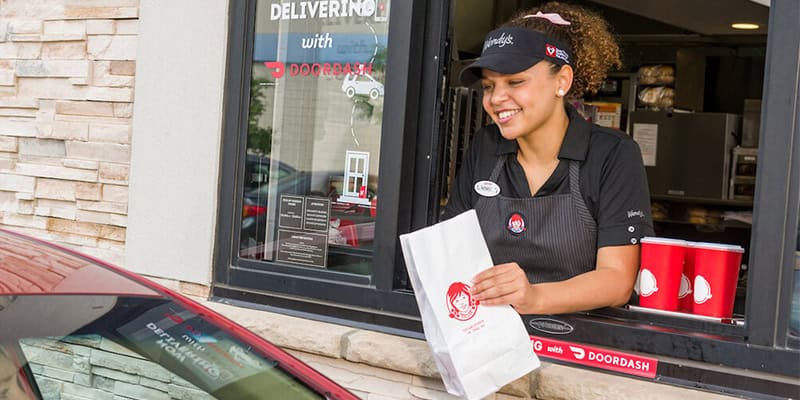 Wendy's Rewards Program is a great way to get discounts on your favorite Wendy's products. By signing up for the program, you can receive coupons and special offers via email or text messages.
For example, you can get a Daves Single Hamburger for FREE with any purchase on Wendy's website or through their Mobile App (IOS OR Android).
You can also earn points towards free food for purchases so if you eat at Wendy's a lot you definitely want to join. The program is free to join and you get lots of rewards like these…
Plus get a FREE 10 PC nugget AND 150 bonus points on your first purchase. That's a lot of rewards!