It's National Cheeseburger day which means you can get free burgers at many restaurants!
For example, you can get a Daves Single Hamburger for FREE with any purchase on Wendy's website or through their Mobile App (IOS OR Android).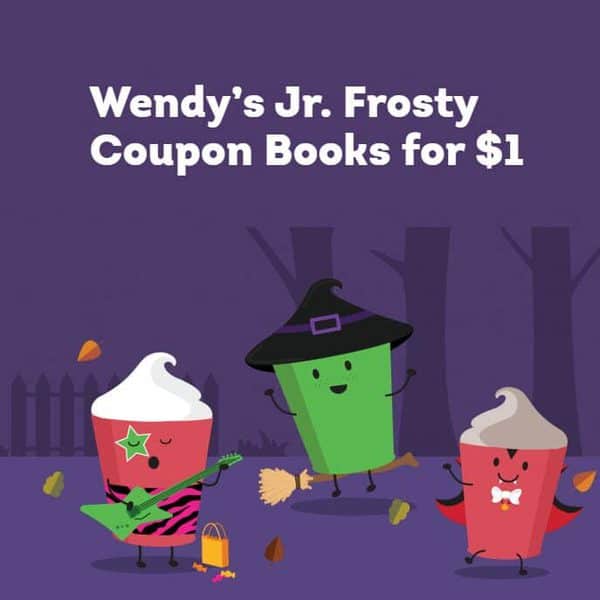 PLUS It's Boo! Books season already!
Somehow Halloween is almost here which means Boo! Books are available. Get your 5 Jr. Frosty treat coupons for just $1 now and spend the next few weeks enjoying frostys!
More About Wendy's Rewards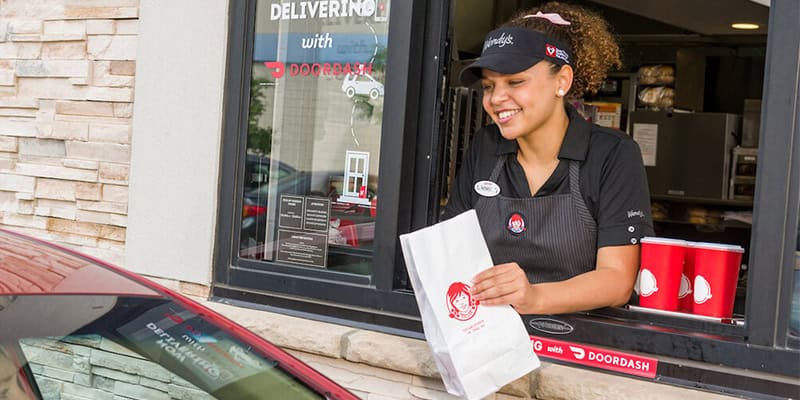 Wendy's Rewards Program is a great way to get discounts on your favorite Wendy's products. By signing up for the program, you can receive coupons and special offers via email or text messages. You can also earn points towards free food for purchases so if you eat at Wendy's a lot you definitely want to join. The program is free to join and you get lots of rewards like these…
Plus get a FREE 10 PC nugget AND 150 bonus points on your first purchase. That's a lot of rewards!