Paddington 2 HD Movie Rental for only $2.99
Posted on: May 6, 2018
in
Amazon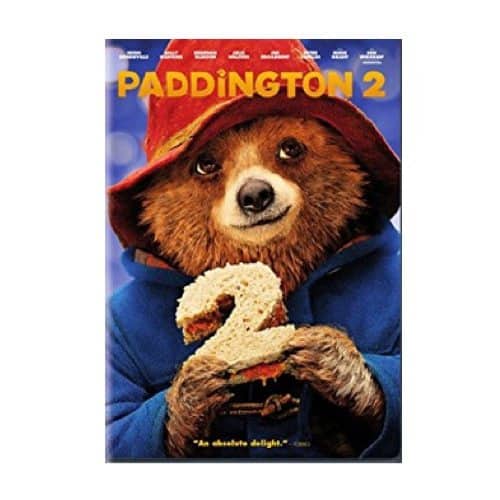 Amazon is offering Paddington 2 HD Movie Rental for only $2.99. You have 48 hours to watch it and you have 30 days to start watching. My kids watched this movie last night and they loved it!!
Paddington, now happily settled with the Brown family, picks up a series of odd jobs to buy the perfect present for his Aunt's 100th birthday. Hilarity ensues when the gift is stolen.
New to Amazon Instant Video?
You can stream movies from Amazon through your computer, iPad, or smartphone. Hook an HDMI cable to your computer and you can watch it on your TV too! Click here to learn more about it!
MOVIE REVIEWS:

More Deals You Might Like...