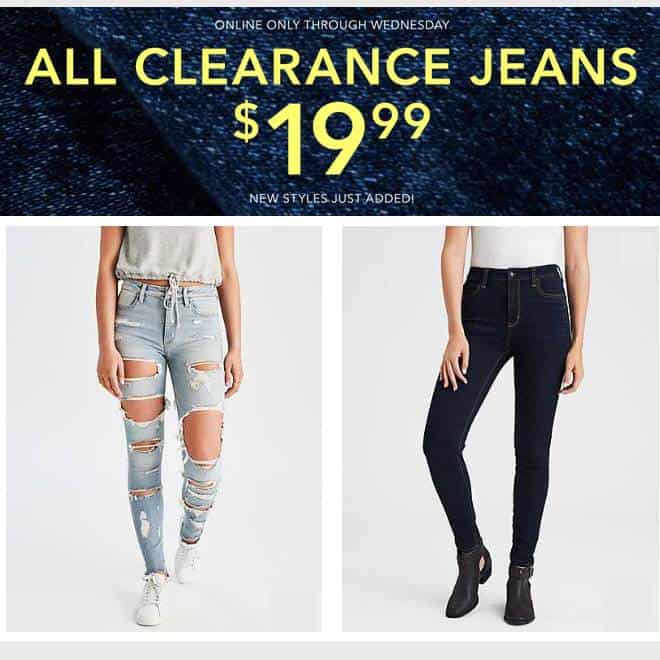 Through Wednesday, American Eagle has all AEO Clearance Jeans for $19.99 Per Pair AND they are offering free shipping on any $50 purchase. Buy three pair and you will get free shipping too. Great time to stock up for
Walmart has quite a few Generators marked down over 50% off right now. Generators are rarely discounted this much, especially during Hurricane season!!! If you have been thinking about one, now is the time! Here's a few I...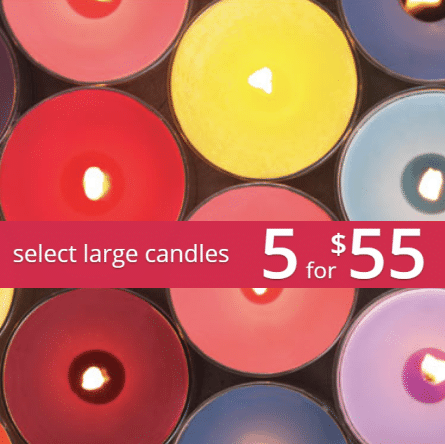 Yankee Candle is offering 5 Large Yankee Candles for only $55. They are also offering 15% off with code JUNE15. Combine the two and you can get five candles for only $52 shipped! To get this deal: Add 5 to cart...
WOW Bonton has quite a few Tricoastal gift sets marked 75% off right now and you can get free shipping on ANY order with code BEAUTY. Here are a few of the available options: Tricoastal 4 Piece Holiday Bath Fizzer...
Home Depot has the Sportsman 2,000 Watt Generator marked down from $279 to only $149.00 with free shipping. That is 50% off retail and the best price I have seen for small generator. They actually have...