For a limited time, Walgreen's Photo is offering Framed Photo Magnets for only $0.99 with promo code SPRINGMAG. You can pick these up the same day at your local store for FREE too!
Papa John's is offering Buy One Get One Free Pizzas with code XBBOGO. This code may not work at all locations, but it is definitely worth a shot if you plan to order pizza! This offer cannot be combined with any other...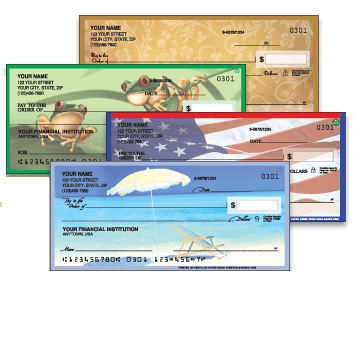 It's back!!! CheckGallery.com is offering 2 boxes of checks for only $5.05 with code DWF140. This is for first time customers only and is 250 checks total.  You can upgrade text ($2.50 value) for free and you can get duplicates for...
JCPenney Coupon Code for March Receive an Extra 60% Off $100+ Order or Extra 40% Off $40+ Order on select original and regular price items Or Extra 25% off no minimum on select...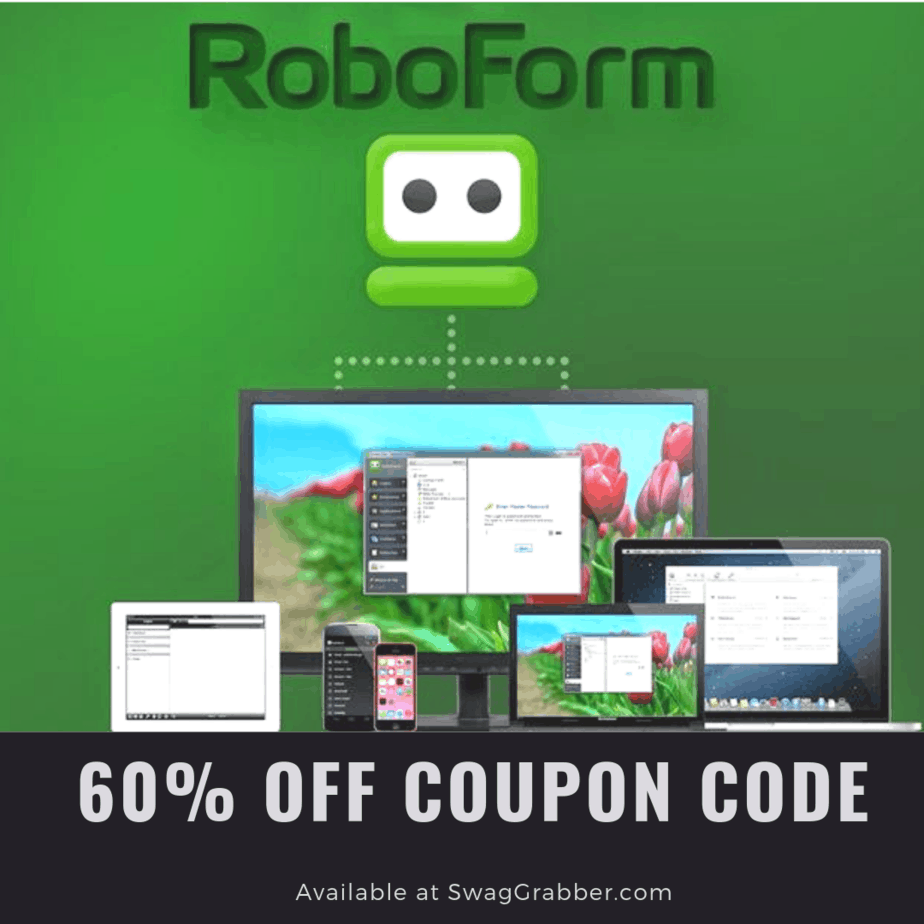 60% off Roboform Coupon Code Let me start by saying I LOVE ROBOFORM. It is a program that saves all your passwords/logins and auto fills forms. Yes, everyone, it will complete all of...