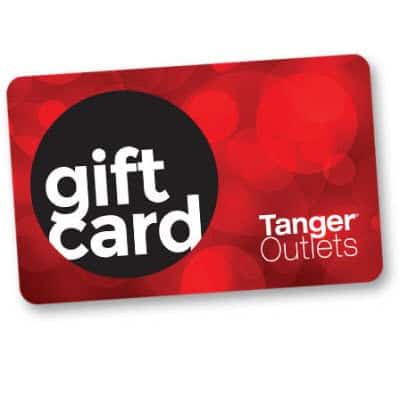 Tanger Outlet is offering a $10 Gift Card! Text TANGER to 55695 to get a free $10 gift card to Tanger Outlets. This gift card is valid through February 24th! Click here to find a Tanger Outlet near you.  Limit one per household.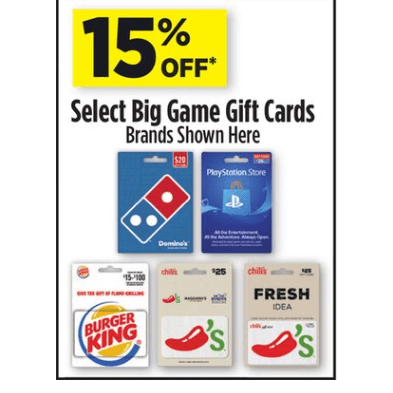 WOW Dollar General is offering 15% off Select Big Game Gift Cards from now until February 2nd. Options include Domino's, Playstation Store, Chili's, and Burger King. Valid in store only! GO HERE and enter your zip code. Click on the weekly...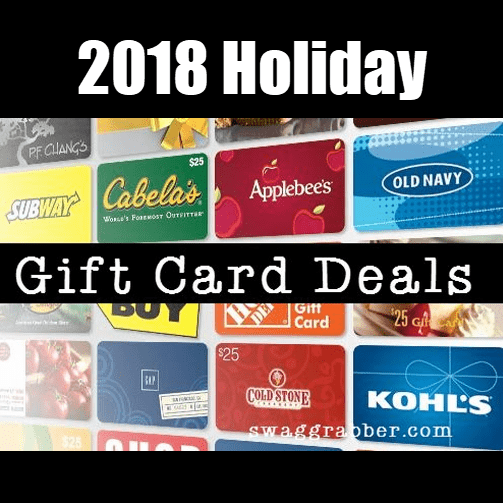 I LOVE gift card deals! If you plan to give a few gift cards this year, this is an easy way to get a little extra. Simply follow our 2018 HUGE List of Holiday Gift Card Deals to find the...
Groupon has just launched a TON of awesome gift card deals right now! Not only can you get discounted gift cards at Groupon, now you can get Groupon bucks back on select purchases too! Here are a...
Groupon has just launched a TON of awesome gift card deals right now! For example, you can snag a $25 Aeropostale gift card for only $20. You can also get a $50...
Chili's has a really sweet gift card promotion going on for TODAY ONLY. Buy a $50 Chili's gift card and get two $10 gift cards FREE! EGift cards are delivered via email for free. Shipping adds $1.95 for plastic cards....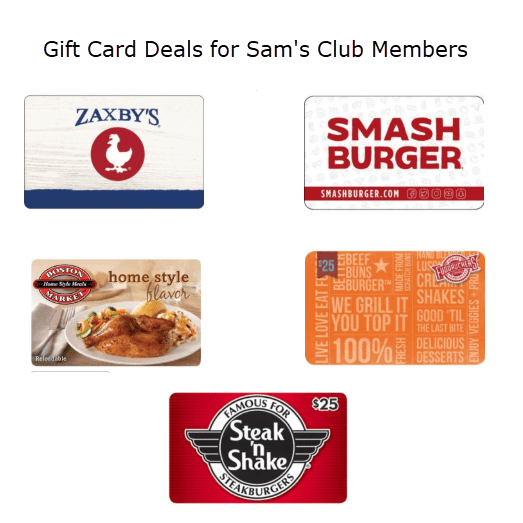 WOW if you have a Sam's Club membership it's time to stock up on gift cards! for a limited time, they are offering HUGE savings on gift cards. Here are a few examples: $50 Bob Evans Gift Cards for $35.00...
While supplies last, Amazon is offering $10 off select $50 gift cards. Great chance to save on gifts! $50 Domino's Pizza Gift Card $40 w/ code PIZZA $50 BJ's Restaurant Gift Card $39.50 w/ code BJS10 $50 Coldstone Restaurant Gift Card $40...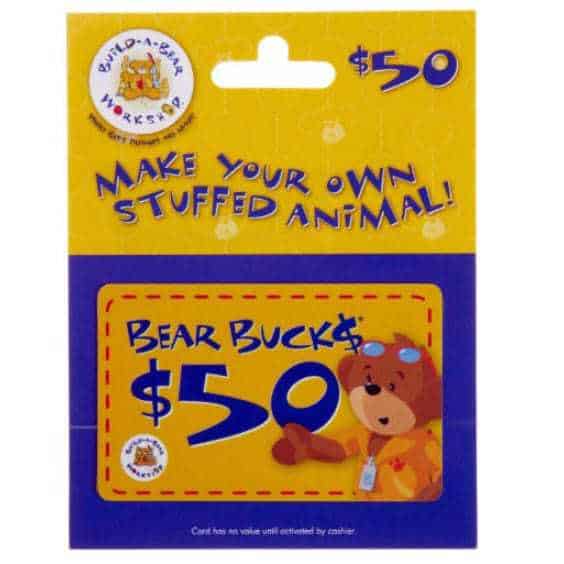 Amazon has the Build-A-Bear Gift Card $50 marked down from $50.00 to $39.50 with free shipping. It is RARE to see deals on these! Give the furry fun of making a stuffed animal friend. Over 325 stores...
It's back! Once again, Groupon is offering a $20 Kohl's Gift Card for only $10 right now. There are a VERY limited amount available and only select users can get it but it is definitely worth...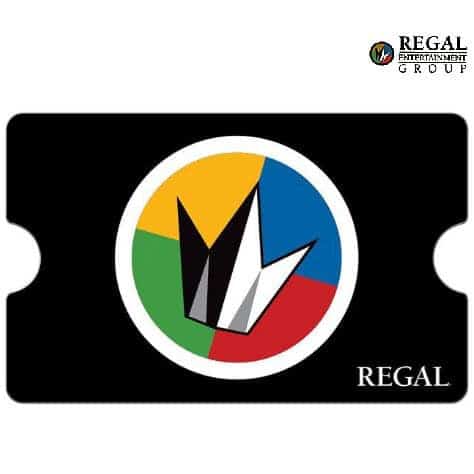 Newegg is offering a $25 Regal Gift Card (Email Delivery) for only $20. Since it is email delivery, shipping is free too. Limit is two per customer. Regal Gift Cards are the perfect gift every...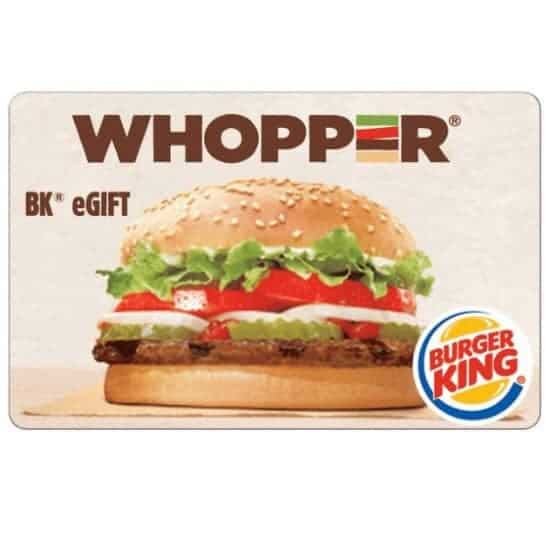 Groupon is offering select users a $10 Burger King eGift Card for Only $5.00 – while supplies last. Simply GO HERE to see if you can snag one! Details: After purchasing this deal, you will need to...