For a limited time you can snag some FREE Florida Vacation Auction Credit! The auctions ends on Sunday night so NOW is that time to snag some free tickets! Florida Vacation Auction is offering New Users a $25 credit with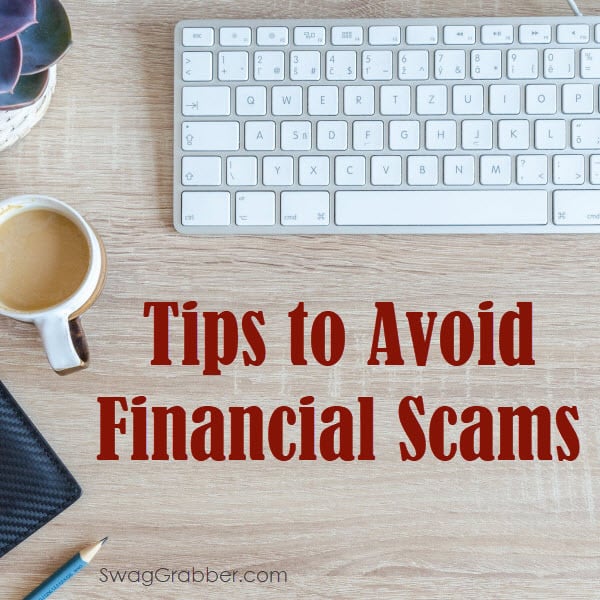 7 Tips to Avoid Financial Scams The Internet is an amazing thing but there come a few drawbacks. One of these drawbacks is the amount of financial scams that are circulating. They are actually getting really tricky to spot. Knowing...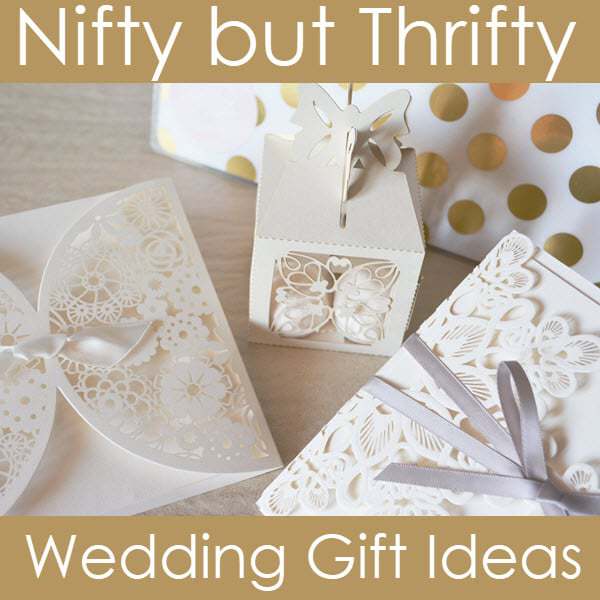 Weddings are expensive – for the couple getting married, for the parents, and even for those attending. The average wedding is now around $35,000. The average guest spends $888 to attend a wedding — $118 of that going to gifts....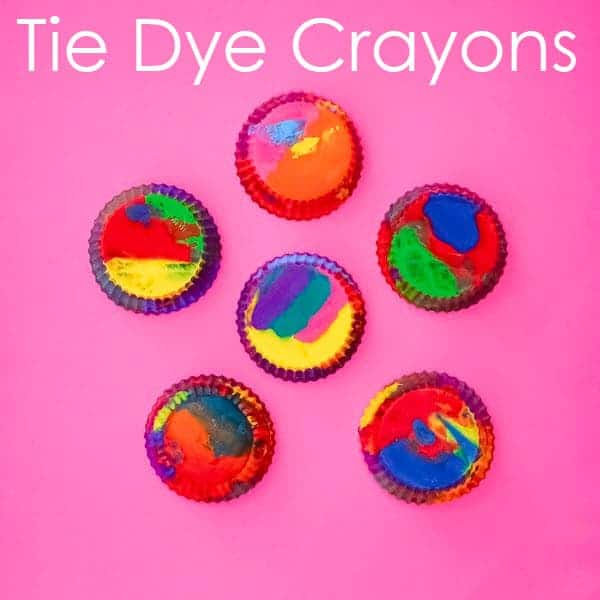 Everyone with kids has a container somewhere full of old busted up crayons. You hate to throw them in the trash but the kids don't want to use small crayons. Snag that container and the kiddos and do this fun...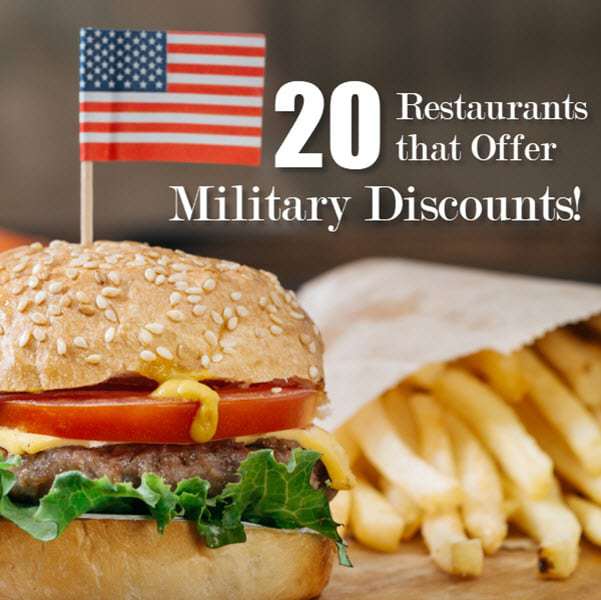 There are lots of benefits available for the military, not only government programs but discounts at local establishments as well. You just need to know where to go! Normally you just a copy of a ID card or your DD214...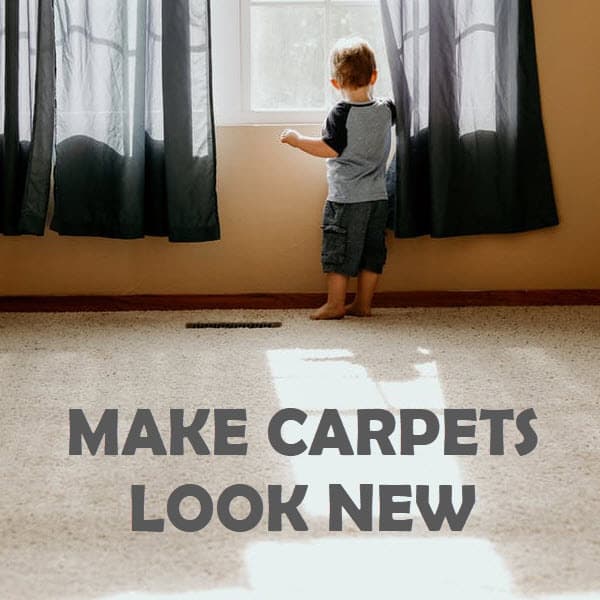 Cleaning carpets and keeping them looking good can get really expensive, especially if you have kids and dogs. There are several ways to Make Carpet Look New Again. Most are very inexpensive and easy to do. Carpet Rakes: My favorite...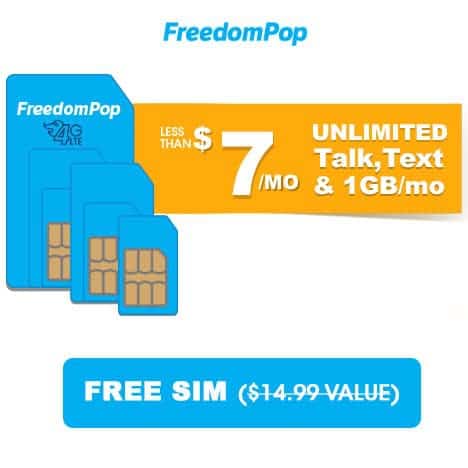 Paying too much for monthly cellphone service? You're not alone. The average monthly cellphone bill from Verizon Wireless was a staggering $148 per month. If you are tired of overpaying every month, check out FreedomPop where plans start at only $6.66...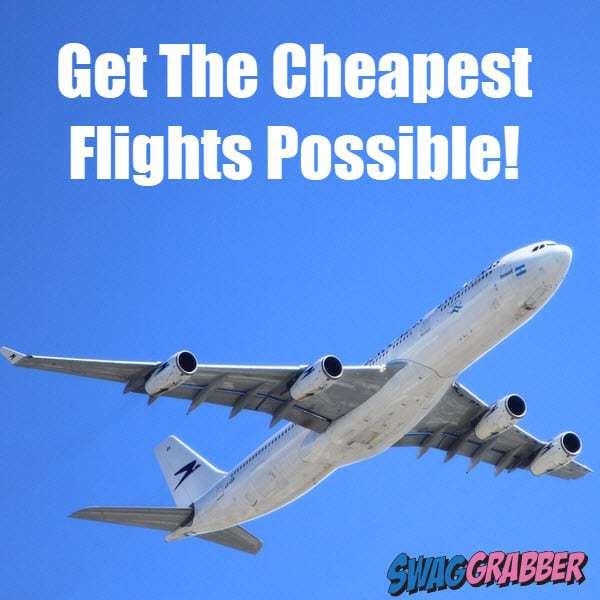 I get asked all the time – how do you save on flights? There are literally hundreds of travel sites now that say they have the best rates. While most are great a great rate – they usually exclude some...
Summer is here so it's time for our 2018 List of Free/Super Cheap Summer Activities for Kids. This list will be growing throughout the next few weeks so make sure to check back later! If you are looking for ways...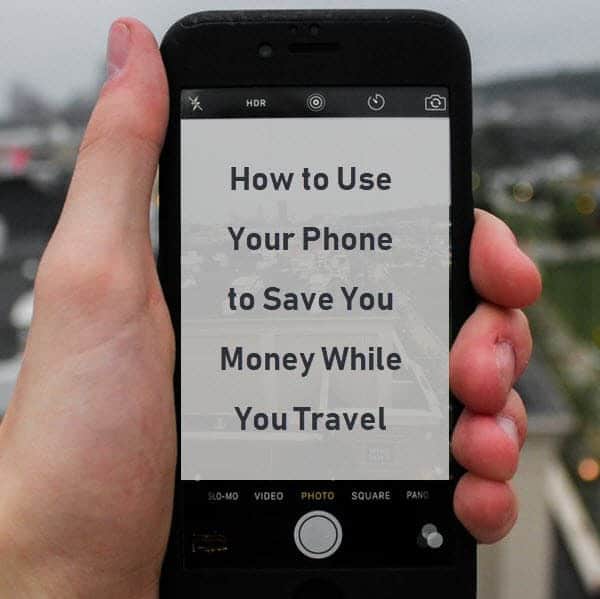 These days, you need some sort of phone to help you travel. Most phones have "smart" tendencies. Instead of allowing your phone to sit there lifeless, use it to save you money while you travel. I know vacations aren't supposed...