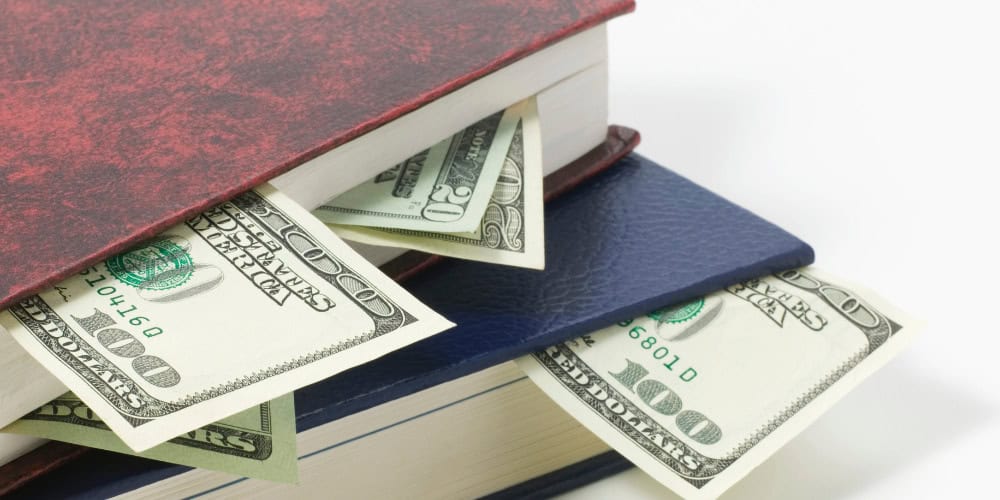 Must Read Money-Saving Books!
We all like to save money.  With so many resources out there, it can be hard to narrow down which money-saving path that one should take.  However one chooses to save money, it comes down to what your ultimate money-saving goal is.  Think about how much money you are wanting to save, and then think about how you plan to use that money.  The choice is ultimately up to you in whatever route you decide.
Saving money is a win-win no matter how it's boiled down.  Some people save for the short term expenses, some people save for the long goal of retirement.  Others just save for emergency situations to be prepared.  The beauty of saving is that we all have our own ways of doing it but with the same end goal.  To save as much money as possible, in the shortest amount of time possible.  If you've been saving for a while, or are just starting into the savings realm, it can be a bumpy ride at times.  The great thing is that there are some awesome resources available to help you along the way with any type of savings question that may arise.
Here are the 10 Must Read Money-Saving Books for anyone looking to save some dough. The cool part is, most are available at your local library!
Saving money depends truly on how you decide you want to save money.  Ask yourself the question of what your end goal is and how you want to arrive there, and then plan accordingly.  Maybe a few of the book suggestions listed above can help you arrive at your final financial goal, but if not, just know that there are a ton of different resources out there that are available.  There's no time like the present to start saving that money.