Everyone's seen The Notebook and Titanic, but if you are looking for something a little different this year, check out our list of unique movies that you can watch for FREE!!!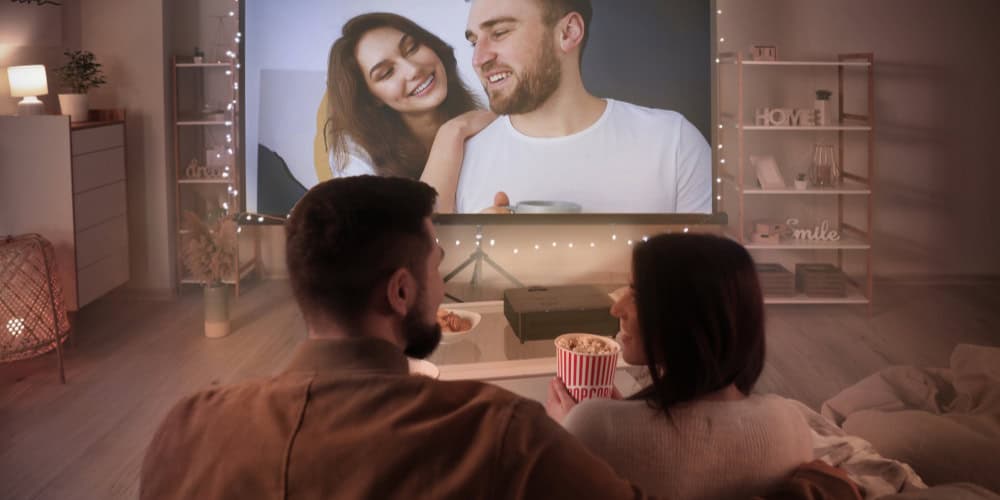 Just because it's Valentine's Day doesn't mean you have to have the whole give-a-dozen-red-roses, watch-the-sappiest-movie-you-can-find, make-reservations-at-a-French-restaurant kind of a day. But even creativity doesn't mean you have to forgo that all-time favorite activity of cuddling on the couch with a box of candy and watching a great flick.
This year, try something new and watch a movie you wouldn't normally consider. It'll make for a special (and unforgettable) Valentine's Day, whether you're going to watch with your sweetheart, your mother, your little brother, or your best friend. Don't forget the popcorn!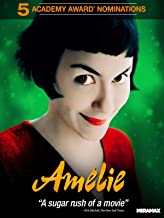 Amelie
You'll never find a girl more adorable than Amelie, an Audrey Hepburn-esque girl who finds a hidden treasure chest in her apartment and goes on an imaginative, charming hunt to return the items to their owner. This movie is a delight, and it'll help you remember to celebrate even the small things in life and love.
Watch for free with Amazon Prime and CBS All Access.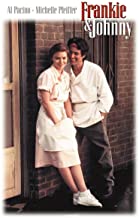 Frankie and Johnny
This one will have you rethinking that cute guy (or girl) at work. Just when Frankie and Johnny decide that love isn't in the cards for them, they meet at a restaurant where they both work and manage to make it work! Awwww…
Watch for free on Netflix.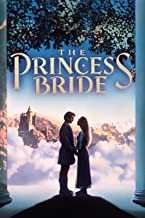 The Princess Bride
A young man journeys in search of his one true love in this funny and enchanting tale of swords, sorcerers and romance. The ultimate love story!
Watch for free on Hulu.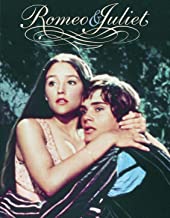 Romeo and Juliet
OK, OK. You've probably seen the Baz Luhrmann one, but did you ever see the original one? You know the story, but the Franco Zeffirelli version is just as powerful, and the young actors play their parts perfectly.
Watch for free with Amazon Prime and CBS All Access.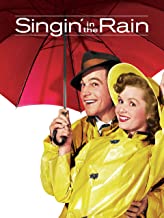 Singin' in the Rain
I don't even need to explain why this movie is a perfect choice, do it? There's nothing more feel-good about this classic story.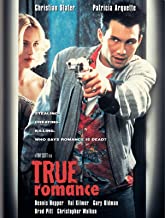 True Romance
If you aren't into the traditional sappy love stories, give this one a shot. An all-star cast propels this story from Quentin Tarantino – a comic book store manager and a novice prostitute take a suitcase full of uncut cocaine and try to escape some very bad men.
Watch for FREE with Amazon Prime.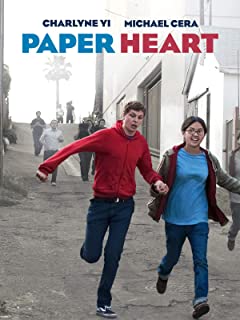 Paper Heart
Real-life loves Michael Cera, and Charlyne Yi star in this half comedy, a half documentary story about what love really means. It was nominated for the Grand Jury Prize at the Sundance Film Festival; watch it, and you'll see why.
Watch for free with Amazon Prime.
Happy Valentine's Day, everyone!