Are you looking for the perfect gift to surprise some one on this year's Cinco De Mayo? Cinco De Mayo gift baskets are a festive way to celebrate the Mexican holiday and May 5th is the day for fun and indulgence – with friends, family, and loved ones!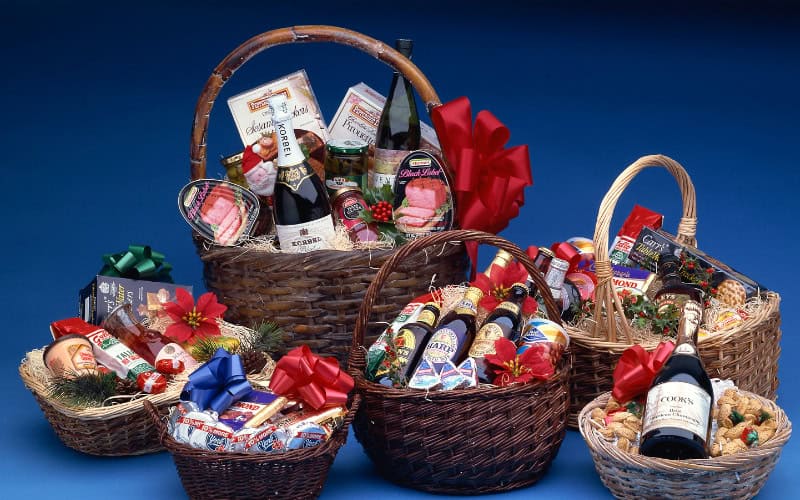 Cinco De Mayo is the perfect time to show appreciation for your favorite people with a custom gift basket!
Show how much you care by filling a basket with Mexican themed items such as chips and salsa, hot sauce, mexican beers and anything else you can think og. For those with a taste for the finer things, add gourmet cheeses and corn chips to their basket. The options are endless and gift askets are easy to put together and usually inexpensive.
Here are some delightful Cinco De Mayo gift baskets you can make…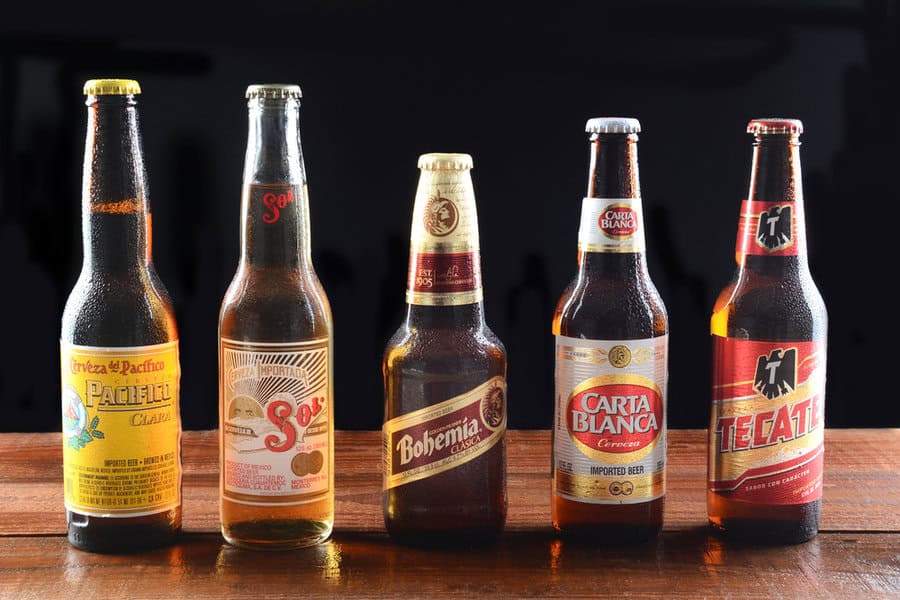 Gift Basket of Mexican Beer or Spirits
Create a Cinco De Mayo basket filled with bottles of classic Mexican beer, a bottle opener, and unique mugs. Or choose some traditional bottle of spirits like Tequila, smooth rums, or a good bottle of wine!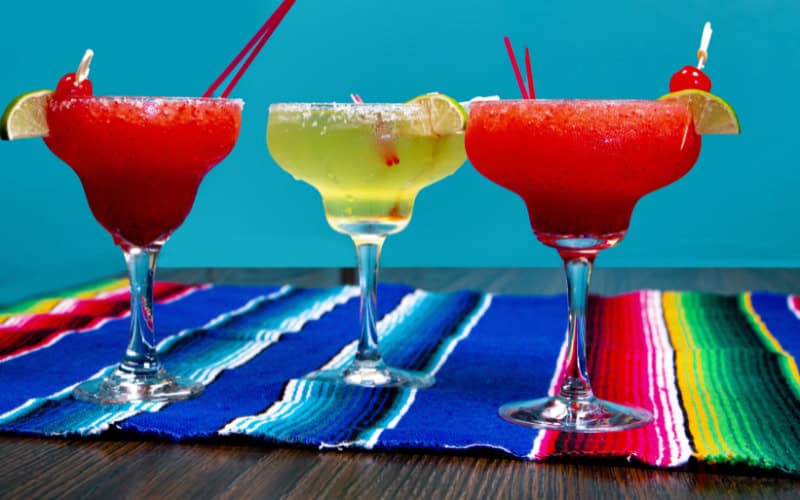 ​Make at Home Margarita Gift Basket
Margarita making kits packed full of essentials for mixing up this classic cocktail: measuring jigger, spoon straws, bar spoons, citrus juicer, muddler, a selection margarita salt flavors & fresh limes. Pick a top shelf tequila to round-off the perfect Cinco De Mayo gift basket – and don't forget about the important margarita mix! 
Choose your favorite mix, or try out a few different varieties.  Add in an additional bottles of wine, or beer, and you've got the perfect excuse to invite folks over for a festive get together.
Fun Mexican Drink Recipes: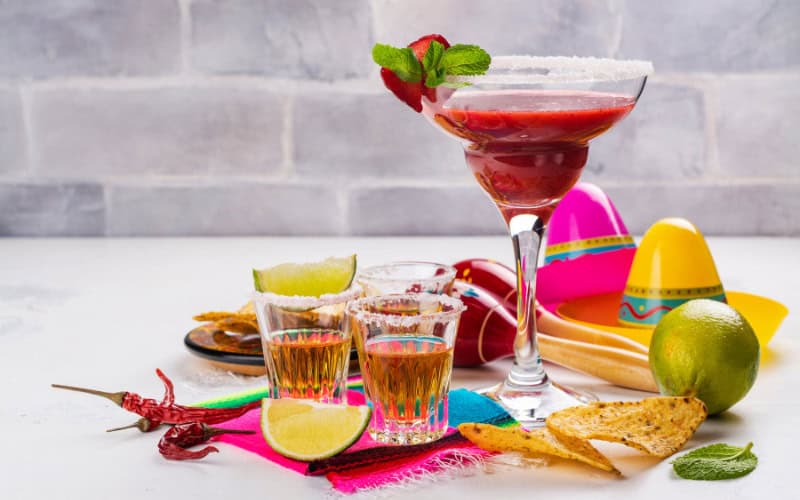 Tequila Flight Gift Basket
Create a Tequila tasting flights package letting recipients sample several types of low end and top shelf tequilas from different regions around Mexico!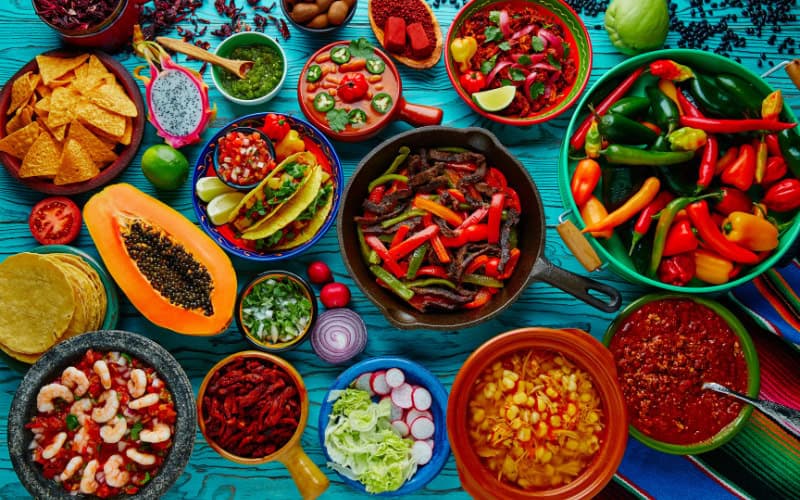 Gift Basket of Mexican Food
One great idea is to create a festive Cinco De Mayo themed basket filled with traditional foods like tamales, churros, and fresh-made salsa. You can easily make these cheap at home! 
Mexican Recipes:
Mexican Cheese Wine Gift Basket
For those who are looking for something a little more gourmet, consider creating a Mexican Cheese Wine Gift Basket!
Collect a variety of cheeses from mild and cotija cheese to the creamy queso blanco and Manchego. Then pair it with some wine, capeachio's artisan crackers, and fresh fruits for a delectable cinco de mayo gift basket!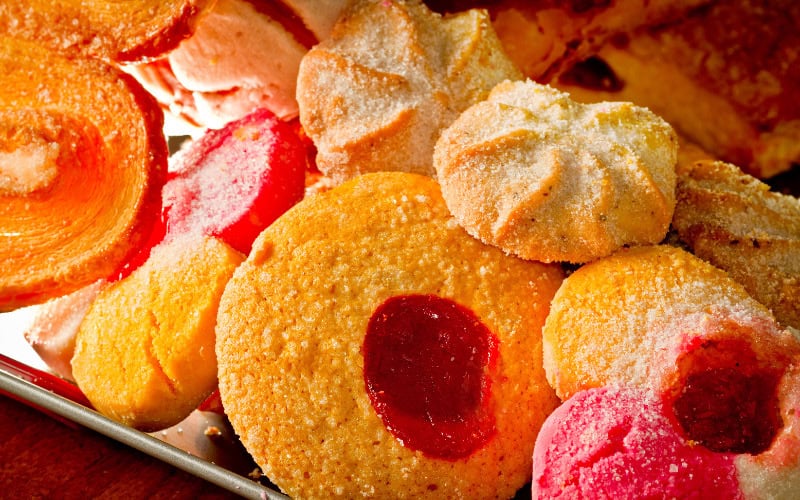 Treats and Candy Paradise Gift Basket
Another great idea is to make a assorted candy gift basket! You can includes items like Mexican hot chocolate mix, chocolate truffles, cajeta candy, dried chili peppers, sugar skulls cookies, alfajores cookies, Mexican-style wedding cookies and other festive goodies. You can also personalize the basket with festive wrappings, colorful ribbons, and festive tags!
Mexican Treat Recipes:
Gift Basket of Snacks
For those who prefer a savory approach to celebrating Cinco De Mayo, there are plenty of options for creating themed gift baskets full of snacks that everyone can enjoy. A tasty snack basket full of items like tortilla chips, salsa dip mix, queso fresco cheese, chorizo sausage, and mini tacos is an easy way to celebrate!
Mexican Tea Gift Basket
A festive tea time basket featuring a variety of Mexican hot chocolate mixes along with colorful cups to enjoy them in.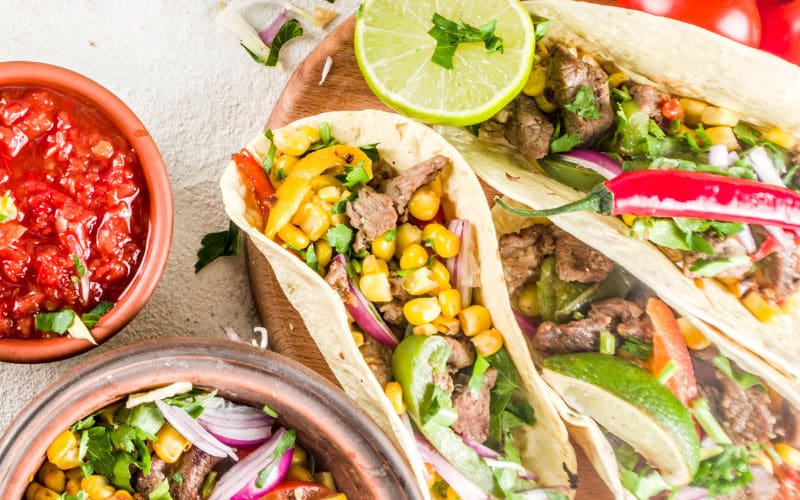 Taco Night Gift Basket
A taco night themed gift basket which includes a variety of hard shell tacos along with toppings such as shredded lettuce, cheese, tomatoes, olives, onions, jalapenos, guacamole, sour cream, and salsa. The options are endless so get creative! 
Home Fiesta Gift Basket
An at-home fiesta gift basket stocked with all the necessary ingredients to make margaritas including tequila, triple sec, simple syrup, fresh lime juice and salt . Add festive decorations and treats for extra fun!  
Mexican Staples for Baskets:
Grilling Cinco De Mayo Gift Basket
 An outdoor grilling party gift basket complete with items such as: charcoal grill accessories (tongs/ spatula), spices (cumin/ chili powder) to season the food before grilling, skewers, freshly made guacamole, chips, salsa, miniature piñatas, and colorful paper plates & napkins.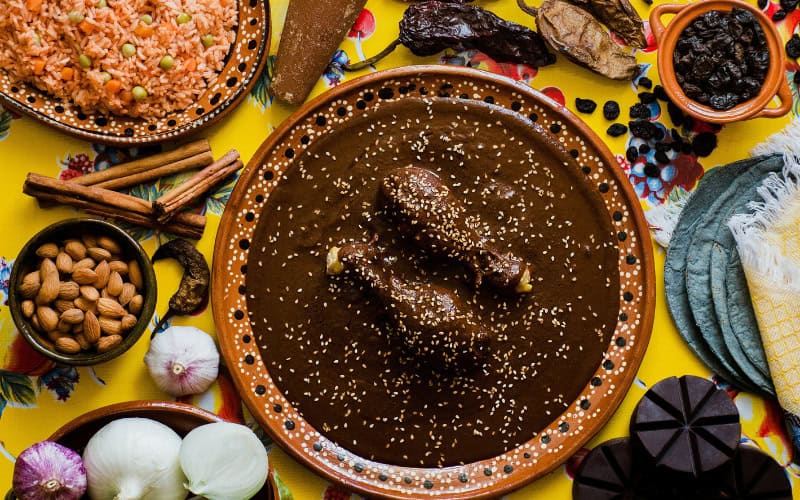 Mole Making Kit Gift Basket
A mole sauce making kit which includes a recipe book on how to make mole sauces from scratch along with the necessary spices such as dried chilies & pasilla peppers . The kit also includes an apron for protection from splatters during cooking!  
Hot Sauce Gift Basket
A hot sauce tasting set featuring five different types of hot sauces from around Mexico – ranging from mild to very spicy – so that everyone can find something they will enjoy! The set also comes packaged in a charming wooden box that can be reused later on!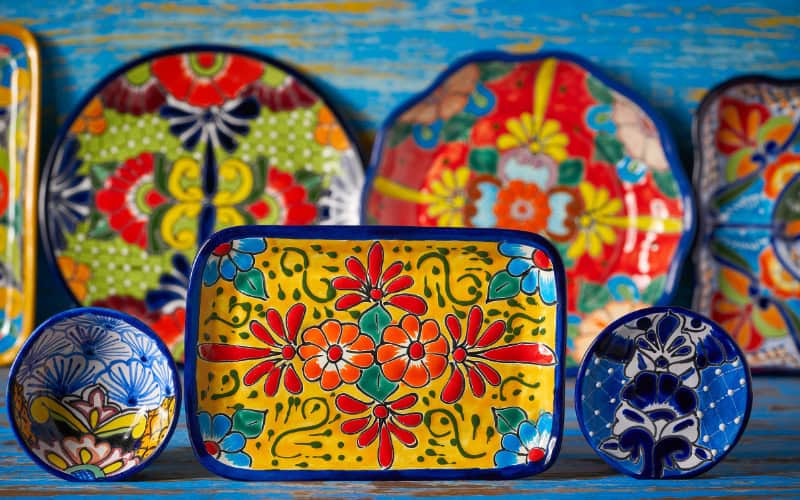 Mexican Artesian Gift Basket
An artesian foodie's delight featuring handmade Mexican pottery pieces including taco trays, bowls, and mugs ideal for enjoying soup & other traditional dishes; handcrafted jewelry made using recycled material; artisanal snacks (dried mango slices/ jicama chips ) & beverages (agua fresca/ horchata ). 
Mexican Experience Gift Basket 
Find local classes for authentic experiences! A interactive cooking class gift certificate where the recipient can learn how to make their own tamales & tortillas accompanied by delicious accompaniments like refried beans & Spanish rice makes a great gift!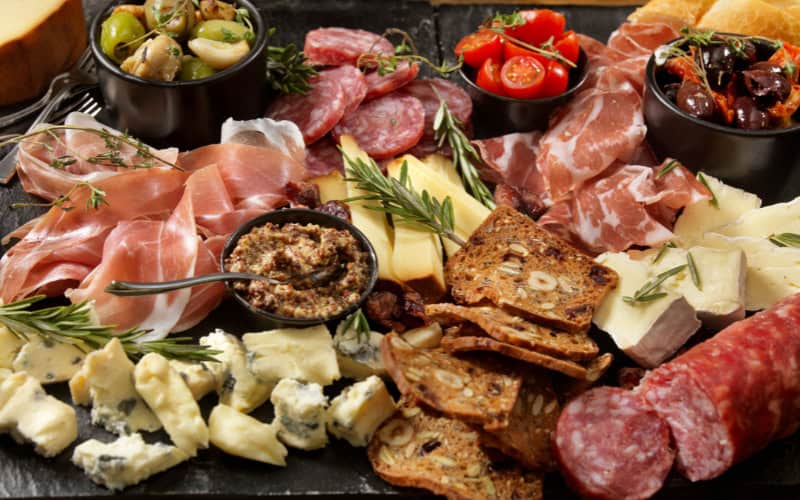 Mexican Charcuterie Board Gift Basket
Charcuterie boards packed full of delightful snacks inspired by Mexican cuisine including cheese biscuits, capeachio's crackers, queso fresco cheese cubes , gourmet meat ( chorizo / salami ) & marinated olives served alongside warm corn tortillas are great items to include in the perfect basket . To add more flavor to the presentation garnish it up with fresh cilantro leaves & finely chopped tomatoes !  
Cinco De Mayo Party in a Basket!
And lastly, a Cinco de Mayo party in-a-box full of enough items to do an entire home or office party!
Include decorations (flags/ balloons/ banners) , piñatas, music, activities (pin the tail on the donkey game ) and recipes for delicious treats like churros!  
Make sure to include mini piñatas, candy, and small toys in festive colors like red, white, and green. For extra festive fun, add in some festive music CDs and small piñatas that can be used later on. This basket is sure to be the life of the party!
These festive Cinco de Mayo gift baskets are perfect gifts so have fun creating! Happy Cinco De Mayo!