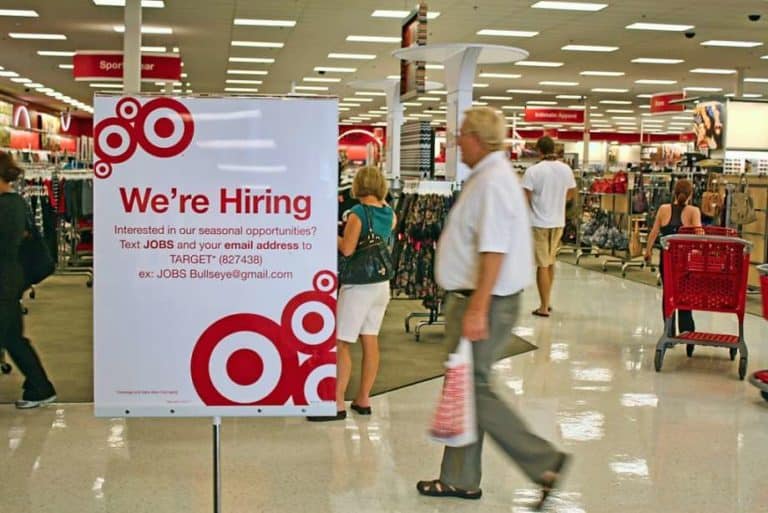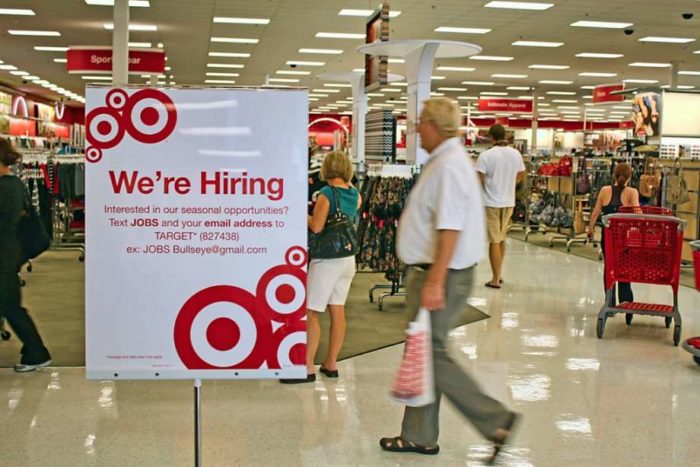 Companies that are Hiring Seasonal Help for 2019 Now
Looking to make some extra money this holiday season? A few stores nationwide will be hiring extra help this holiday season.
Stores like Target, Kohl's and even companies like Amazon and UPS all hire seasonal workers for what is their busiest time of the year. Between Target and UPS alone, they'll be hiring a combined total of 230,000 seasonal workers nationwide. Here are the companies that we know of that are hiring now.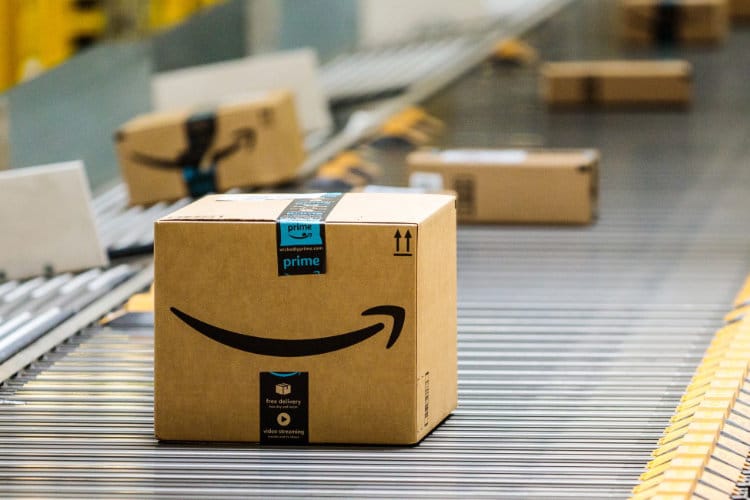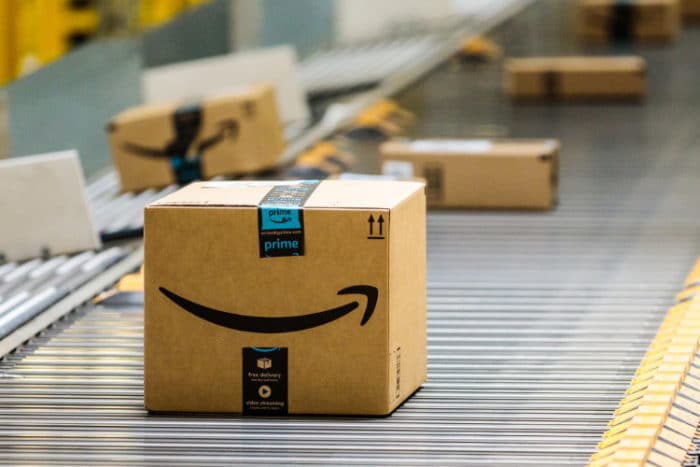 Amazon
Amazon hasn't announced how many positions they will open yet but they do have seasonal job openings posted on its website. Last year, the company hired around 100,000 employees at $15 an hour.
Jobs may be at fulfillment centers, sort centers, Amazon logistics' delivery stations and other locations so you will need to live near one of the centers, or be willing to travel for a short time. They do offer some remote positions for call center and other positions.
If you're interested, head to their website to apply.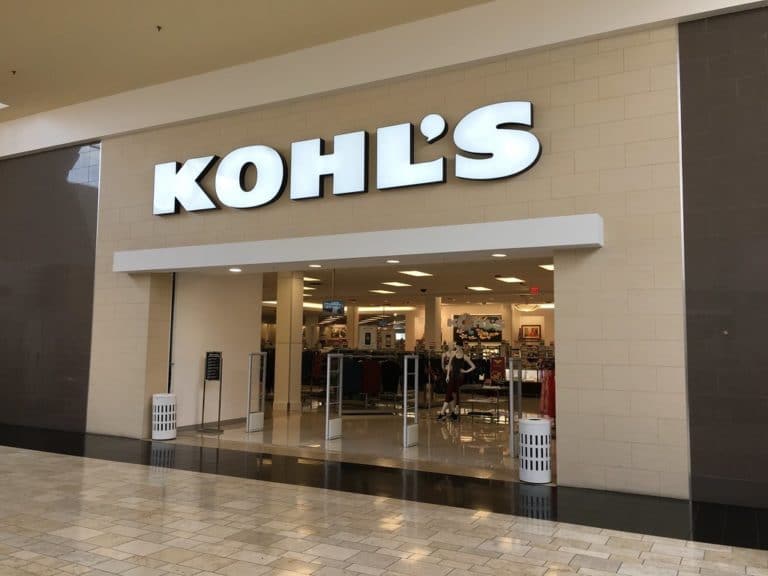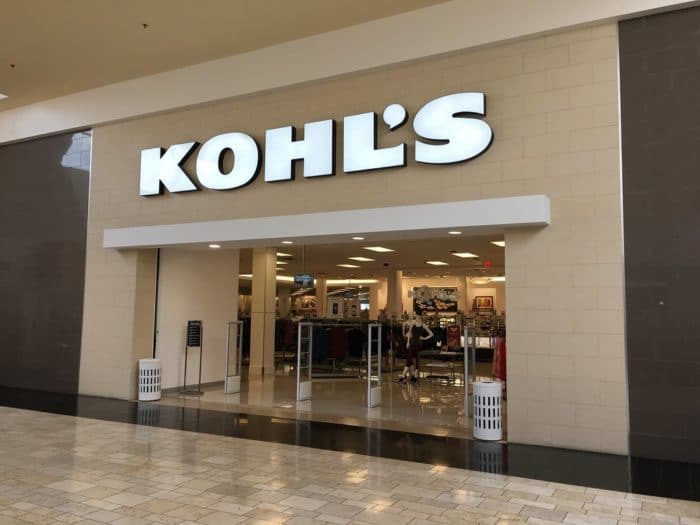 Kohl's
Kohl's hasn't yet said just how many people it plans on hiring, but the retailer hired around 90,000 seasonal workers last year.
Kohl's does have some seasonal jobs already open on its website, including seasonal retail sales associates at multiple locations. For the retail sales associate position, you must be able to lift 50 pounds and spend up to 100% of work time standing or moving throughout the departments.
Hourly pay varies, but all associates will receive a 15% Kohl's discount and weekly paychecks. Just visit Kohl's online to learn more and apply for a job in your area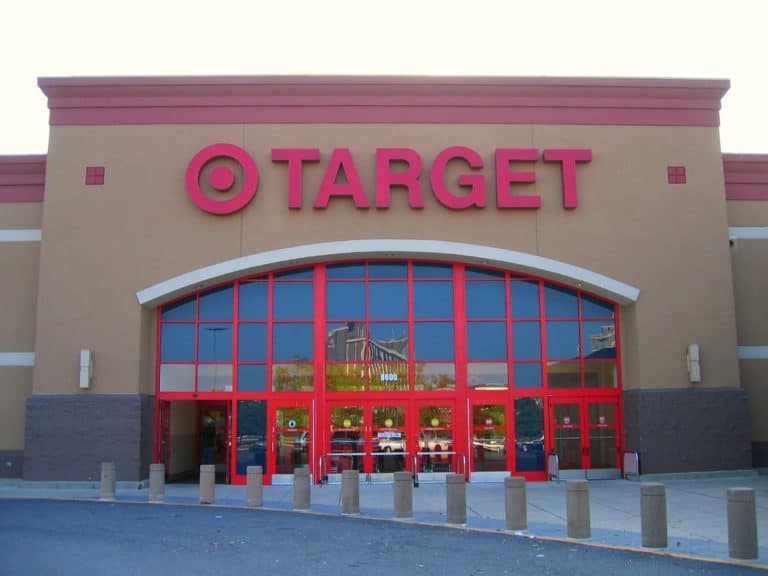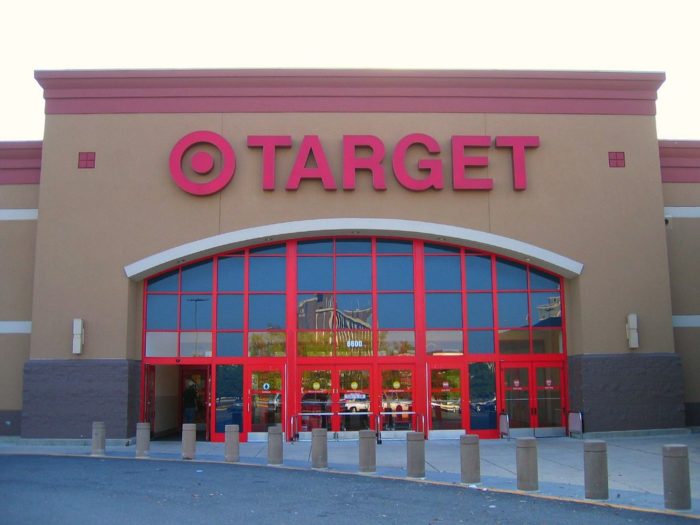 Target
Target is planning to hire 130,000 employees to fill seasonal positions across its stores and supply chain. There's a variety of skills needed for the jobs, from interacting with guests to making sure things run smoothly behind the scenes.
Around 125,000 of the jobs will be for seasonal team members at stores across the country, with all positions starting at $13 an hour or more. The retailer will also be hiring about 8,000 seasonal team members at its 39 distribution and fulfillment centers. Jobs at distribution and fulfillment centers include processing freight to stores and fulfilling Target.com orders.
Target employees receive a 10% discount at Target stores and online, plus an additional 20% discount off of fresh and frozen fruits and vegetables, Good & Gather Organic (foods), C9 Champion (activewear) and Up & Up tobacco cessation products.
To apply at a store or center near you, just visit Target's careers page. You can also head to your local store or center to apply in person or attend an in-store seasonal hiring event. These are currently scheduled from Oct. 11-13 and Nov. 2-3, from 10 a.m. to 6 p.m. local time.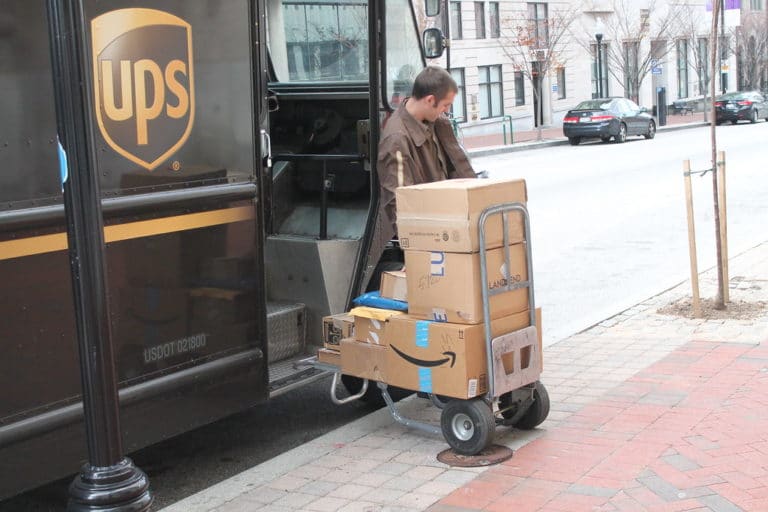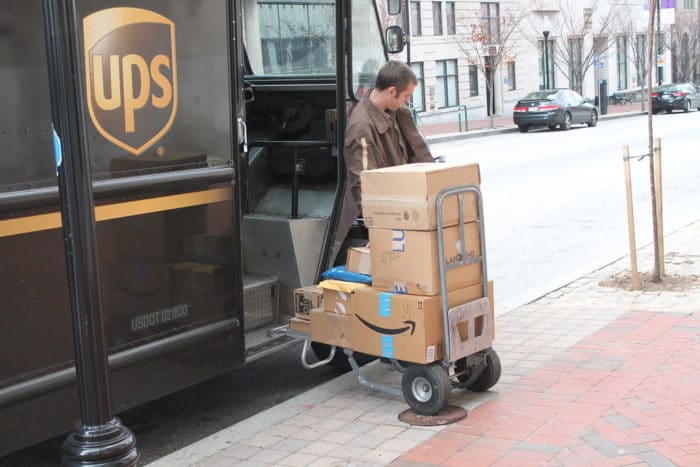 UPS
UPS has already announced it'll be hiring around 100,000 seasonal workers from November 2019 to January 2020. Full- and part-time positions include package handlers, drivers and driver-helpers.
Pay for seasonal workers will start at $14 per hour and truck drivers may see as much as $30 per hour. You must be able to lift packages weighing up to 70 pounds. These positions can turn into full time positions and UPS pays it's full time employees very well!
If you're interested in applying, just head to UPS' website.
.