Cool Gift Ideas for Teen Girls
Teen girls can be hard to buy for! Here are some fun and cool Cool Gift Ideas for Teen Girls.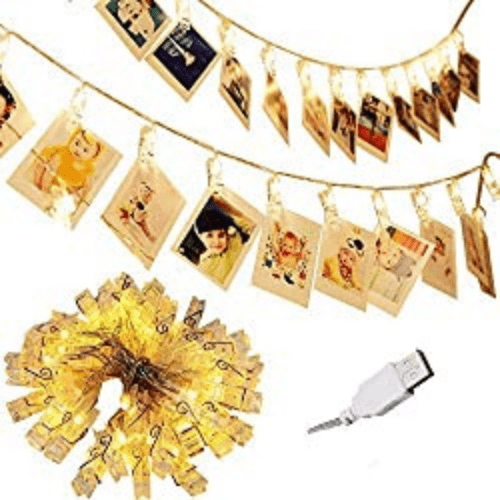 LED Photo Clip Lights
This usb powered light string is perfect for adding soft light to any room and displaying favorite photos too!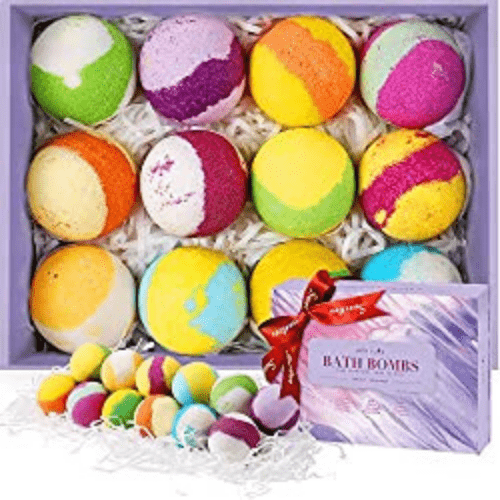 Aprilis Bath Bombs Gift Set

Give a teen girl 8 large bath bombs and she will soak in style for a while!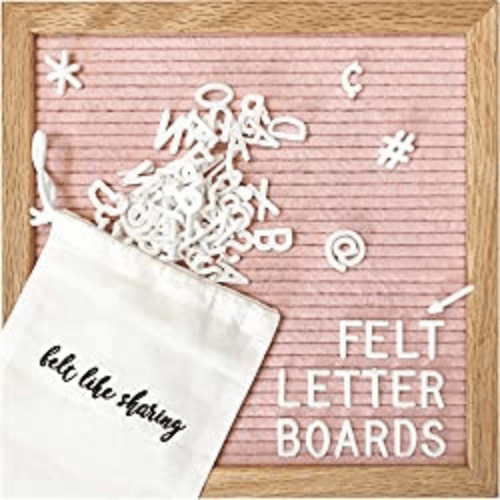 Light Pink Felt Letter Board 10×10 Inches
She can make any statement she wants with her own adorable pink felt letter board!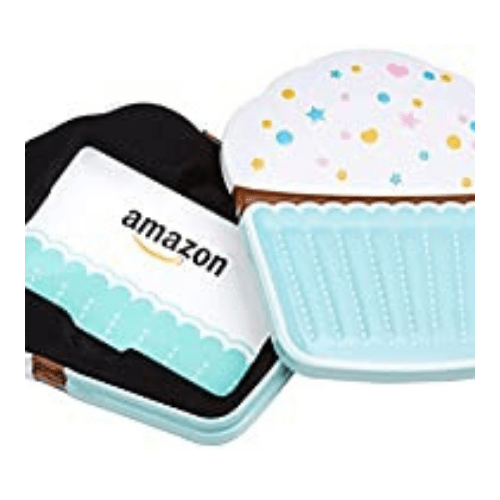 Amazon.com Gift Card in a Birthday Cupcake Tin

Cupcakes are cute, but an Amazon gift card hidden inside is the icing on the gift!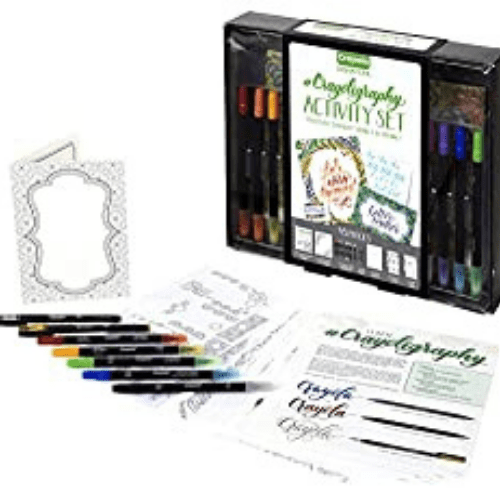 Crayola Beginner Hand Lettering Kit with Tutorials
Easier than calligraphy, but just as lovely. Any teen will love this kit that encourages creativity!
Charm Bracelet Making Kit

With this kit any teen can create her own fashionable accessories to wear or share!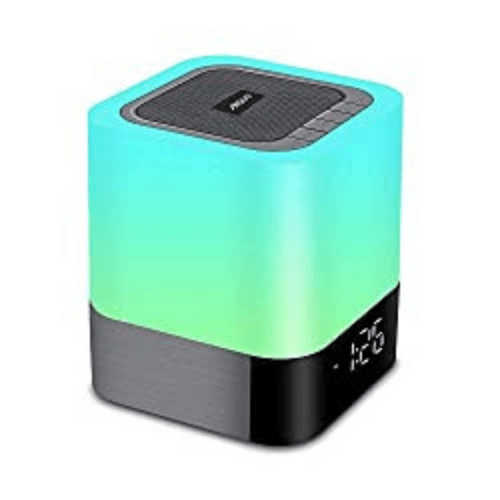 Aisuo Night Light
A night light, clock, calendar and bluetooth speaker in one makes a great multi use gift for any teens bedroom!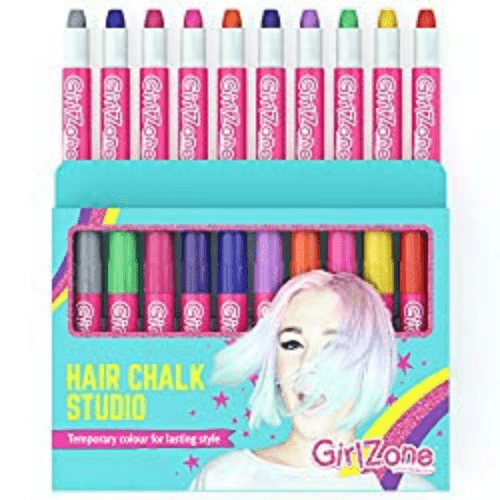 GirlZone: Hair Chalk Set
Hair chalk is awesome for teens because it gives them a chance to express themselves without making a long term commitment.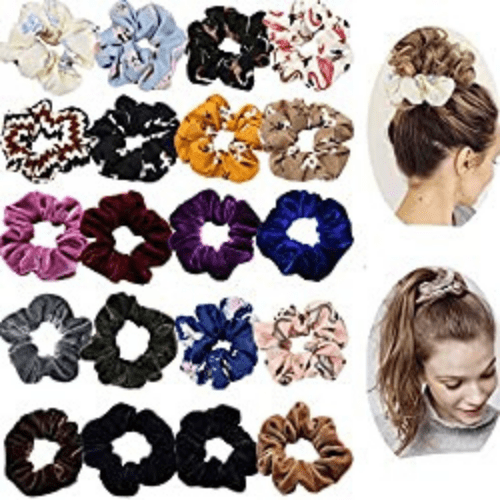 20 Pack Hair Scrunchies
Scrunchies are back and hotter than ever. Give your teen a taste of the past with a functional part of her daily fashion.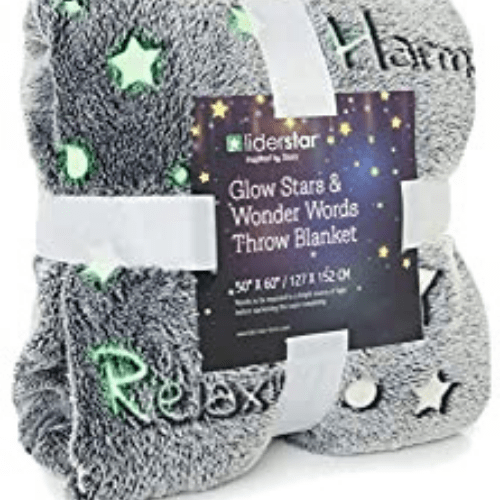 Glow in The Dark Throw Blanket
A soft and fuzzy blanket is nice, but to make it an awesome gift, get this one. It glows in the dark!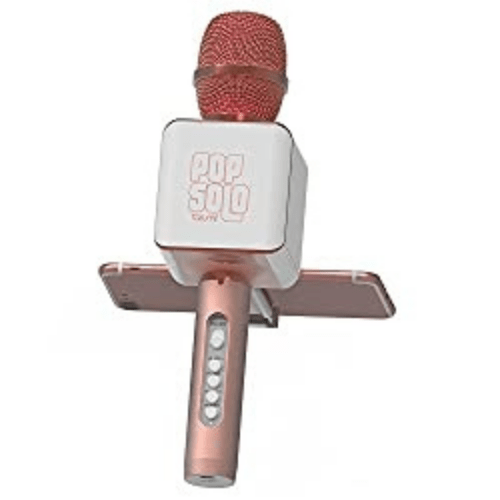 PopSolo by tzumi – Professional Bluetooth Karaoke Microphone and Voice Mixer
If your teen likes to sing, she will love this pro karaoke microphone with voice mixer!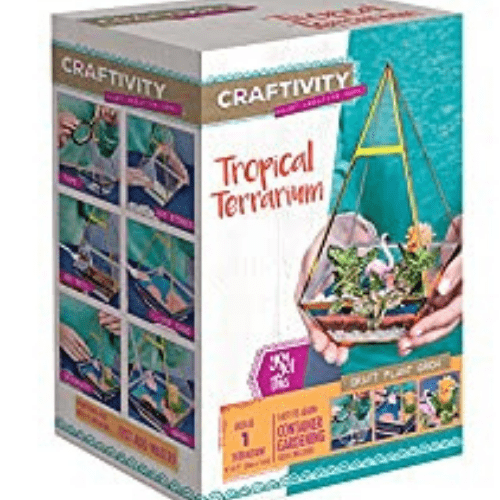 Tropical Terrarium Kit
Teen girls will love setting up and caring for their own tropical terrarium. These are lovely and make a great addition to any room.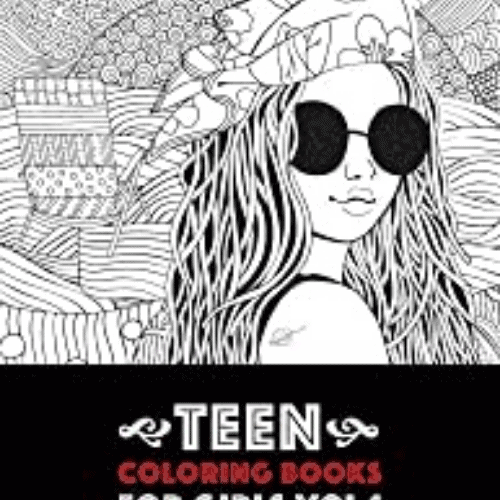 Teen Coloring Books
With detailed drawings, any teen will love coloring and relaxing with this coloring book designed with teens in mind.