People think of BBQs and fireworks when they think of the 4th of July but there are a lot of other fun things you can do with kids besides just those. From craftss to picnics, there are plenty of ways to keep them entertained. The kids will have a blast this Fourth of July with these fun activities!
Make American-themed crafts together. We compiled a great list of crafts you can do or you can get creative, think flags, bunting, and patriotic outfits!
Head to a local parade. Many towns and cities host their own celebrations on the Fourth. Check your community calendar to see what's happening near you.
Have a picnic lunch in the park. Pack up some sandwiches, snacks and drinks for a fun outdoor meal. Don't forget to bring a blanket or chairs to sit on!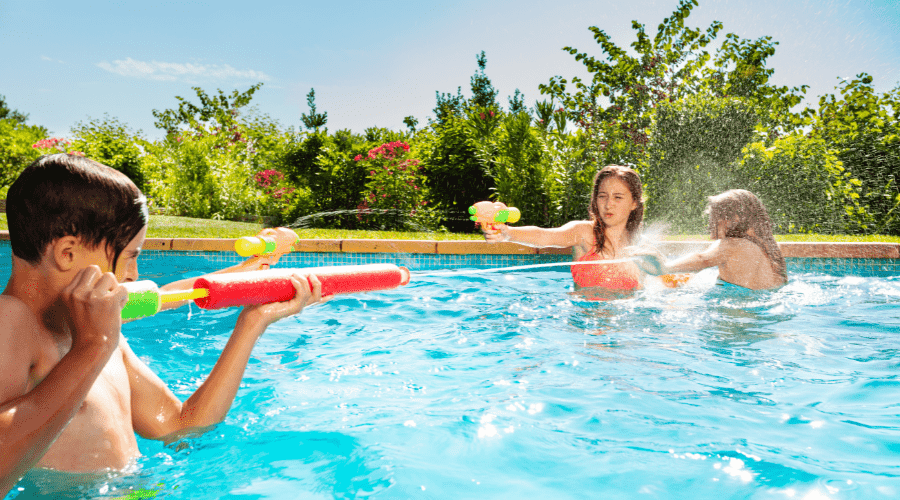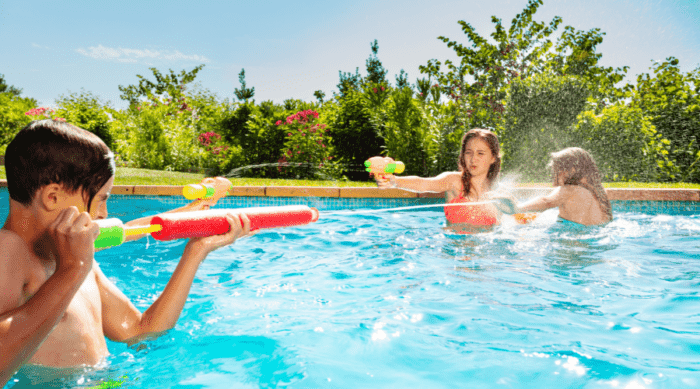 Go for a swim. Take advantage of the warm weather and head to the pool or beach for a refreshing dip. Here are some fun and unique pool games your kids may not have played before!
Set off your own fireworks display. If you're feeling adventurous, get together with some neighbors and put on your own show! Just be sure to follow all safety guidelines.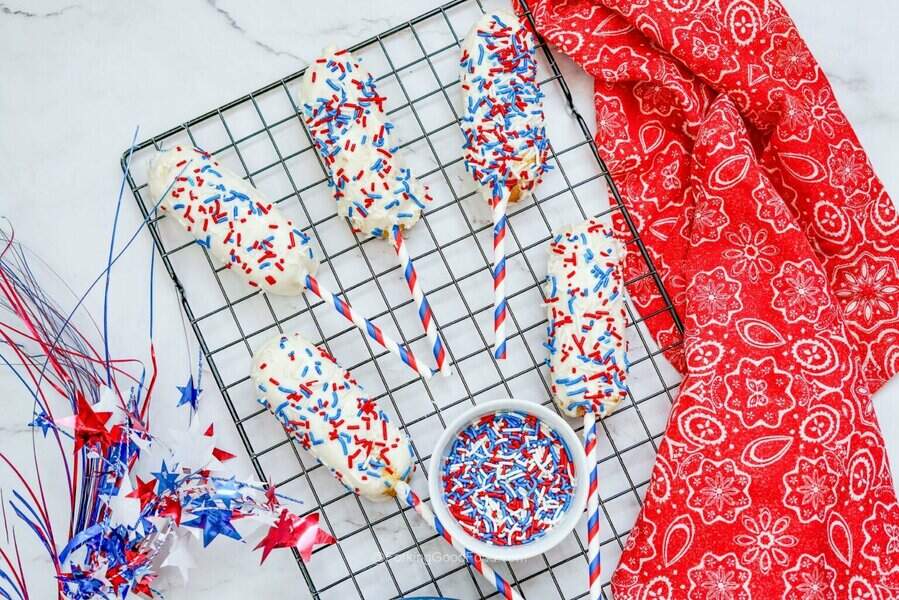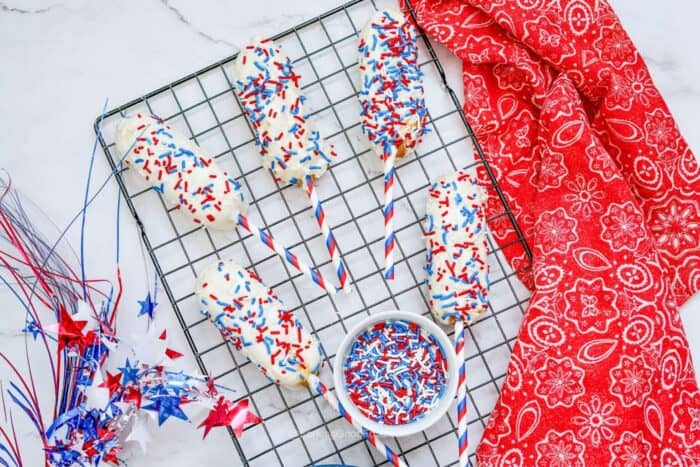 Make patriotic desserts. Top off your Fourth of July feast with some red, white, and blue treats. Try flag-themed cupcakes or an American flag cake!
Catch a baseball game. Head to a minor league game or set up a game in your own backyard.
Go stargazing. Find a dark spot away from city lights and look up at the night sky. See if you can spot any constellations or shooting stars!
Play some lawn games. Set up a croquet, or badminton set, or just grab a football. Oversized yard games are a great way to spice up playing outside!
Go on a nature hike. Explore a local park or forest and see what kinds of plants and animals you can find.
Ride your bikes around town. Decorate your bikes with streamers and flags, then go for a ride! Be sure to obey all traffic laws and wear helmets.
Create an obstacle course. Use household items to create a fun (and challenging!) course for the kids to navigate. Timing them is optional but adds an extra element of fun!
Have a water balloon fight. Fill up some balloons with water and let the fun begin! Just be sure to clean up afterwards so your yard doesn't become a muddy mess.
Have a water balloon toss. Divide into teams and see who can toss their balloon the farthest without it popping.
Play tag. This classic game is always a hit with kids of all ages. Choose a fun location, like your backyard or a nearby park.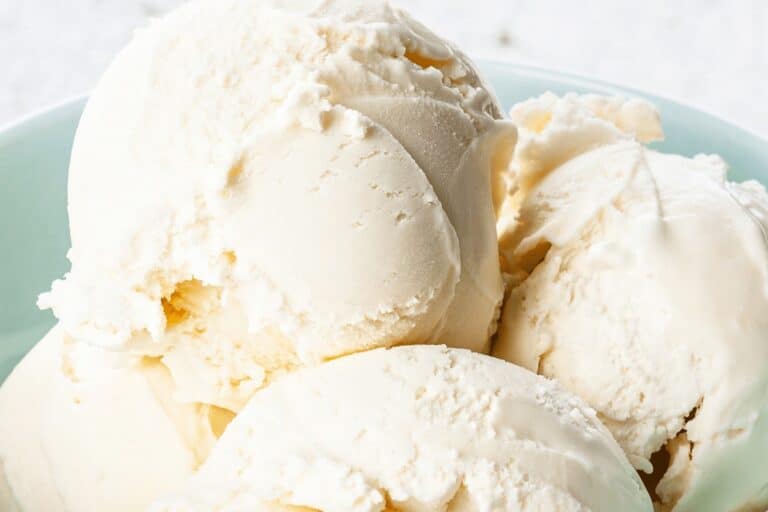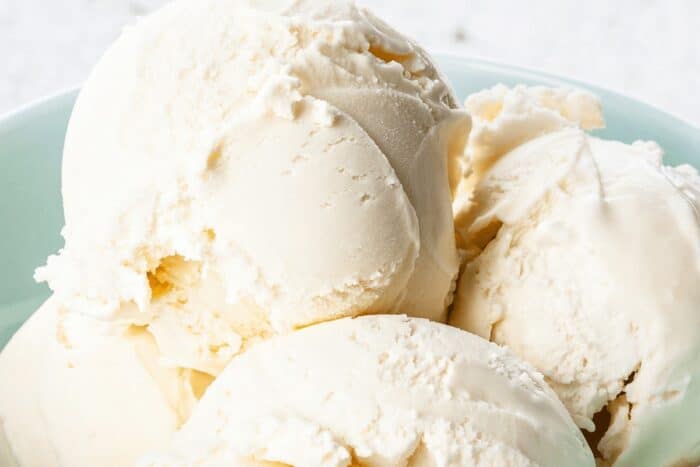 Make homemade ice cream. Beat the heat with a refreshing treat! There are tons of easy recipes online that don't require an ice cream maker.
Go to a carnival or fair. Many communities host Fourth of July celebrations with rides, games, and food vendors. Check your local event listings to see what's happening near you.
Have a pillow fight. This is a great way to let off some energy (and have a lot of laughs!) Just be sure to use soft pillows so nobody gets hurt.
Make s'mores. Toast some marshmallows over a fire pit or grill and enjoy them with graham crackers and chocolate. Yum!
Go camping. Pitch a tent in the backyard and sleep under the stars! If you don't have a tent, you can always build a fort out of blankets and chairs. Find places to camp for free!
Go on a scavenger hunt. Make a list of patriotic items for the kids to find, like flags, sparklers, and red, white, and blue clothing. You can even make it a competition by dividing into teams!
Make a homemade piñata. Fill it with patriotic candy or small toys and let the kids take turns hitting it until it breaks open.
Have a safe and happy Fourth of July!