Get ready to celebrate this holiday season with a wide range of free Christmas stuff! Find everything from free calls from Santa, to Santa trackers, and more.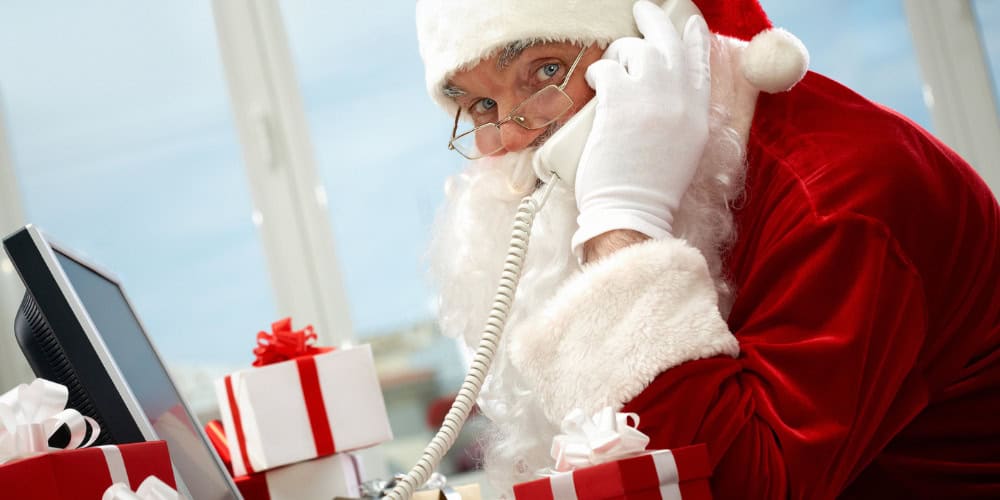 For those looking to make their holiday season even brighter, there are quite a few Christmas freebies available….
Free Phone Calls from Santa
Parents can arrange for their children to receive a personalized call from Santa. Children will be delighted to hear the jolly old man himself wish them a Merry Christmas and confirm if they've been naughty or nice!
Just download their app to set up the free call.
Parents can get free calls from the North Pole this holiday season! Encourage your children to write a letter to Santa and they will receive an interactive phone call in response.
Call Santa and Leave Message
You can now call Santa's voicemail and leave a festive message. This is a great way for kids to express their holiday wishes directly to Santa!
Free
Videos From Santa
There are a few options available to send a free Santa video.
Portable North Pole (PNP) is an online platform used by Santa and his elves to send personalized video messages and calls to the people you care about most anywhere around the world.
In just a few simple steps, you can help Santa gather all the information he needs about your loved one and create a tailor-made video message or phone call that is positively magical. But that isn't all Santa and his magical elves have in store! To create truly unforgettable memories, you can even download a HD version of your video to keep for years to come.
Easily create a personalized Santa video for your friends, colleagues, and family. Simply choose one of our festive avatars, personalize the script, and our AI elves will email you a video.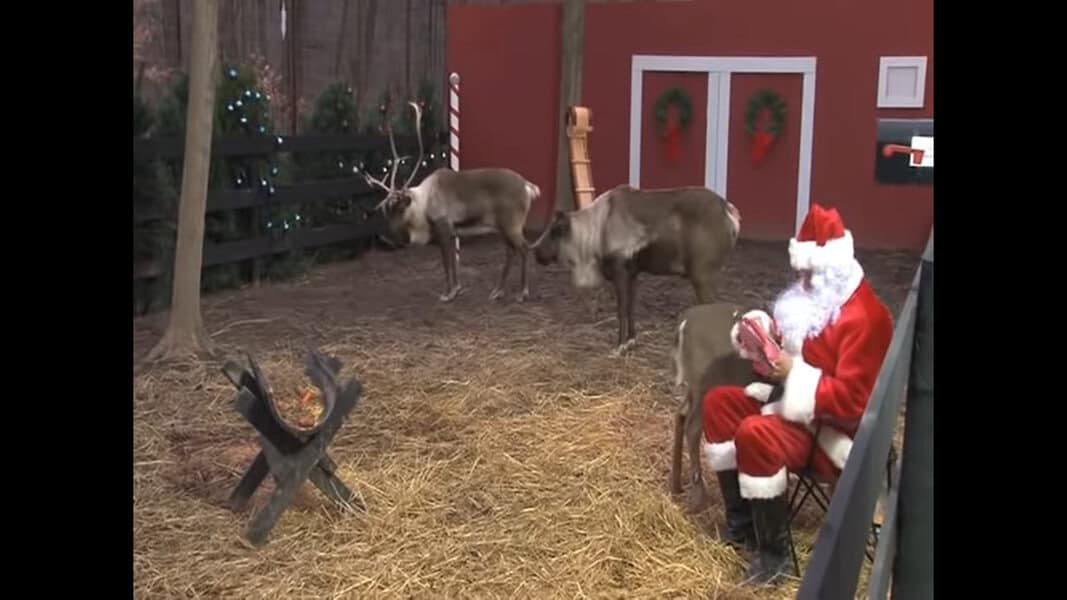 Free Reindeer Cam
Keep an eye on Santa's reindeer with the free reindeer cam! This is a great way to get your children excited about Christmas as they can watch and learn more about Santa's trusty companions.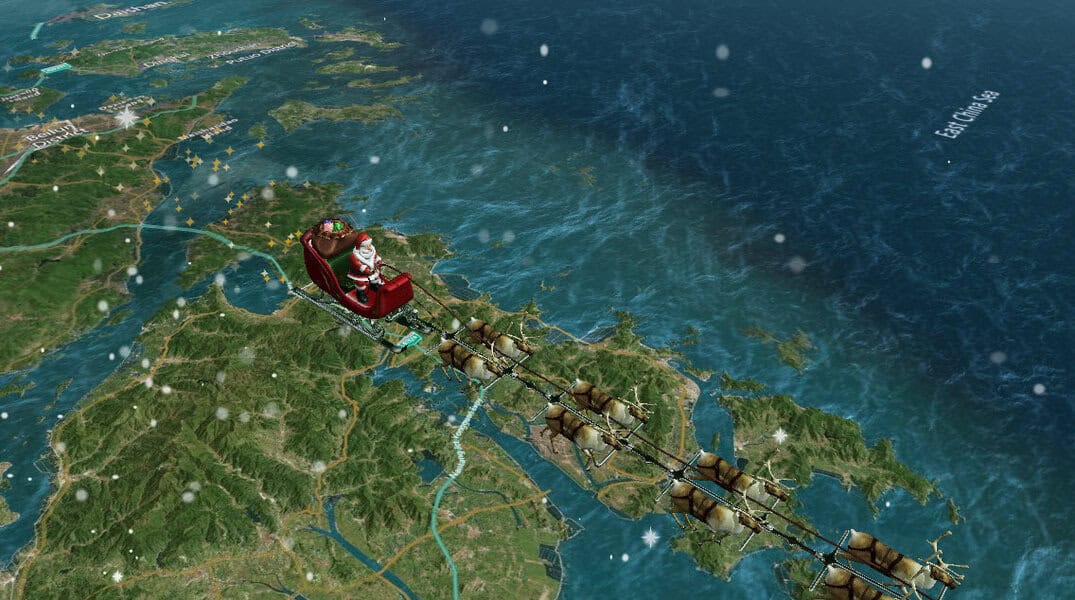 Free Santa Trackers
Follow Santa's progress around the world with Google's Santa Tracker. You can see where he is, how many presents he has delivered, and even join in on some fun interactive games.
You can also track Santa on December 24 from Norad.
Free Online Letter from Santa
Have your child write a letter to Santa and receive a reply from the North Pole!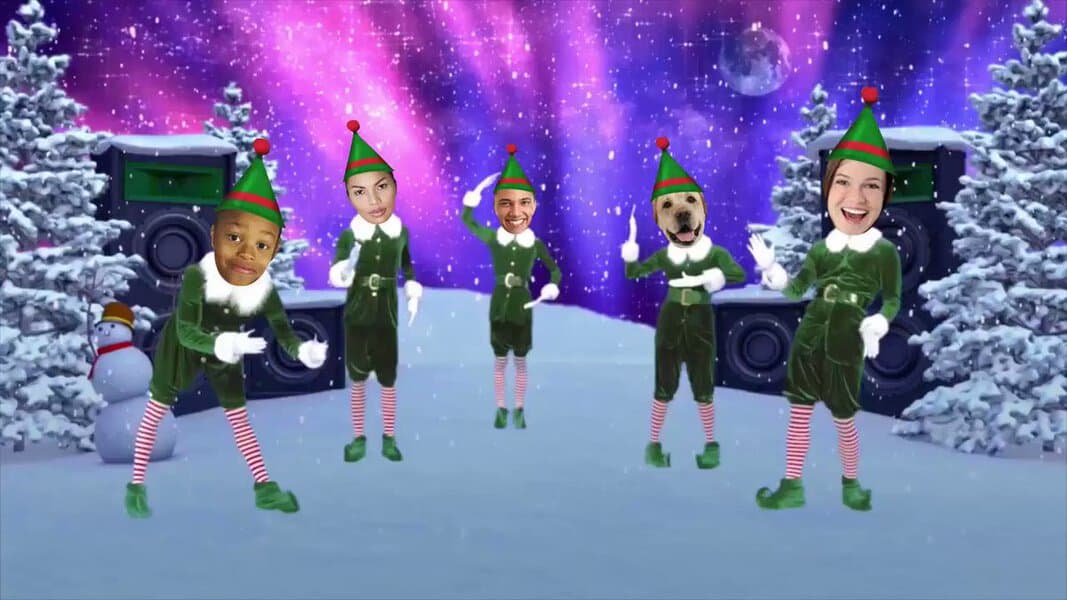 Personalized ELF Video
Send your family and friends a personalized ELF video message. This free service will create a custom holiday video featuring your choice of Elf from the classic movie.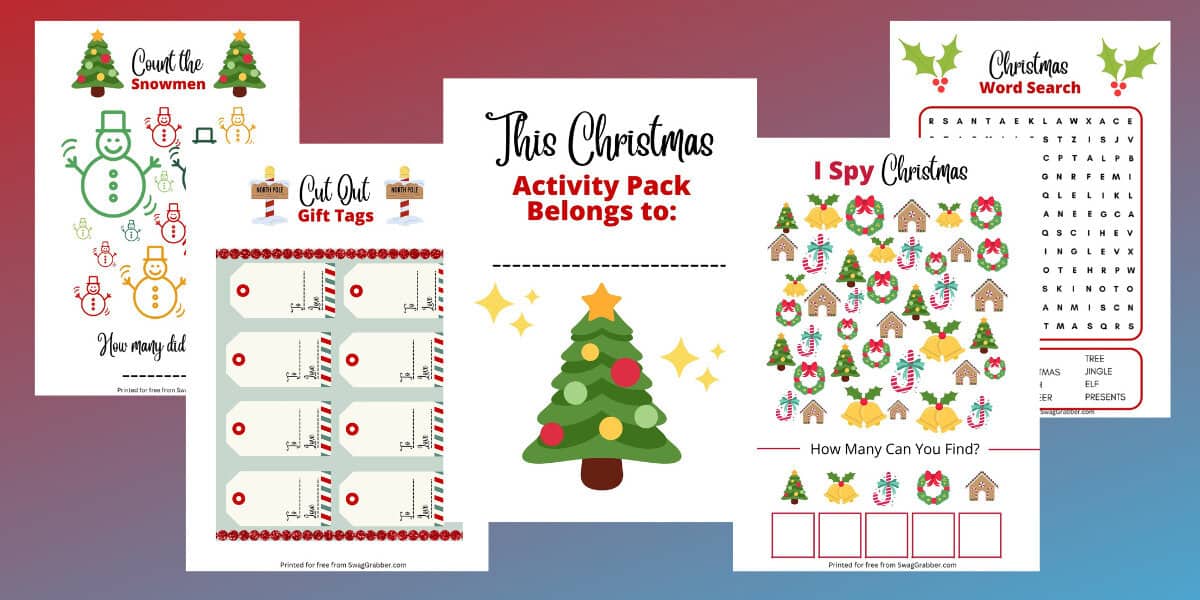 FREE Printable Kids Christmas Activity Kit
Use our free Kids Christmas Activity Pack to keep your little ones entertained this holiday season!
From fun coloring pages to word searches, mazes and more – there's something for everyone. We even included some free printable tags!