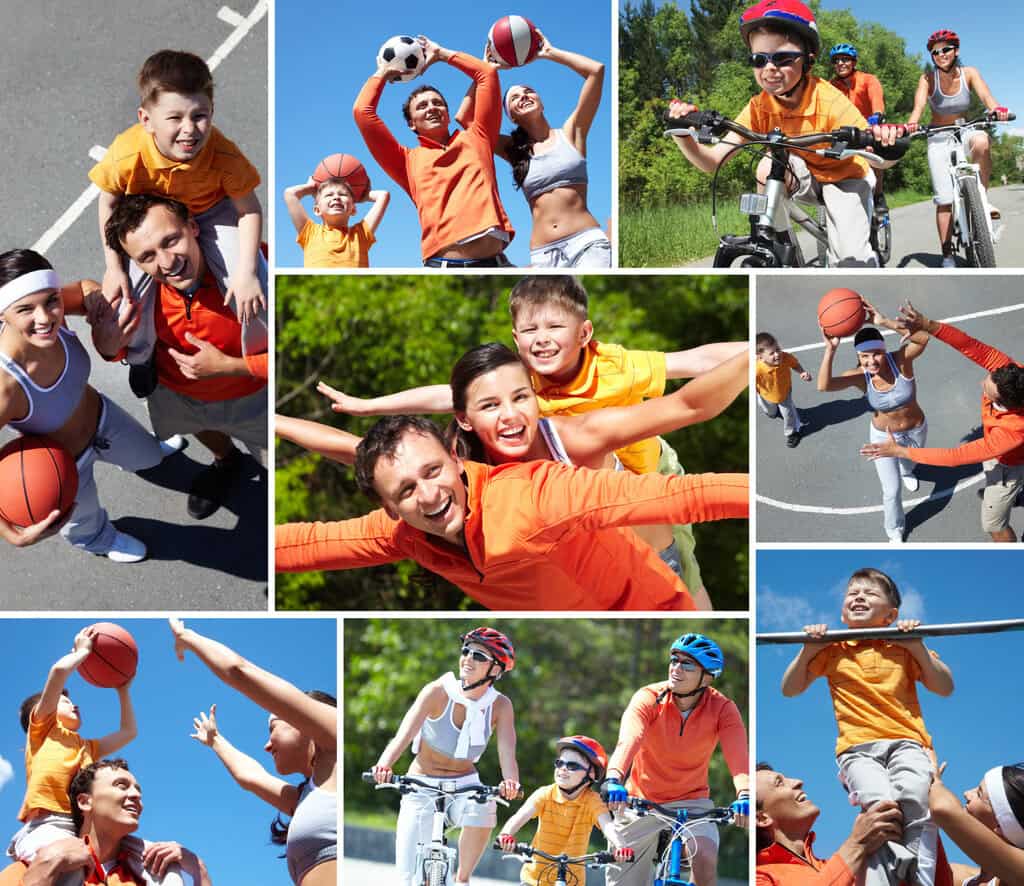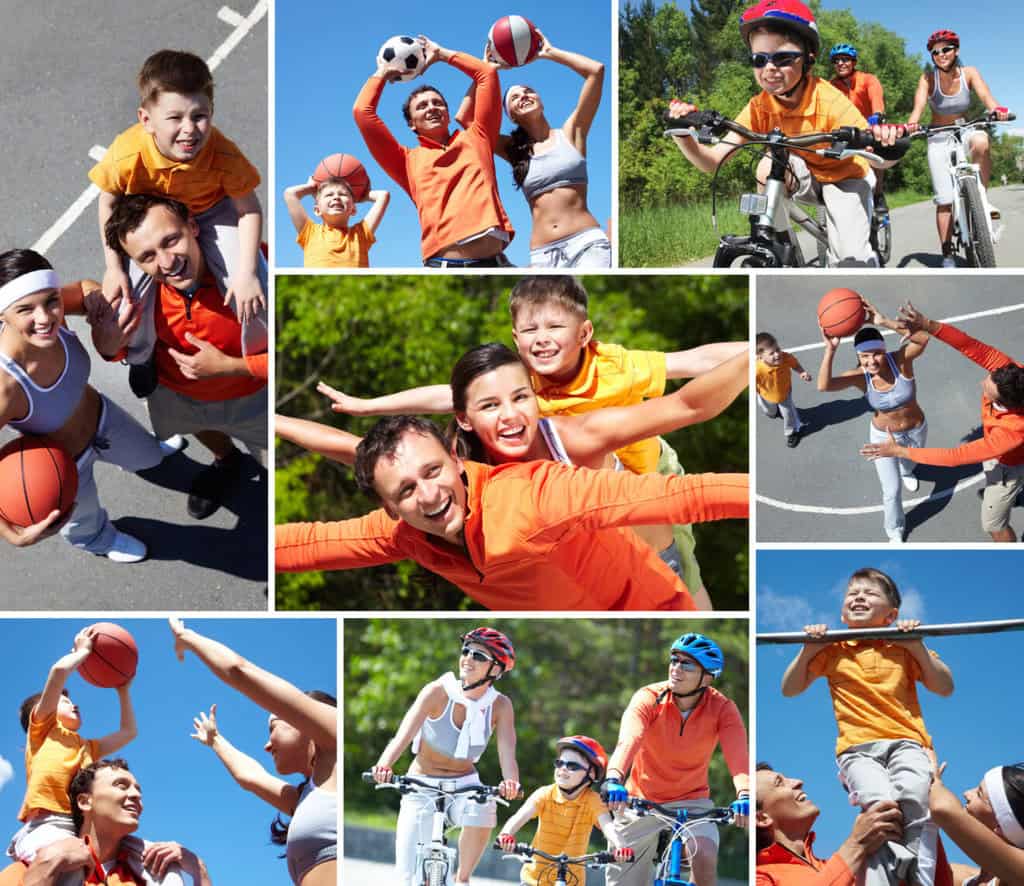 Summer is here! These fun summer activities for families to enjoy together are perfect for keeping your kids happy all summer long. Getting involved with fun family projects in the summer months is a great way to encourage your children to do new things, all while giving you something fun to do together. Family nights, vacation or statycation days and simple later evenings spent together having fun are the times that create lifelong memories your children will cling to for years to come.
17 Fun Summer Activities For Families To Enjoy Together
Swimming. Whether it is a backyard swimming pool, community pool, lake or ocean swimming is by far the most popular summer activity for families to enjoy together. Great exercise and a way to cool off it is a favorite for everyone.
Summer Movie Programs. Many movie theater chains offer fun summer movies for $1-$5 per ticket on select days each week. This include kid friendly feature films and classics everyone will love. Gardening. This is always a fun thing to do together with your kids. Plant your favorite vegetables and enjoy the fruits of your harvest year round when you can or freeze them. Learn to start a garden.
Bicycling. Great exercise and a fun way to get out and explore your neighborhood or local parks.
Museums. Kids museums or art museums, these are great places to educate while having fun with your family. Interactive museums are always a popular choice. Bank of America offers free museum entrance every month.
Learning a new language. Pick up some simple conversational Spanish, French or German and use it over the dinner table with your family. It's a fun way to learn together and have fun this summer.
Home repairs. Remodeling a bedroom, painting a living room or other fun simple remodels are often great family projects to tackle during summer months. Especially if the kids get to help choose paint colors, etc. Home Depot has free clinics!
Taking a cooking class. Learn how to prepare pastries, classic French cuisine or just proper knife skills.
Read a book series. Choose a classic series, or popular new book series to read together as a family and discuss. This is even more fun when there are movie adaptations to watch after you read the books. Learn to save money using your local library.
Build a homemade slip and slide. Grab some plastic, a water hose and have fun in your back yard with a fun homemade slip and slide for cooling off.
Build a DIY pallet project. From fun entry ways to simple back deck tables pallet projects are always fun to build together with your kids. Especially if they get a chance to paint things.
Put together a puzzle. A 1000 piece puzzle may take a few days, weeks or even all summer long, but they are tons of fun to do together as a family.
Play board games. Pull out the board games and turn off the TV for fun board game nights with the family. Monopoly, Sorry, Life and Clue are classics beloved by many.
Go Geocaching. This is a fun scavenger hunt in your local community that is great fun for the entire family to enjoy together.
Explore your closest state park. Hiking, photography, swimming and looking for local wildlife and foliage is tons of fun on a summer afternoon with your family. They even offer FREE National Park admittance days!
Volunteer at a local shelter. Teaching your kids to help those who are in need is tops on our list of fun summer activities for families to enjoy together. Not only is it giving back to the community, but it is teaching your children that the less privileged are just like them – only in need.
Stargaze. Grab a blanket, telescope or a smart phone app with the constellations and teach your kids about where the Big Dipper and Orion's Belt are at.
These fun summer activities for families to enjoy together are great for any family to add to their summer list this year!