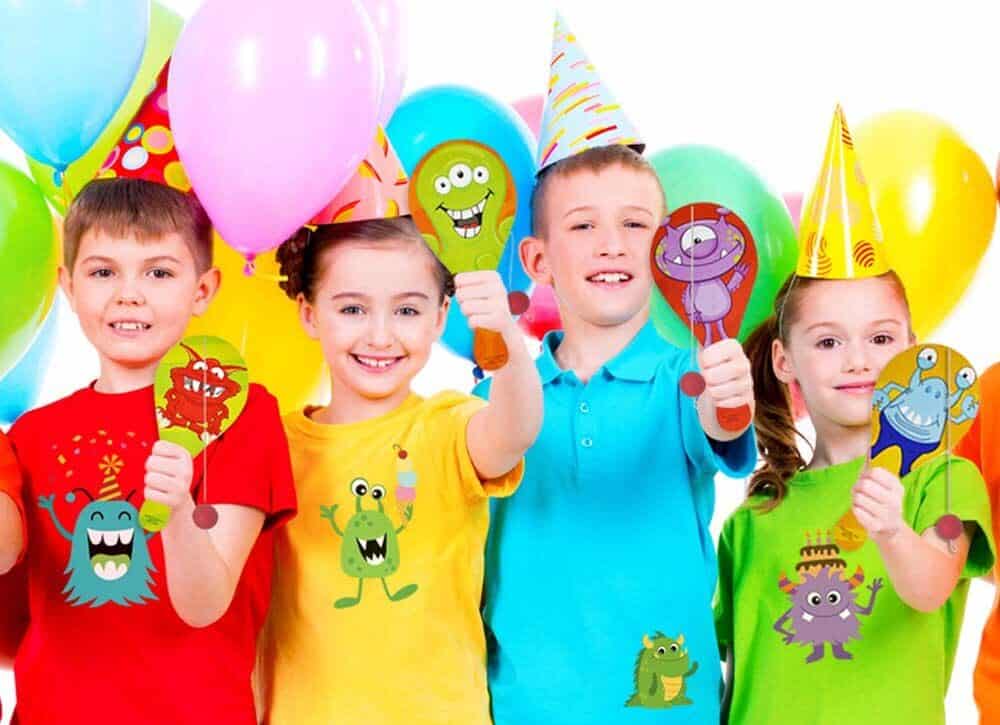 Halloween Candy Alternatives
Feel like giving something besides candy this year for Halloween? Check out these Halloween Candy Alternatives that kids will love!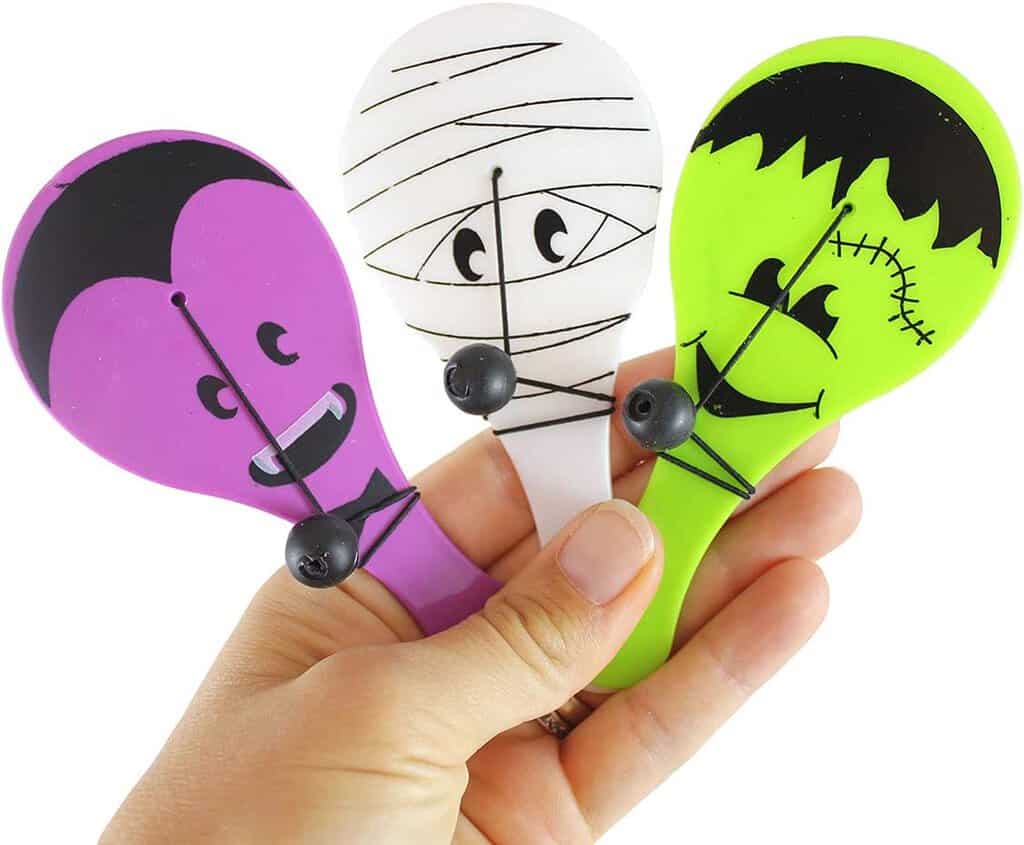 Make trick or treating a bouncing good time with these paddle balls as a candy alternative. Keep an eye out at your local Dollar Stores – there are often 5-10 packs of these for a dollar!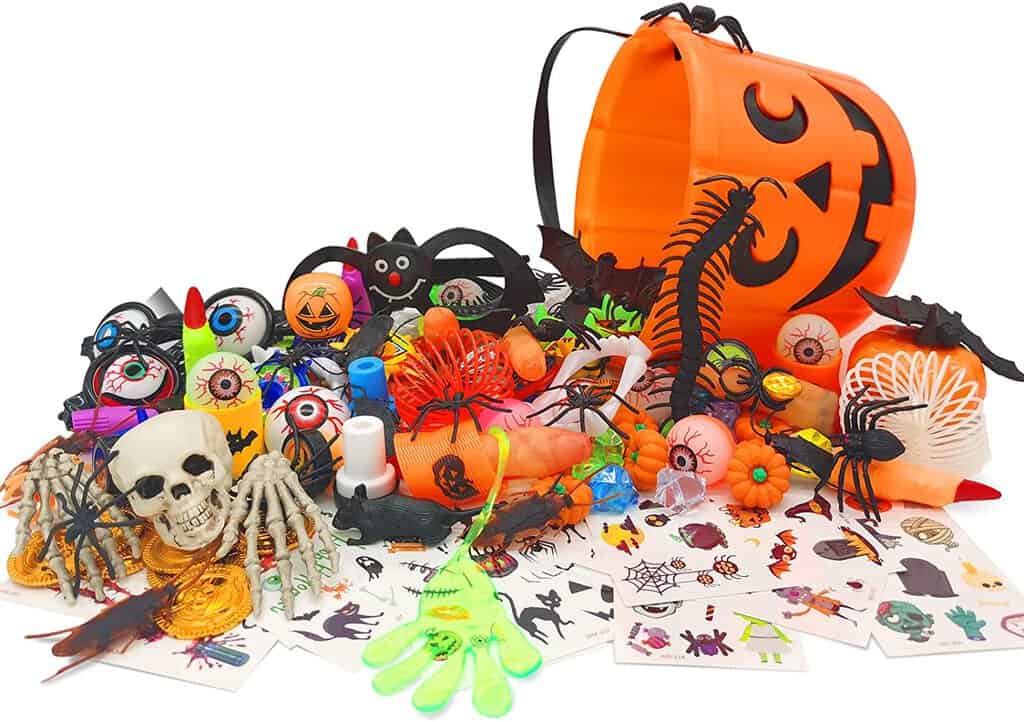 This assortment has everything you need for handing out friendly screams this Halloween. Fake teeth, funny glasses, slap bracelets and more!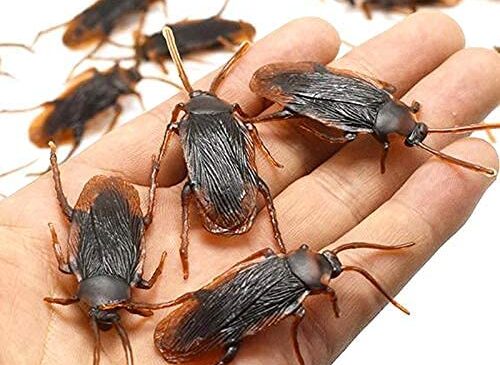 Add an element of surprise and a little eww to the trick or treating this year! These creepy cockroaches are realistic looking and tons of fun to share.
These are classic holiday treats that never goes out of style with kids! The assortment contains all of the essentials for Halloween; ghosts, bats and pumpkins!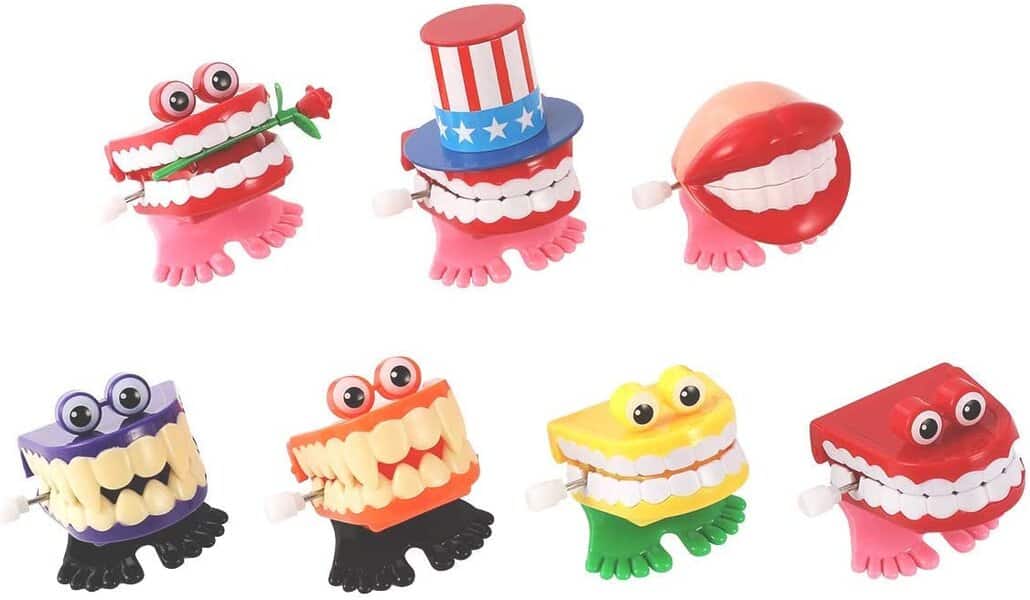 These funny chattering teeth are bound to bring giggles when they are discovered in pumpkin pails this Halloween. The fangs are a perfect touch!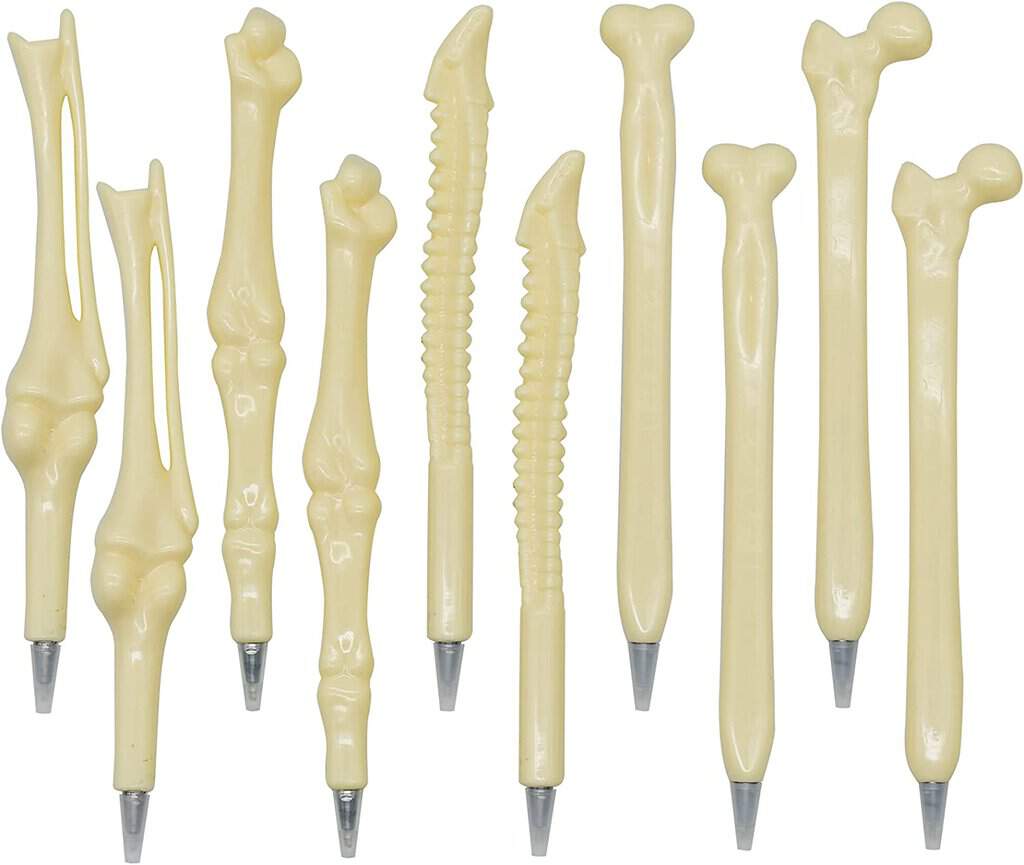 This is a useful candy alternative and it is fun too! Bone pens are perfect for older kids, or anyone who wants to have a little fun this Halloween.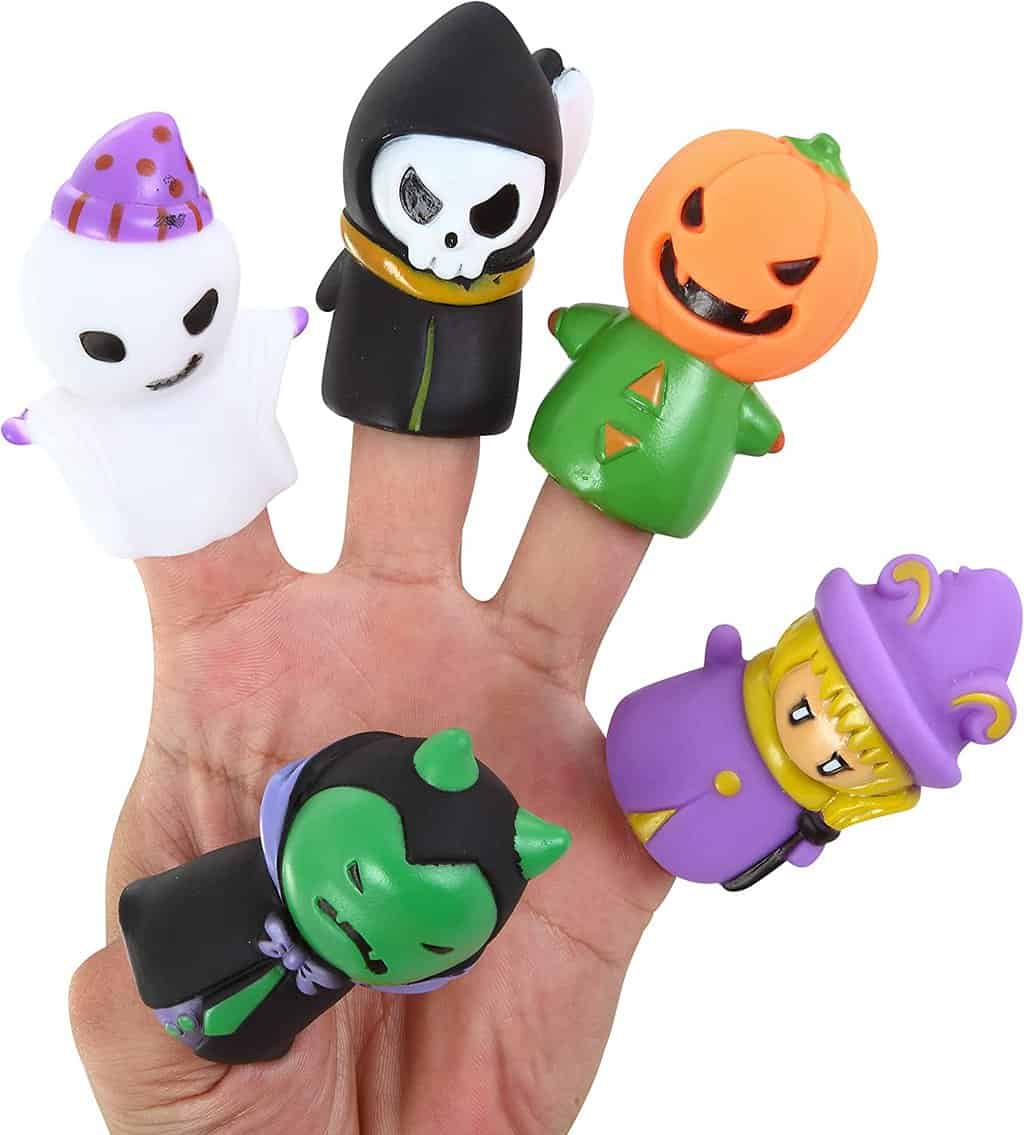 If you want something unique, fun and candy free, you can't go wrong with these Halloween finger puppets.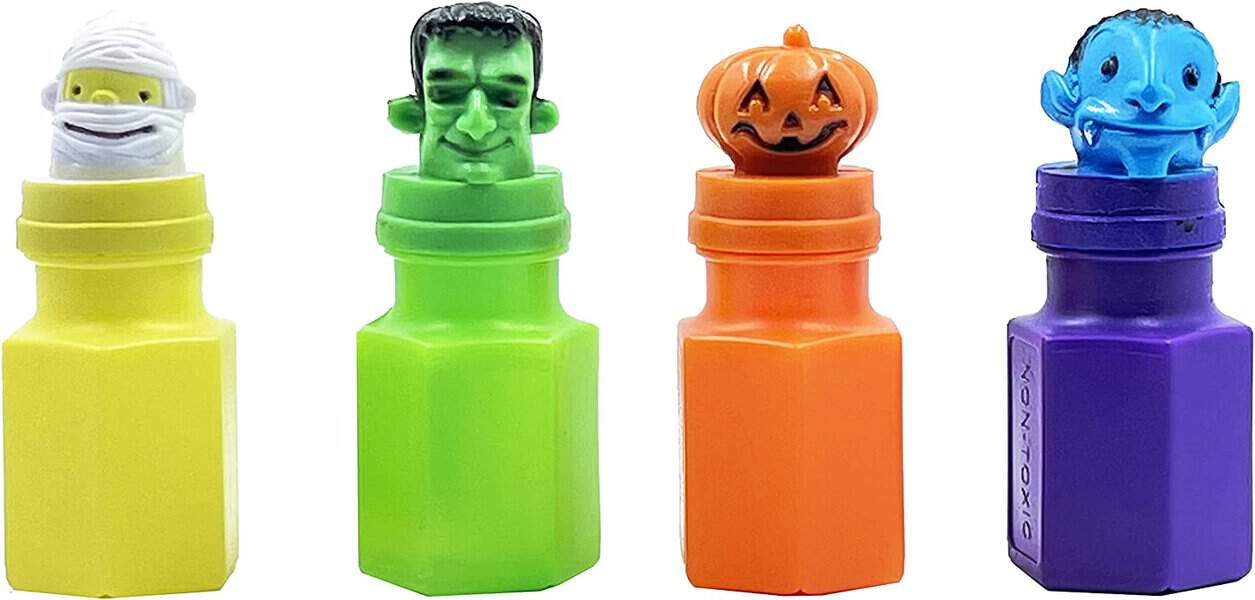 Bubbles have been a favorite among children for decades! These cute little bottles are perfect for sharing and have just have for a round of bubbles when the mood strikes!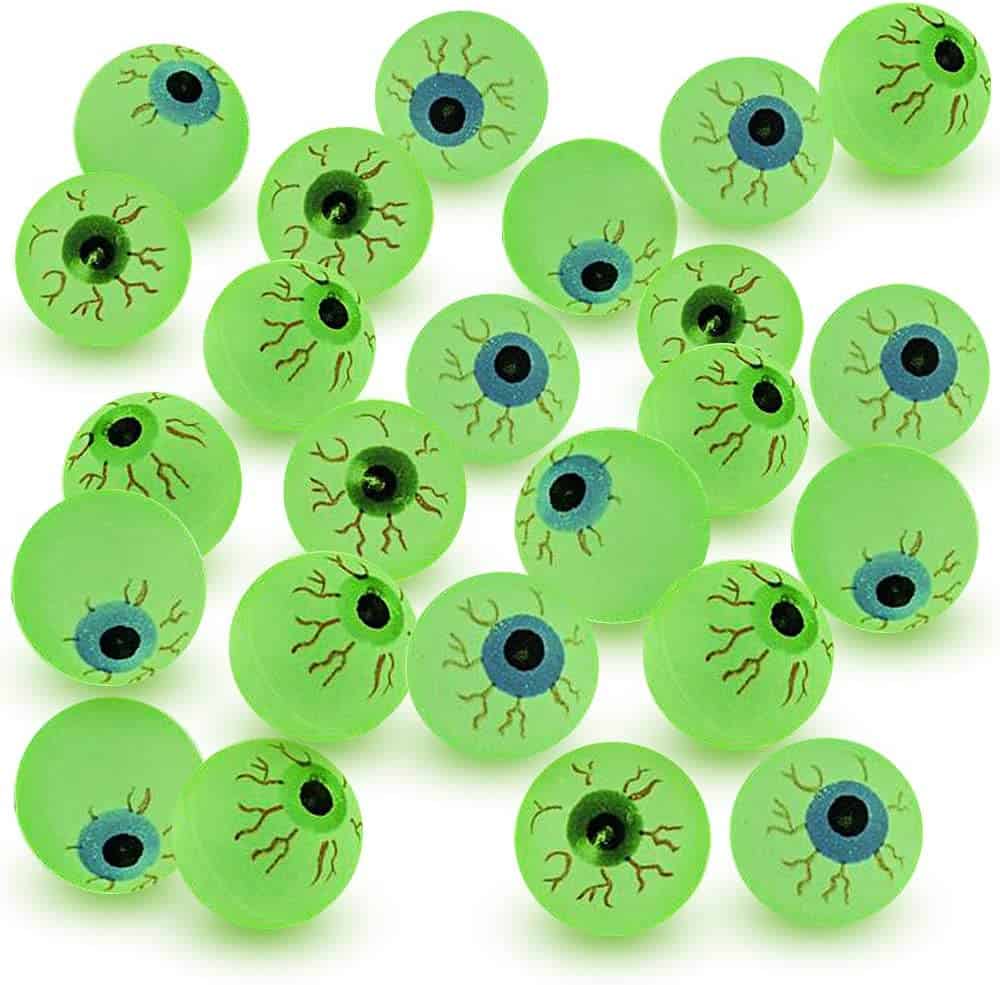 These glow in the dark eye balls are perfect for trick or treaters! They are fun, different and best of all contain no sugar!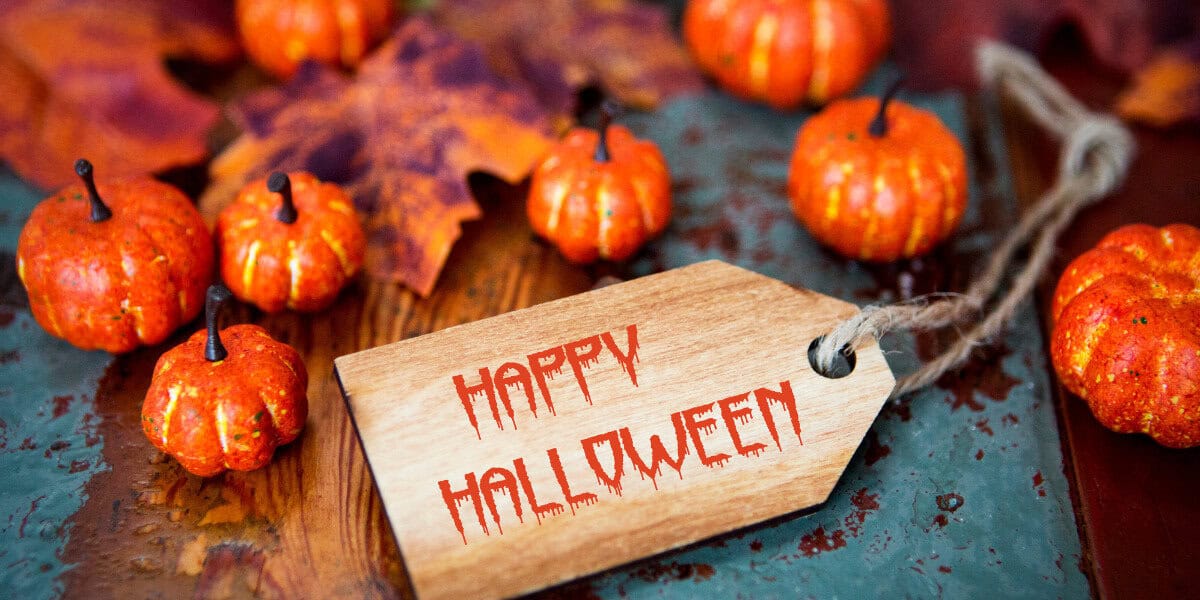 More Fun Halloween Freebies: