Shopping at yard sales is one of the best ways to find rock-bottom prices and score fantastic deals on all sorts of things – especially when you know what to look for! Not everything at a yard sale is a good purchase, but here are some great things to look for!
Books
Whether you're into novels or nonfiction, books can be found for super cheap at yard sales. Look to spend around a dollar each, sometimes even less! If you find a stack of titles you like be sure to ask for a bulk discount – you might save even more.
Home Decor
Art is one of those things that can be really overpriced, but yard sales are still a good source for inexpensive home decor. Keep an eye out for items that match your taste and color palette and don't worry about everything matching perfectly. Chances are, when you've got it all grouped together you'll find an unique, personalized arrangement that you love.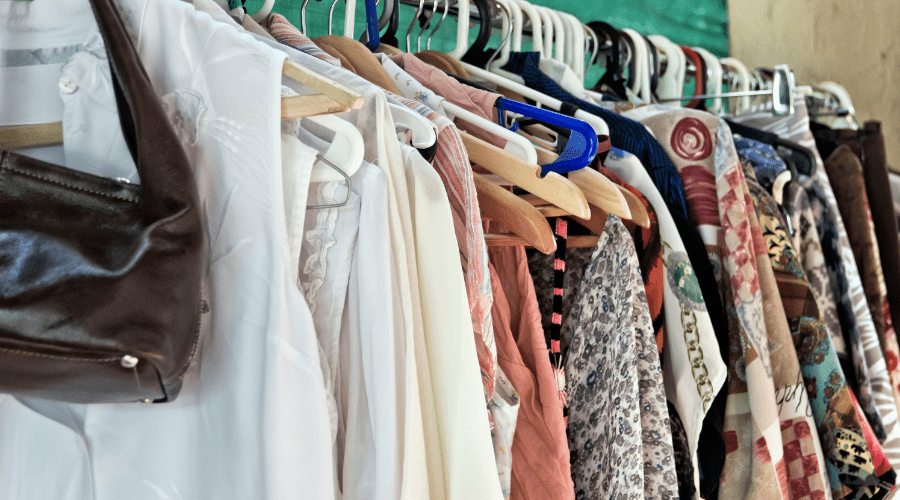 Clothing
Of course, not every yard sale will have clothing in your size or style, but when you find it you might just score big! At yard sales you can find name brand and designer clothes for literally pennies. Just be sure to check clothing over carefully in good lighting to look for any flaws as you won't have the opportunity to return them later.
Exercise Equipment
If you're looking to build up your home gym, yard sales are definitely the way to go. You can find anything from hand weights and exercise DVDs to treadmills and bench press sets for a fraction of their retail price. For bigger ticket items, make sure to test everything thoroughly and do ask for the user manual and any accessories.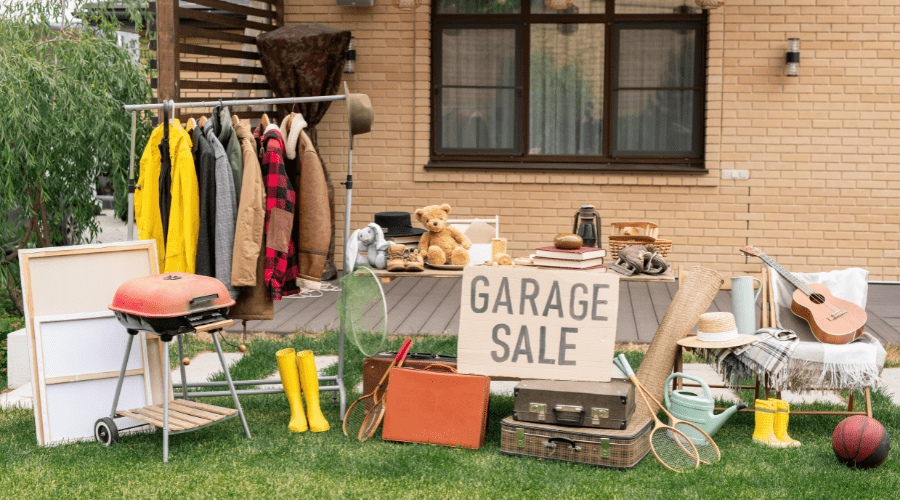 Toys
Kids are notorious for losing interest in toys – often before the packaging makes it to the recycle bin! That's why you can find like-new and barely used toys at yard sales for just a few bucks. Yard sales are a great place to find all sorts of toys, especially bigger items like trikes, bikes and play kitchens. Games, puzzles and children's books are also easy to find.
Off-Season and Holiday Items
Because yard sale season is generally during warm weather, you can often find fantastic deals on winter tools and holiday decor. Take the opportunity to stock up on snow shovels and Christmas lights while prices and demand are low!
If you find something you love but the price is a little too high for your taste, just ask – there might be some wiggle room, especially if it's the end of the day. With this list and some wise shopping there really is no limit to the amazing deals you can find!