Sorry everyone I could not resist the cheesy title…LOL.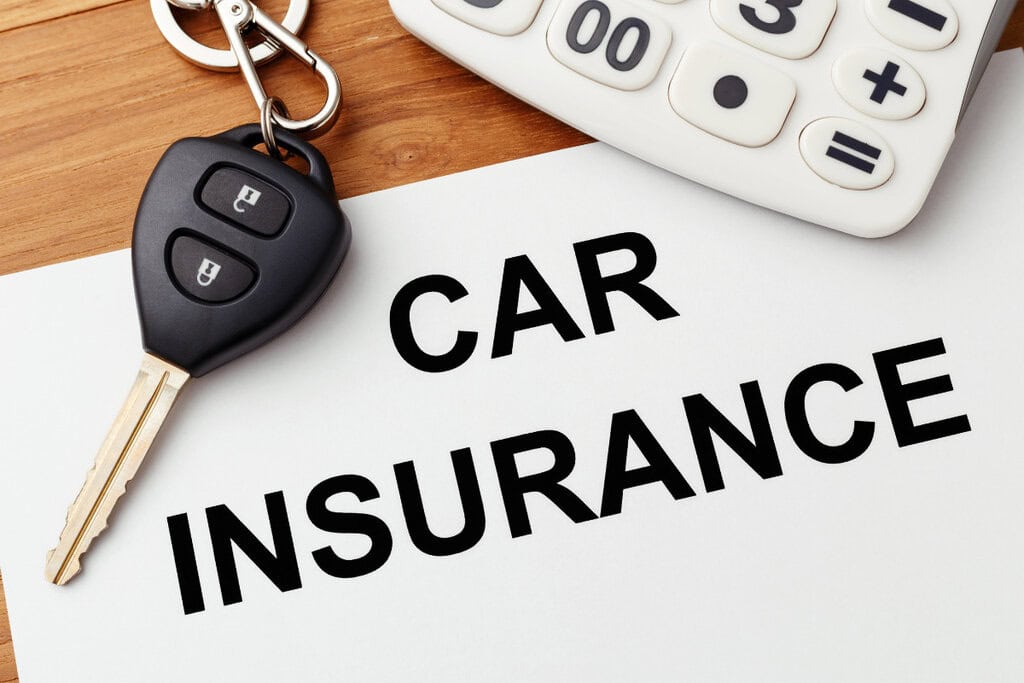 I worked in insurance for many years and I was constantly amazed by the amount of people who do not shop their insurance. They just keep the same policy year after year. By "shopping" your insurance you can save quite a bit of money on all of your policies.
For example, we were with Progressive for several years. We would shop it every few years but didn't see big enough difference to switch, until I tried Geico. I was flabbergasted when I saw the quote. We were now paying $1200 every six months because of moving to Tampa.
I started looking to reduce that and It turns out that GEICO has a state employee program (hubby works for the state) and through that program we were able to get our premium down to $798 – that is a $800 savings per year!!!!
Ten years later, we are still with GEICO. I do shop but I have yet to beat those prices, even with USAA. We were able to reduce our premiums even because we no longer to commute to work. Our vehicles are always home so the premiums are cheaper.
If you are working at home, make sure to let your insurance company know. This can save you quite a bit!
Don't forget this will work for your homeowners insurance as well. I was able to save $2,000 by shopping this one this year alone!
We are in Florida and as you probably heard several insurance companies pulled out of offering homeowners insurance in the state so premiums have gone through the roof. Our previous company quadrupled our annual premiums. Yes, I said QUADRUPLED!!!
I shopped around and was able to cut that in half by switching to USAA (hubby is Marine too!) so it definitely pays to shop around.
There are hundreds of companies offering insurance and each state has different programs. Make sure to check all the affiliations you have (AAA, AARP, clubs, etc) as you might be able to get in certain programs because of those affiliations.
USAA is a great one because they have amazing programs so if your family is military make sure to check with them. You don't have to be an officer anymore, any Veteran can join!
I am not trying to push one company or the other, I am simply trying to make you "think" about your insurance. If you are trying to save money this is one place where you really can save a lot!
Here are some tips to help you shop for insurance:
– Know what you need: Before shopping for insurance, it's important to know what coverage you need. State requirements vary so make sure to know what they are. You may be able to reduce coverage or increase deductibles to reduce rates. Try different combos, because sometimes increasing your coverage may actually reduce your premiums. You never know until you try!
That is the genius of online shopping, you can play around with the numbers to find the best plan for your family. Just make sure you get the PROPER coverage.
– Compare rates: Once you know what coverage you need, compare rates from multiple insurers to get the best deal. Use an online comparison tool or use your local broker.
– Ask for discounts: There are usually several discounts you can get like – multi-car, multi-policy (combining home and auto), good driver, etc. These can add up to a lot!
– Ask questions: If you have any questions about your insurance policy, don't hesitate to ask your agent or insurer. They should be able to help you understand your coverage and answer any questions you have.
There are a TON of companies, so make sure to check out several. Another option is that if you have an insurance agent call them and tell them you want several quotes on your car insurance. If you don't tell them to shop it, they won't.
While I worked in insurance it has been many years and I am no longer licensed so I am not giving you advice just trying to make you think about your insurance!