Want to up your game this year? Whether it's at a job or your own business, books are a great way to expand our knowledge and engage in different ideas.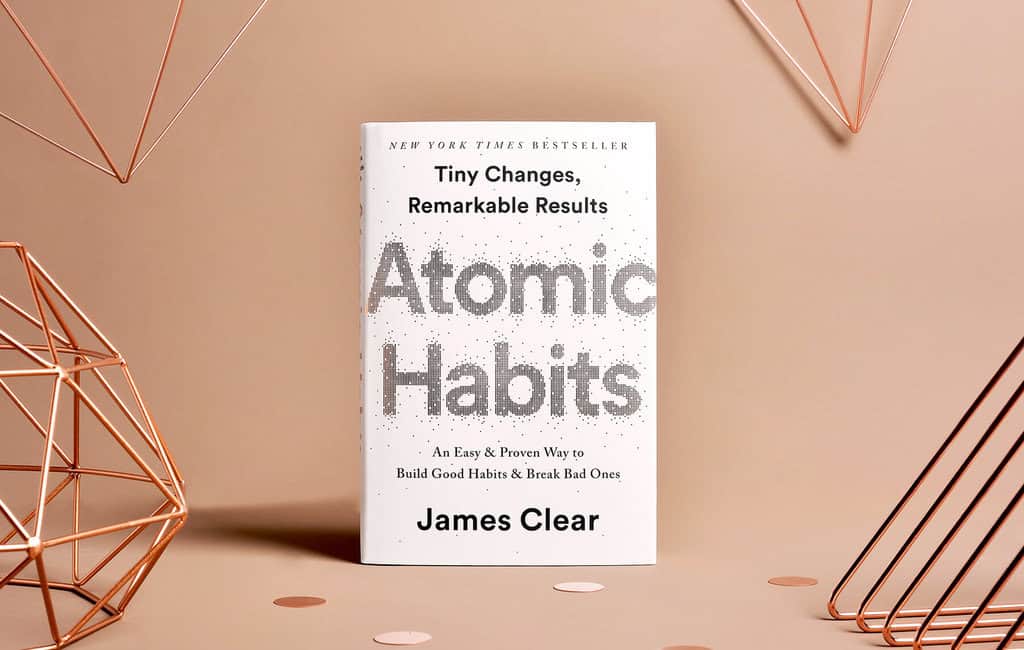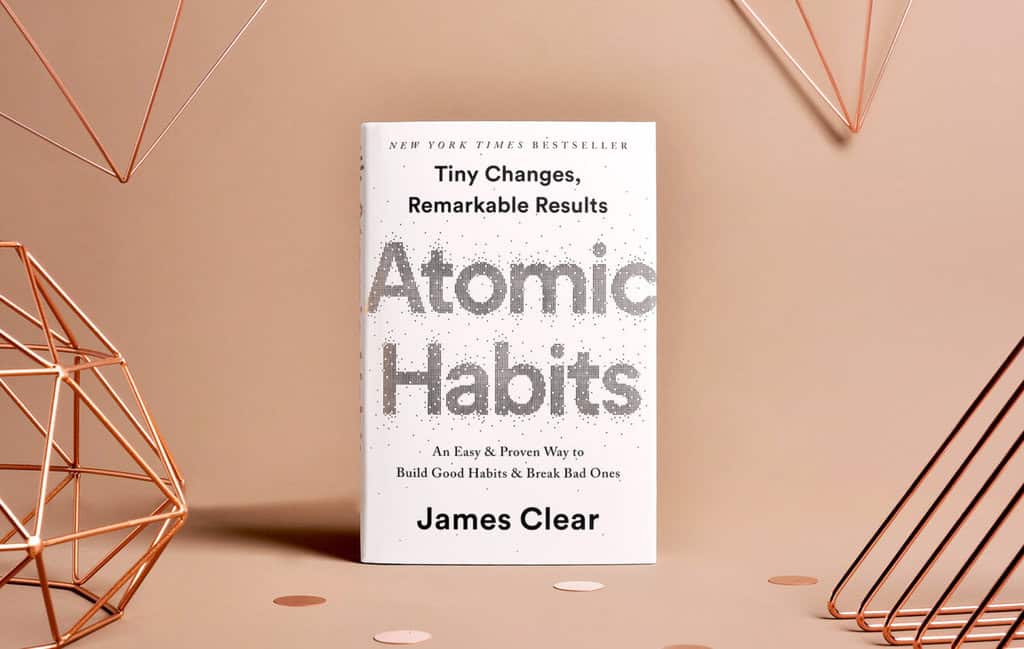 With the start of a new year, now is the perfect time to set goals for yourself and begin reading books that will help you maximize your potential. Here are some of the best books that you should read in 2023:
Most of these are FREE with a FREE Audible Membership!
The 7 Habits of Highly Effective People
By Stephen R. Covey
One of the most influential books ever written, this book offers powerful advice for personal and professional success. Covey provides a framework for developing effective habits that will help you reach your goals while still allowing time to enjoy life's simple pleasures.
Mindset: The New Psychology of Success
By Carol Dweck
This book explores the power of a growth mindset and how it can help you reach your full potential. It provides a powerful insight into understanding our own beliefs, overcoming obstacles, and shifting our perspectives so that we can achieve the best version of ourselves.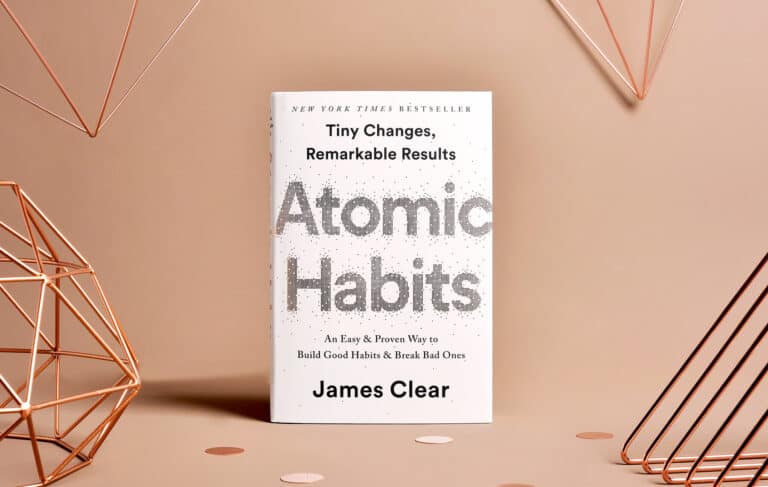 Atomic Habits
By James Clear
Atomic Habits is a great book for understanding how habits shape our lives and how we can use them to reach our goals. It explains how small changes in behavior can lead to massive results over time and provides practical strategies to create and sustain habits that will help you succeed.
The Power of Now
By Eckhart Tolle
This classic book offers a profound insight into the nature of life and how we can find greater peace and joy in the present moment. Tolle provides powerful advice on how to achieve greater awareness and clarity.
Thinking, Fast and Slow
By Daniel Kahneman
This thought-provoking book from one of the world's leading psychologists explains why humans are so prone to making irrational decisions even when we think we're being logical and rational. It also helps explain how our minds work, providing invaluable insights into decision-making.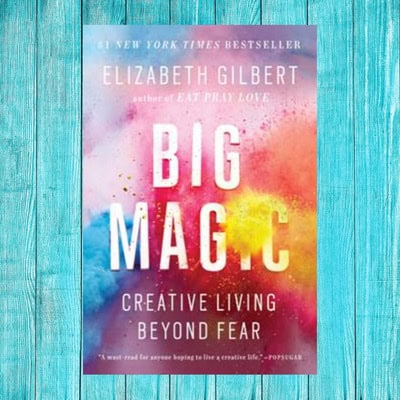 Big Magic: Creative Living Beyond Fear
By Elizabeth Gilbert
This inspiring book from the author of Eat Pray Love helps readers understand and appreciate the power of creativity. It encourages readers to think about their creative lives in a more positive and freeing way, free from fear and self-judgment.
The Obstacle is the Way
By Ryan Holiday
This inspiring book shows readers how to turn difficulties and struggles into opportunities for personal growth instead of getting stuck on the seemingly insurmountable obstacles that come along with life.
Good to Great
By Jim Collins
This business classic analyzes why some companies make the leap to greatness while others remain mired in mediocrity. Its valuable insights are applicable to personal growth as well, and reading it could help you get that extra edge you need to succeed in life.
Influence: The Psychology of Persuasion
By Robert Cialdini
Cialdini's ground-breaking book explores the art and science of influence, helping you understand how to persuade people in all aspects of life. His insights will help readers become better communicators and negotiators while also cultivating improved relationships.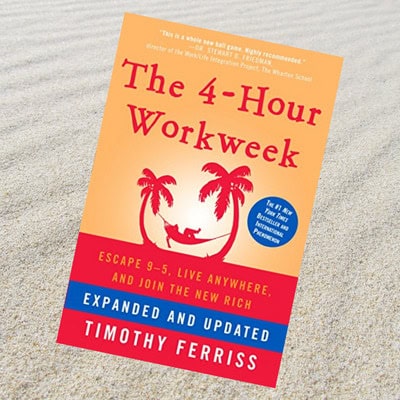 The 4-Hour Workweek
By Tim Ferriss
Ready to break free from the 9-to-5 grind? Ferriss's revolutionary book provides practical steps to help readers design the life they've always wanted, from financial freedom to meaningful work. It's an inspiring read for anyone looking for a more fulfilling lifestyle.
Grit – The Power of Passion and Perseverance
By Angela Duckworth
Achieving success in any field requires dedication and hard work, and this book explains why you need both qualities to succeed in life. Duckworth outlines how to cultivate "grit" – a combination of passion and perseverance – so readers can learn how to push through difficult times and reach their goals.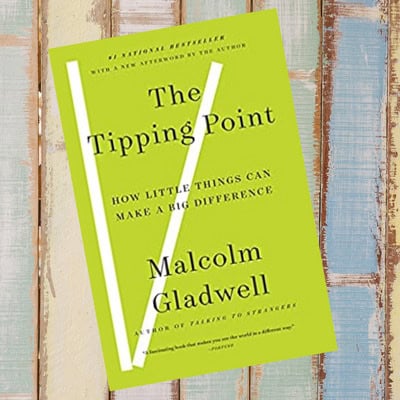 The Tipping Point
By Malcolm Gladwel
This eye-opening book examines why certain ideas, products, and trends become popular and how small changes can lead to big results. Its insights will help you understand what motivates people so you can use that knowledge to your advantage.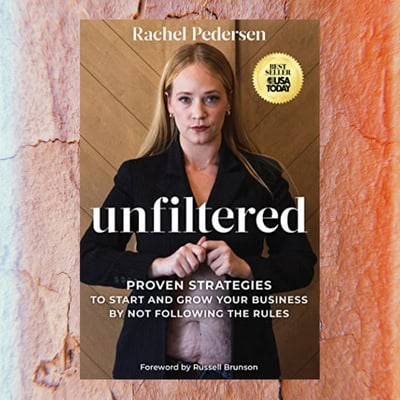 Unfiltered
By Rachel Pedersen
Social media can be a powerful tool, but it can also be an overwhelming minefield of comparison and insecurity. In this book, Pedersen offers practical advice to help readers use social media in healthier ways, allowing them to cultivate stronger relationships both online and off.
Outliers
By Malcolm Gladwell
In this book, Gladwell examines why some people are more successful than others. He reveals the hidden patterns that lead to success, from the social and cultural factors to the surprising role of luck in achieving one's goals.
Everyone Communicates, Few Connect
By John C. Maxwell
Maxwell's book offers a comprehensive look at the importance of connecting with people, and how to develop relationships that lead to success. He also outlines practical steps readers can take to become better communicators and understand the dynamics of interpersonal communication.
Other Inspirational Books:
How to get these books for free
There are a few ways to get these books for free. You can check your local library to see if they have copies that you can borrow. Most libraries offer Kindle Books for free too!
You can also get a free Kindle Unlimited Membership or Audible which both have most of these for FREE!
Hopefully these books will help you learn and grow so that you can reach your maximum potential in 2023! Happy reading!