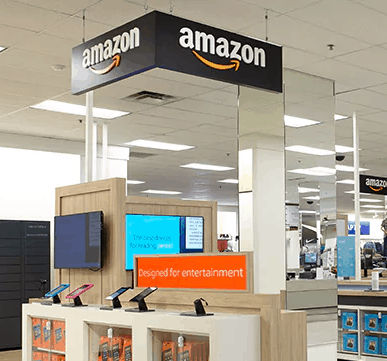 Kohl's announced that starting in July, all of its stores across the US will be accepting Amazon returns!
This starts an extension of the partnership between Kohl's and Amazon which could end up being a really cool partnership.
Kohl's will accept "eligible" Amazon items, even without a box or label, at no additional cost. Despite Amazon announcing that they plan on closing all their pop-up shops, Kohl's still continues to sell Amazon products in-store such as the Fire TV and Echo Dot.
Want to know more? GO HERE!