Save Money Using Your Local Library
When most people think of a library, what comes to mind is books. But did you know that your local library is a great resource for saving money? It's true! For just a few minutes of your time to register for a library card, you could have access to all of this and more:
Borrow DVDs and Blu-rays
Most libraries have a great selection of movies you can borrow for free and keep them for around 6 days. Great way to get free movies!
Save Money on Subscriptions
From magazines to newspapers, your local library is a great way to save on subscriptions. You can check out the latest copy of your favorite publication and when you're done bring it back for someone else to enjoy. It's truly the eco-friendly and penny-pinching way to go. Get free magazine subscriptions too!
Enjoy the Free Internet
If you don't need household internet access for work or school, drop that service and use your library instead. Most will allow you one to two hours of internet use everyday, and you can often bring your own laptop or tablet and use the free wifi. Just be aware that you are using a public network, and avoid using public computers or wifi for sensitive information.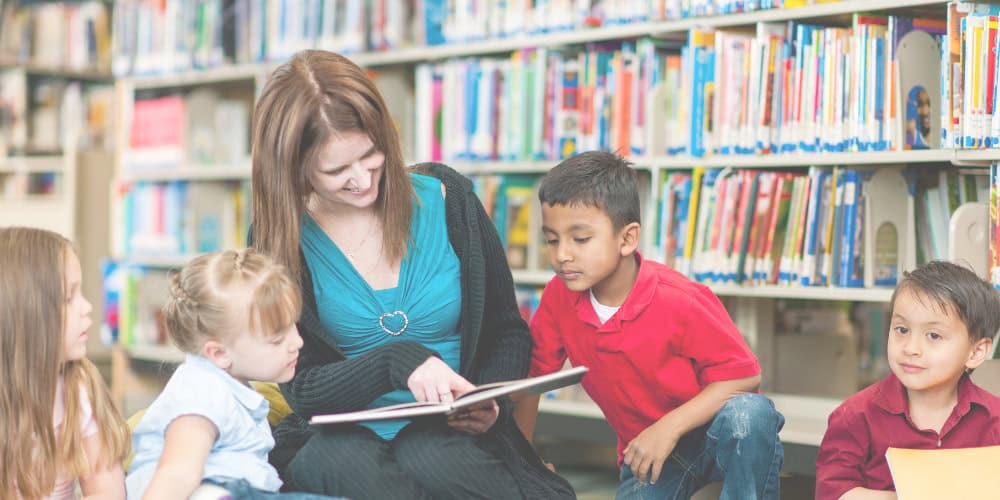 Educational Play
Libraries are a great resource for free educational play. Many will offer story hour for younger students, age-appropriate computer games, Lego or Robotics clubs, and prizes for completing reading challenges. Some will even offer community education classes for adults, workshops, and book clubs. It's just smart to take advantage of these free (or very inexpensive) educational resources!
Purchase Books or Magazines
Looking to add to your book collection in an inexpensive way? Want a stack of decor magazines to browse through for inspiration? Most libraries sell books and magazines that they no longer have room for, or are removing from circulation. Ask your librarian when their next book sale is, or how you can score an entire year of Birds & Blooms for just a few bucks. It's a fantastic way to shop and support a great local cause!
Be Entertained
There are so many great forms of entertainment available at your local library. Aside from the obvious borrowing of books, you'll also find DVD's, audiobooks, and even digital books that you can 'check out' for use on your eReader. Your library may even have games or puzzles that you can borrow for the whole family to enjoy.
Get Out of the House
Are you going stir-crazy from being stuck inside due to the weather? Visit your local library for a free opportunity to get out of the house – without being tempted to spend money. Read the newspaper, flip through magazines, or browse the internet – all in climate controlled comfort. You could even join a book club or take a class and get to know others in your community.
Have you stopped by your library lately? I encourage you to find out what free resources are offered there, and let me know if there's anything you would add to this list. You'll probably be surprised at all the ways you can save money there!