Coffee is a staple of many people's lives, and the cost can add up quickly. If you are looking to save money on your next coffee order, then this post is for you! While it may seem impossible to save money when ordering online, there are several tips that will help you shop like a pro!
Use Amazon Subscribe & Save to save an additional 15% Off
Just by using the Amazon Subscribe & Save program you can save up to an additional 15% off your coffee purchase AND get free shipping. This is automatically shipped at the intervals you want so you never run out!
It is also a great way to try a lot of different coffee flavors as they have a ton of sample packs available!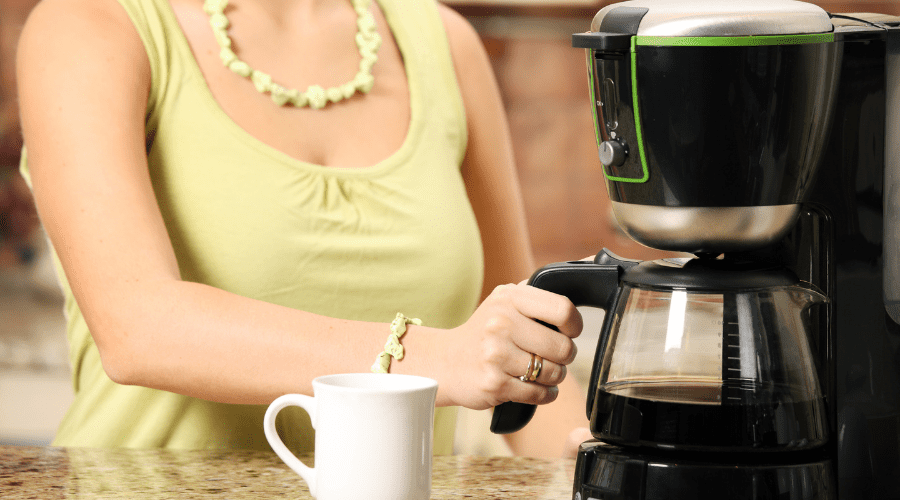 Start using a pot coffee maker rather than K-cups
A great way to save money on your next coffee order is by using a pot coffee maker rather than K-cups. K-cups cost on average $.50 more per cup of coffee than a pot made in your own kitchen. You can save up to $500 or more each year by switching from K-cups to a standard coffee maker!
To get started, divide how many ounces of grounds (or whole beans) you use each week by 16. This will tell you what number of pounds per month to purchase for optimum savings. For example, if you drink four cups of coffee every weekday and eight on the weekend, then that would equal 32 ounces divided by 16 equals two pounds per month. So make sure to stock up on at least two pounds once a month and store them in an airtight container or resealable bag until needed!
Here are some of our favorite coffee makers:
Look for cheaper versions of your favorites
First, take a look at the different types of coffee available on your favorite online store. You may be surprised by how many options you have!
In addition to traditional brews like dark roast and light roast, some stores also offer flavored coffees such as vanilla or caramel macchiato. Some can be bought at a significant discount. Find the versions you like and watch for sales!
You can also check stores like TJ Maxx, and Ross for gourmet coffees. You never know what you'll find!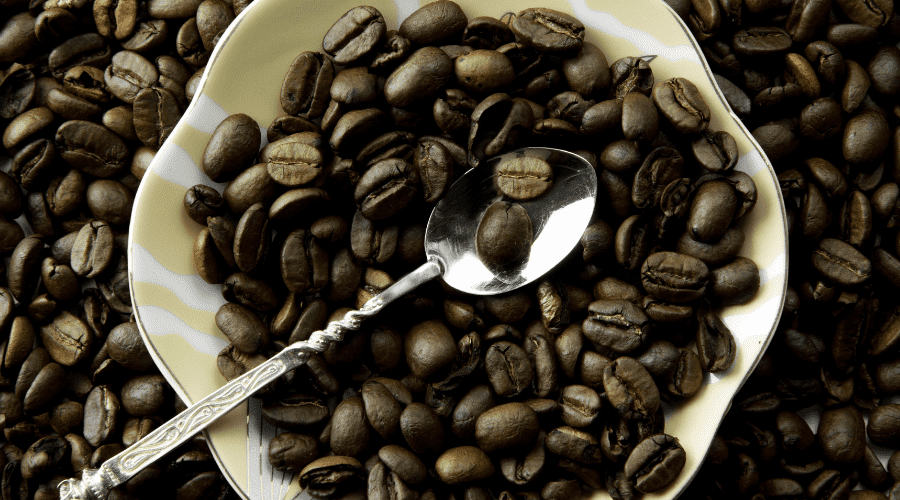 Buy in Bulk
Next, think about how many cups of coffee you drink in a day. Most online stores offer discounts on larger orders so if there's someone else who would enjoy the same type of roast as you try ordering together for even more savings!
Purchase in bulk from wholesale distributors like Sam's Club or Costco Wholesale too!
Ground Coffee VS. Whole Beans
When it comes to coffee, there are two main types you can choose from. These are ground coffee and whole beans. Both have their own unique benefits and drawbacks that you should be aware of before making a purchase. Both can be bought in bulk but one is definitely better than the other.
Ground coffee is typically more affordable than whole beans. It is also easier to find and prepare. However, ground coffee can lose its flavor more quickly than whole beans. Whole beans, on the other hand, often provide a better flavor since they are fresher. They can also be more expensive and harder to find.
So, which is better? That really depends on your personal preferences. If you want the best flavor possible, then whole beans are probably the way to go. However, if you are on a budget or simply want something that is easier to find and prepare, then ground coffee may be the better option for you.
Join Reward Programs to save on Coffee
One way to save money on your next online coffee order is join a reward program for the store. For example, Starbucks has their own rewards cards that allow you to get points for every dollar spent. Then when you reach 125 stars they automatically send out an $0.50 gift certificate to use towards future purchases. This method works great if you're loyal to a specific company.
Another way to save on your next online coffee order is by using promo codes. These are usually offered through the store's website or mobile app and can be applied towards any purchase you make, including shipping fees!
Sign up for free coffee samples
Finally, one of the best ways to save money on your next coffee order is by signing up for free coffee samples. This way you can try a few different blends or flavors before picking out something that works well with your palate!
If you're looking for ways to save money on your online coffee order look no further than these tips! They will help ensure you get more bang for your buck every time you place an online order whether it be a single bag or twelve pack. In addition, there are several methods available if you want to receive free coffee – many