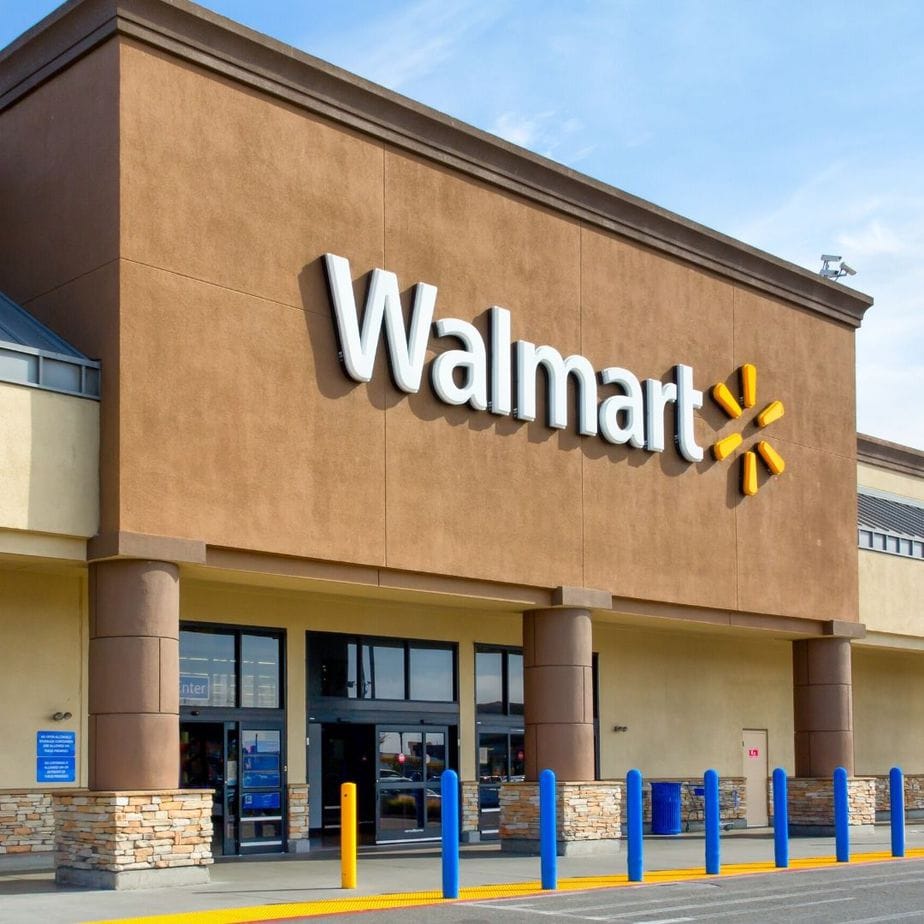 WOW, it was just announced that Walmart and Sam's Club will be closed on Thanksgiving Day!!
Walmart continues to see a rise in customer spending and that has led them to give out bonuses to store employees.  According to CNBC.com "We know this has been a trying year, and our associates have stepped up. We hope they will enjoy a special Thanksgiving Day at home with their loved ones," said John Furner, president and CEO of Walmart U.S. said in a news release. "We are certainly thankful to our people for all of their efforts." This announcement is to show appreciation to the associates that continue to keep the shelves stocked and the stores open.
It will be interesting to see how Black Friday will play out this year. With social distancing, I don't think we will see the overcrowding of stores as we have seen in the past. I anticipate FANTASTIC online deals!