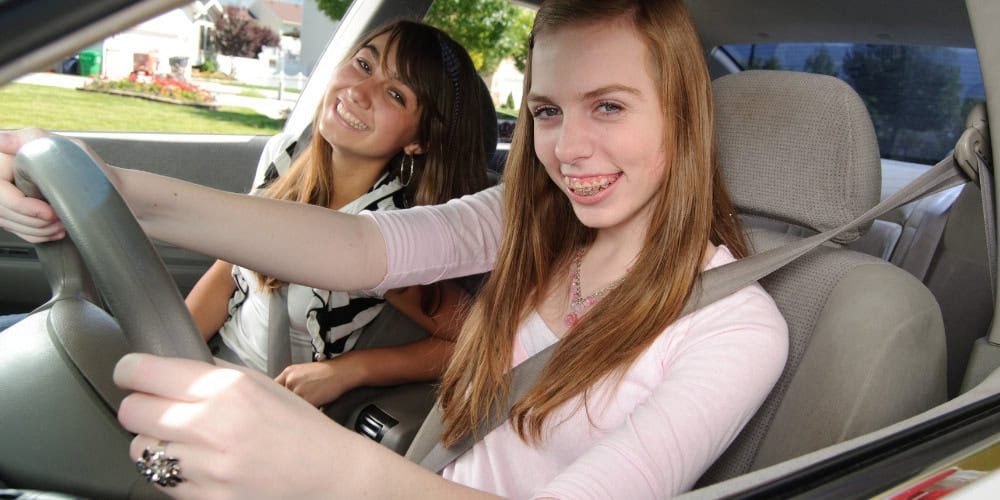 Teenagers are hard to buy for…usually all they want is cash. Trick is they usually spend the cash pretty fast and then they are broke again. This becomes a bigger issue once they start driving.
I went hunting for things my now 16 year old son could use over and over all year long and I found some great ideas for inexpensive gifts he can use year round.
If your kid is driving here are some options to get some gifts they can actually use and will probably even like!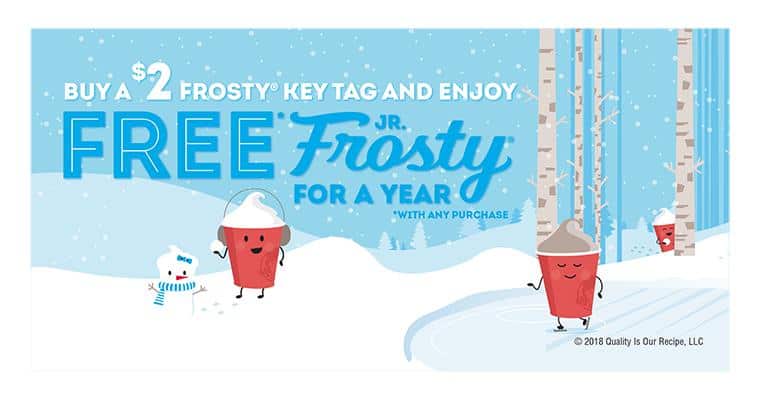 Wendy's Frosty Tag
For only $2 you can get a free Frosty every single day all year long with ANY purchase. The kids can get a burger for a few dollars and a frosty for free – cheap lunches all year. I got my kid a few of them so he can treat his friends too!
Great stocking stuffers! If they download the Wendy's app, they can get the digital tag so they never lose it PLUS they will get free food too!
Circle K Sip & Save Membership (or something similar)
The Circle K stores near us offer a Sip & Save card for $5.99 a month that allows the owner to get one drink per day all month long. You can treat your kiddo to drinks like sodas, coffee, and more (Icees for my kid!!) free for an entire month for only $5.99. If they love it and use it a lot – get an entire year!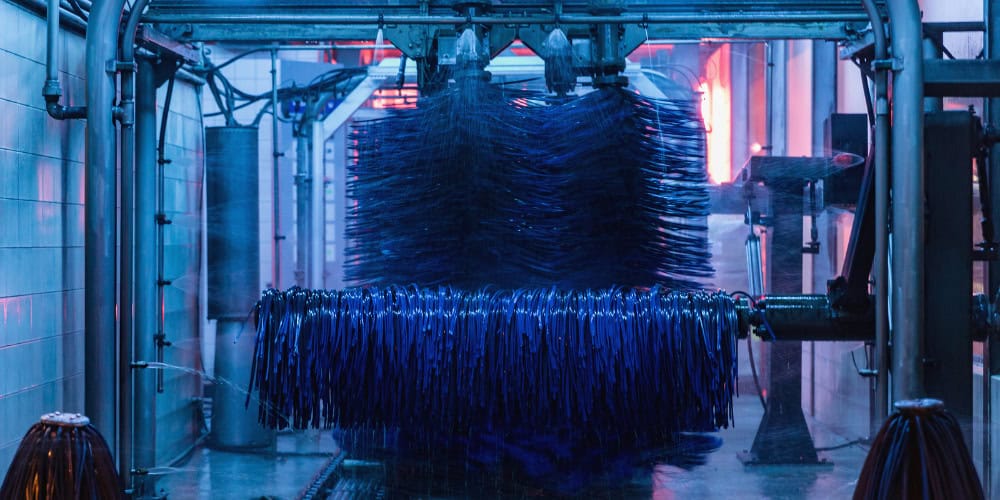 Car Wash Gift Cards
Buying a car wash for your teen may seem like an odd gift, but it's actually very handy to have, especially in the summer months. Most car wash locations offer gift cards. Around the holidays many local places will have deals where you can get these at a discounted rate!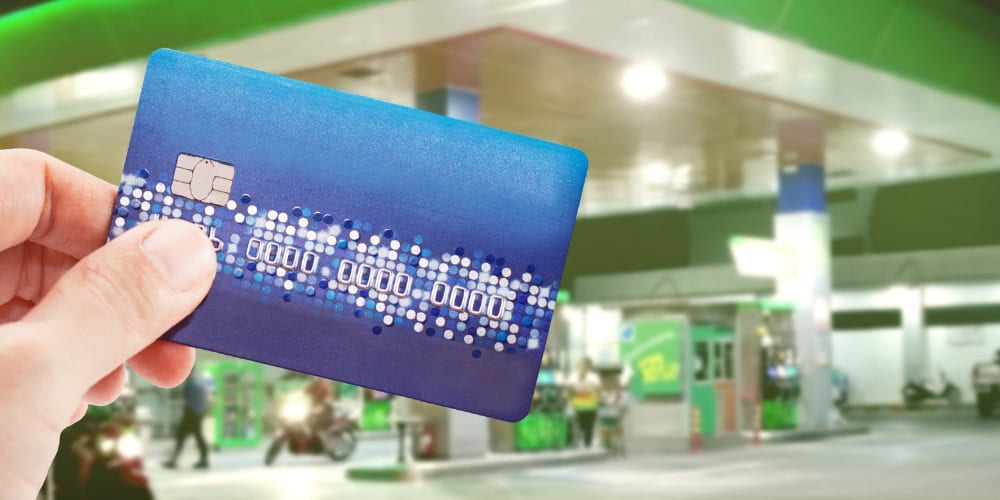 Gas Gift Cards
If you know your kid is driving often, then consider getting them some gas gift cards that they can use whenever they need to fill up! They come in all sorts of denominations so you're sure to find one that fits your budget.
Watch your local stations, many will offer deals around the holidays!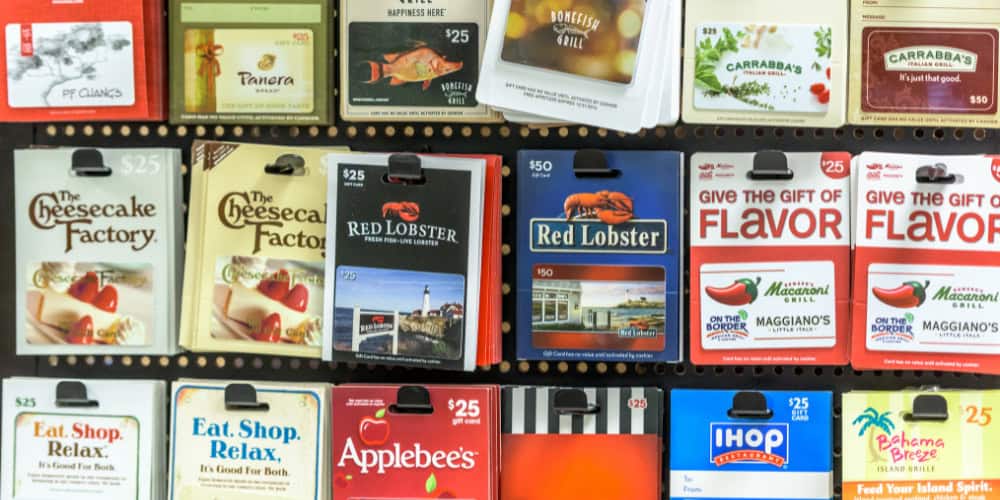 Restaurant Gift Cards
Another great option is to get them some restaurant gift cards. Many local restaurants offer digital and physical cards that can be redeemed at any time, making it an excellent choice for your teen driver. Use our 2022 Gift Card Deals list to find the best deals!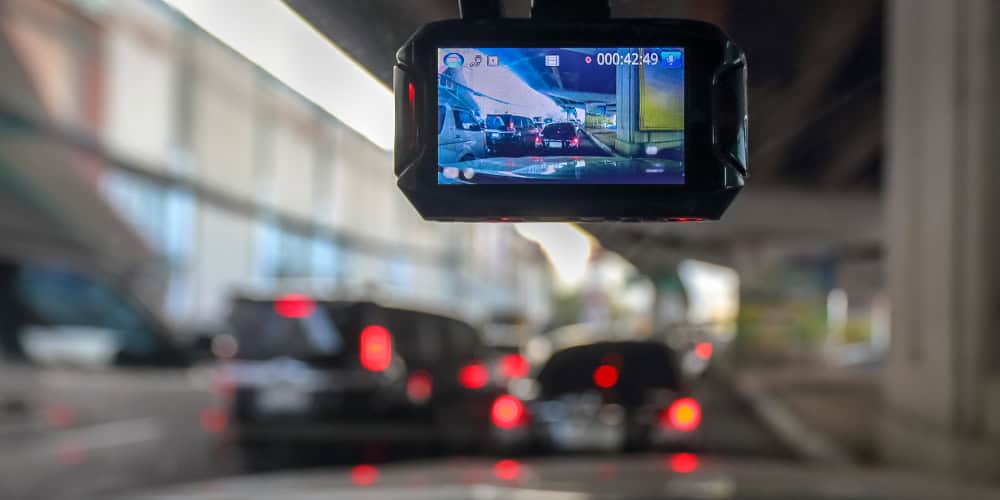 Vehicle Dash Cameras
Dash cameras are becoming increasingly popular among drivers these days and make for a great gift for teenagers. They allow teens to record their drives and even alert parents when there's a potential issue on the road.


Roadside Assistance Membership
Having a roadside assistance membership is a great way to make sure your teenager is safe while driving. Not only will they be able to get help if anything goes wrong, but they also won't have to worry about the cost of a tow truck or other repairs. Some auto insurance companies offer roadside assistance as an add-on benefit, so check and see if you can get one through them. Ours is only $2 more per month!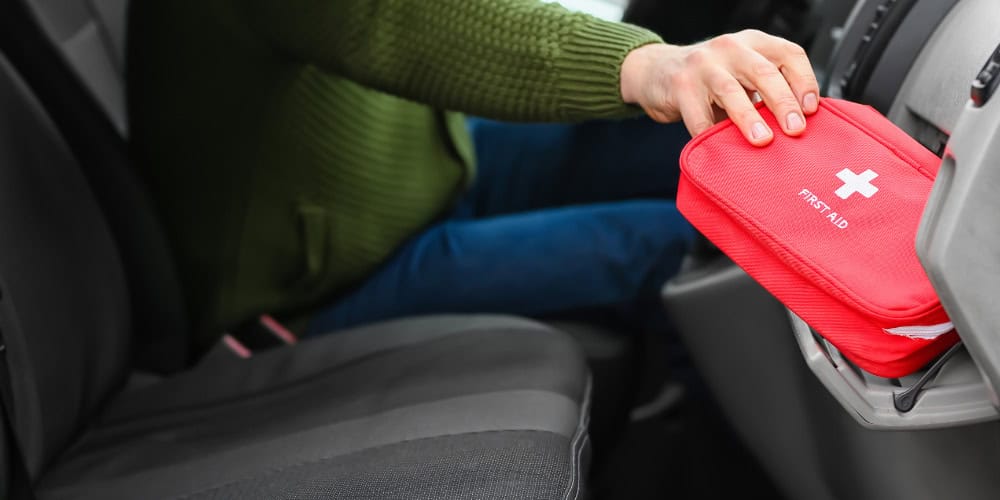 Emergency Road Kit
Accidents happen when you least expect it and it's good to be prepared for those situations. Put together an emergency kit with items like power pack, tire changing supplies, first aid kit and more. They may not think it is a great gift right now but if they ever need it, they will be happy they have it!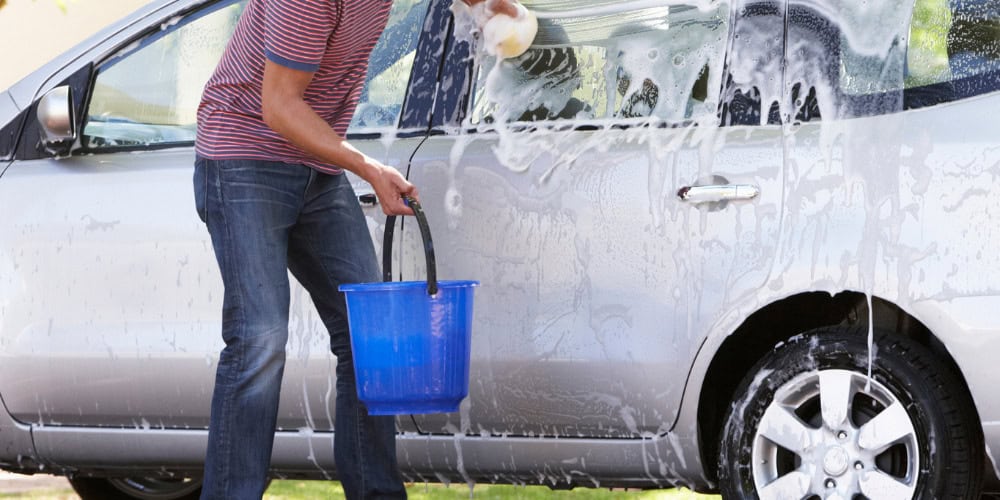 A Car Cleaning Kit
If you don't want to splurge for car wash gift cards consider a car wash kit so they can do it at home. Include items such as glass cleaner, tire shine, upholstery cleaner and more to keep the vehicle looking great all year round.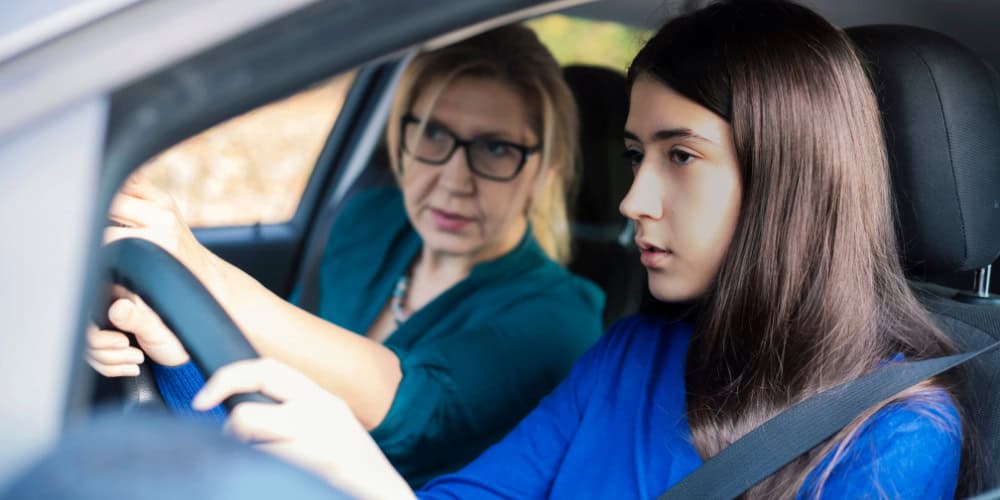 Driving Lessons
Teens may think they know it all when it comes to driving, but having professional instruction can help them become even better drivers by teaching proper techniques and safety tips. Plus, the lessons can be fun and give them more confidence on the road. Not to mention it can help with insurance rates!
These are just a few of the great gift ideas for your teenage driver. Whatever gifts you choose, make sure to think about safety first and enjoy watching them drive off into the sunset! Thanks for reading! Hope this helps! Have a great day!