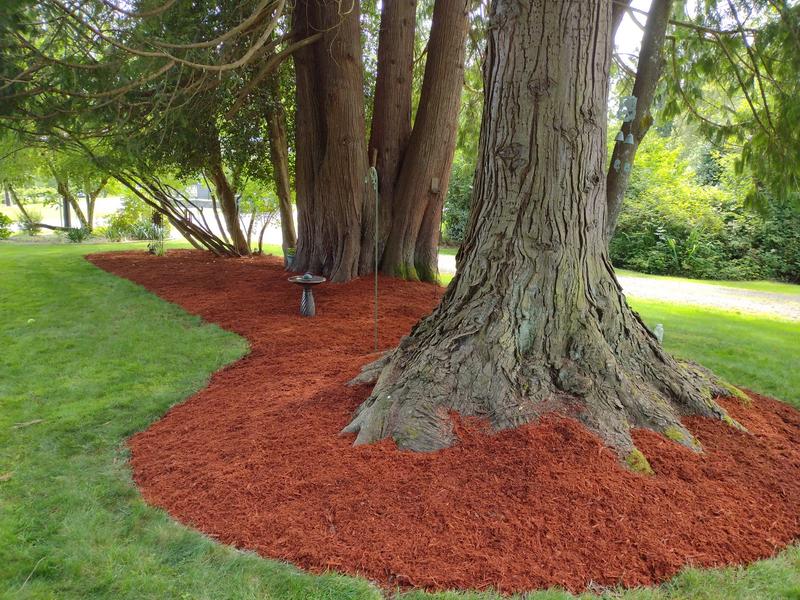 Lowe's Mulch Sale
Lowe's often has premium hardwood mulch for only $2.00 per bag. This sale normally is during the spring and summer. Product is available in 3 colors: black, red, brown so you are sure to find one to match your yard!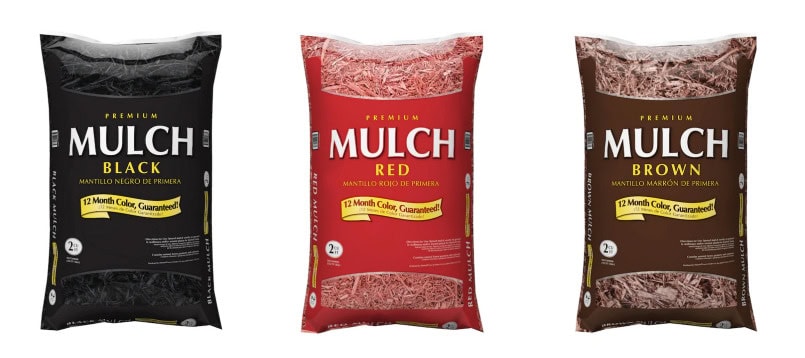 This is a great deal, and it's a great way to keep your garden looking fresh and weed-free. Be sure to check the Lowe's website or give them a call before heading over to make sure they still have the sale going on.
If you're planning on doing some landscaping this spring, now is the time to stock up on mulch. A few bags of mulch can make all the difference in the appearance of your flower beds and gardens. And at only $2 per bag, it's an affordable way to improve your curb appeal.
So head to Lowe's soon and take advantage of their mulch sale. Your garden will thank you!
Pro's Tip: When installing mulch, avoid exposure to rain or sprinklers for 48 hours, as this will allow the mulch to fully cure and prevent premature color fading.