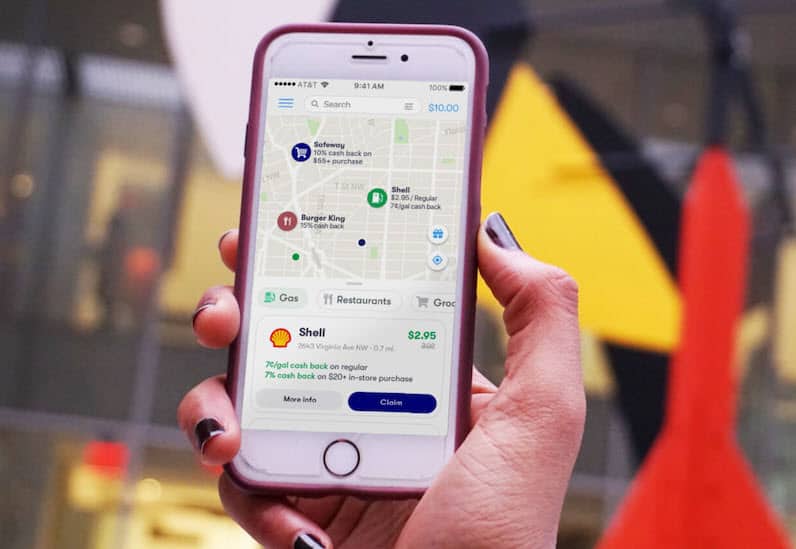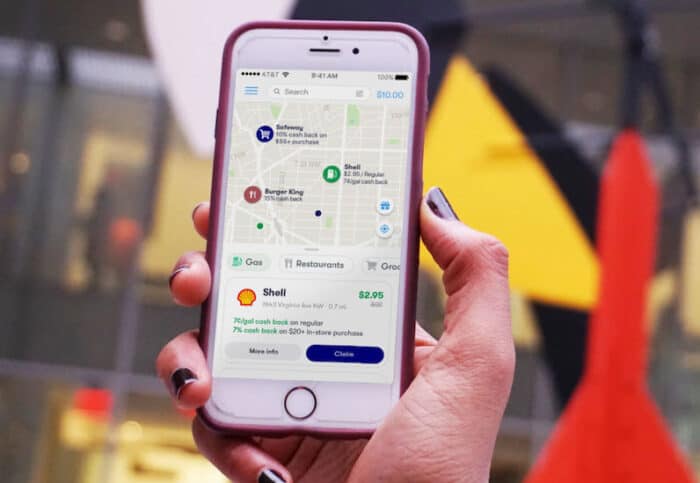 Saving money on gas has never been easier!
With the Upside app you can get up to $.50/gallon cash back on gas that you purchase at select stations. To use the app, search your local area and click "claim" for the station that you want to visit.
There is no minimum to withdraw to Paypal, and a $5 minimum to get a check. You can also cash out for gift cards.
Use our special promo code AFF25 when you sign up and save $0.50 per gallon on your first fill and then you can use these codes to save even more!!
21FOR21 21 cents off
UPSIDE7 7 cents off
20K20 20 cents off
20KSECOND. 5 cents off
20KPROMO  5 cents off
INSTACART20  20 cents off next 4
DOORDASH20  20 cents off next 4
SHOPPER20 20 cents off next 4
7CENTBONUS to get 7 cents off
100mil to get 10 cents off
COMEBACK6 to get 6 cents off
SHOPPERS35 to get 35 cents off 2 fill ups
GOPUFF35 to get 35 cents off 2 fill ups
More About GetUpside Gas App:
GetUpside is a free cash back app that users can earn up to 25¢/gallon cash back on gas. Just Claim the offer at this station and any other locations that have a Blue Badge.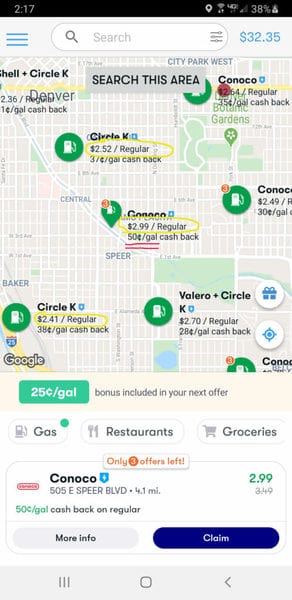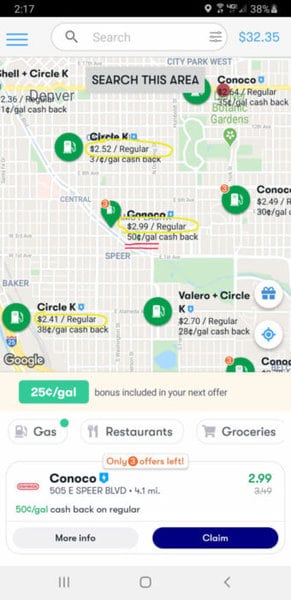 GetUpside uses the last 4 digits of your cards from recent purchases to verify your purchase so you don't even need to upload a receipt!
Not only do you earn 25¢/gallon cash back on gas, you save up to 45% cash back at restaurants and up to 30% cash back at grocery stores too!
GetUpside's growth is primarily powered by their peer-to-peer referral program. Users can earn a 15¢/gal bonus when they refer friends and give friends and family a 15¢/gal bonus. Referrers also earn 1¢/gal every time their referee gets gas using GetUpside.
To save $0.45 off per gallon AND earn more by referring others:
When you sign up enter AFF25 to increase the bonus to $0.45 per gallon!
Use the referral tool to send a text invite to others.
When they download the app & redeem their first offer through your referral (and spend $10 or more), you'll both get another 15¢ off per gallon!
Each time they redeem an offer after that, you'll score a $0.01 bonus on your next purchase…forever!