All you need is a little bit of creativity and some basic crafting skills – no prior experience required! With Beach Inspired DIY Projects, you can transform your space into a beachy oasis without breaking the bank.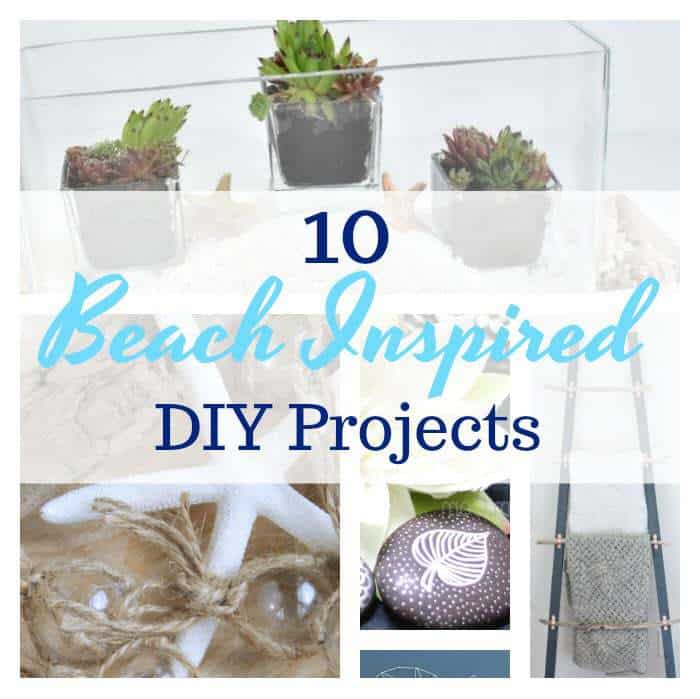 Summer is over so if you want to keep the summer alive in your house use these Beach Inspired DIY projects to add some beachiness…is that a word? It should be!
---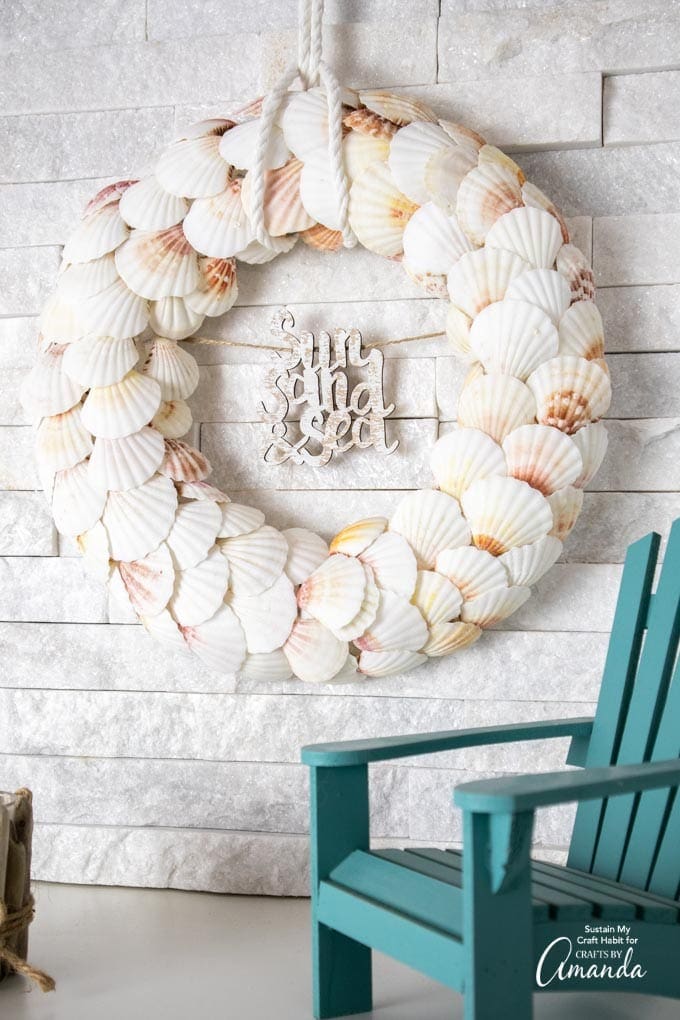 Enjoy a little bit of the summer any time of the year by making a beautiful coastal seashell wreath.
---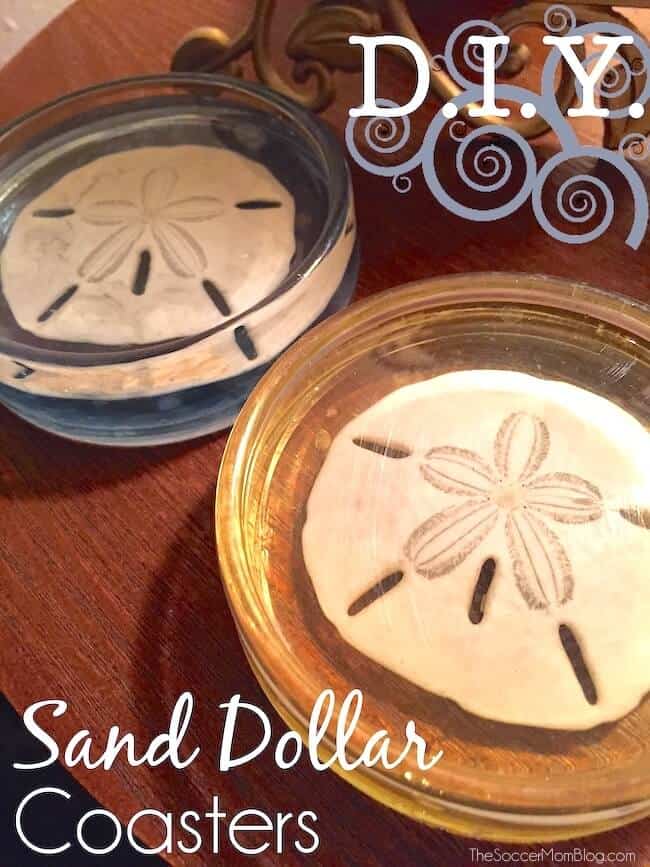 Bring the beach home with these gorgeous Sand Dollar Resin Coasters! They make a stunning and unique gift idea or home decor touch and they last for decades.
---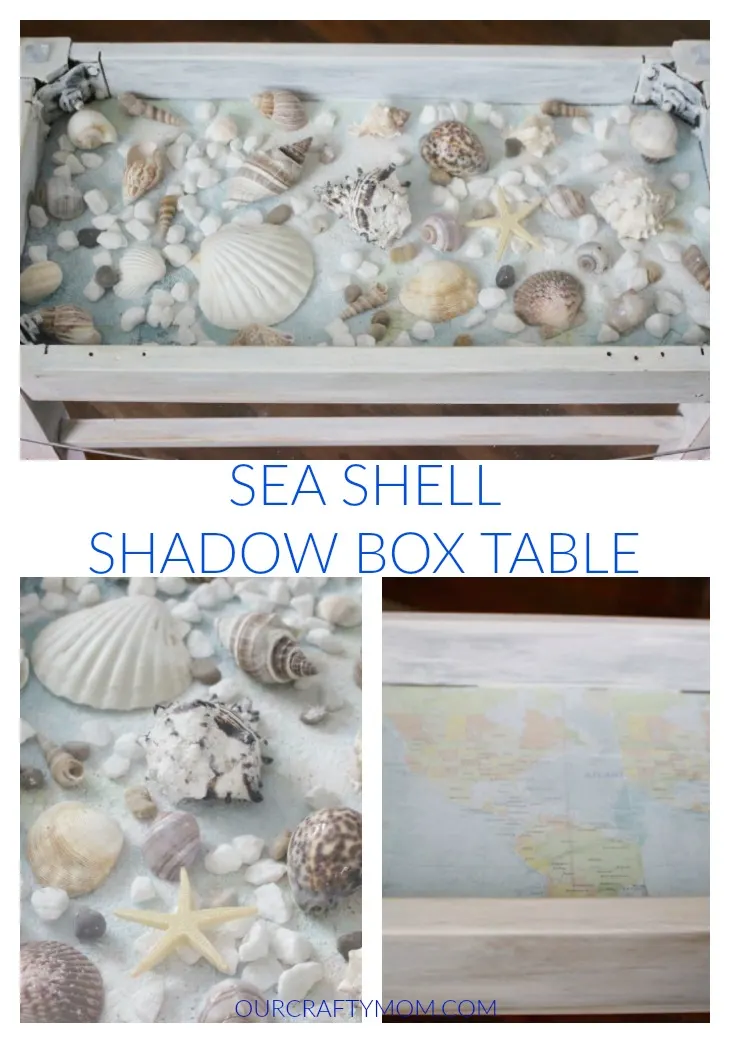 Make a beautiful sea shell shadow box table from a repurposed piano bench.
---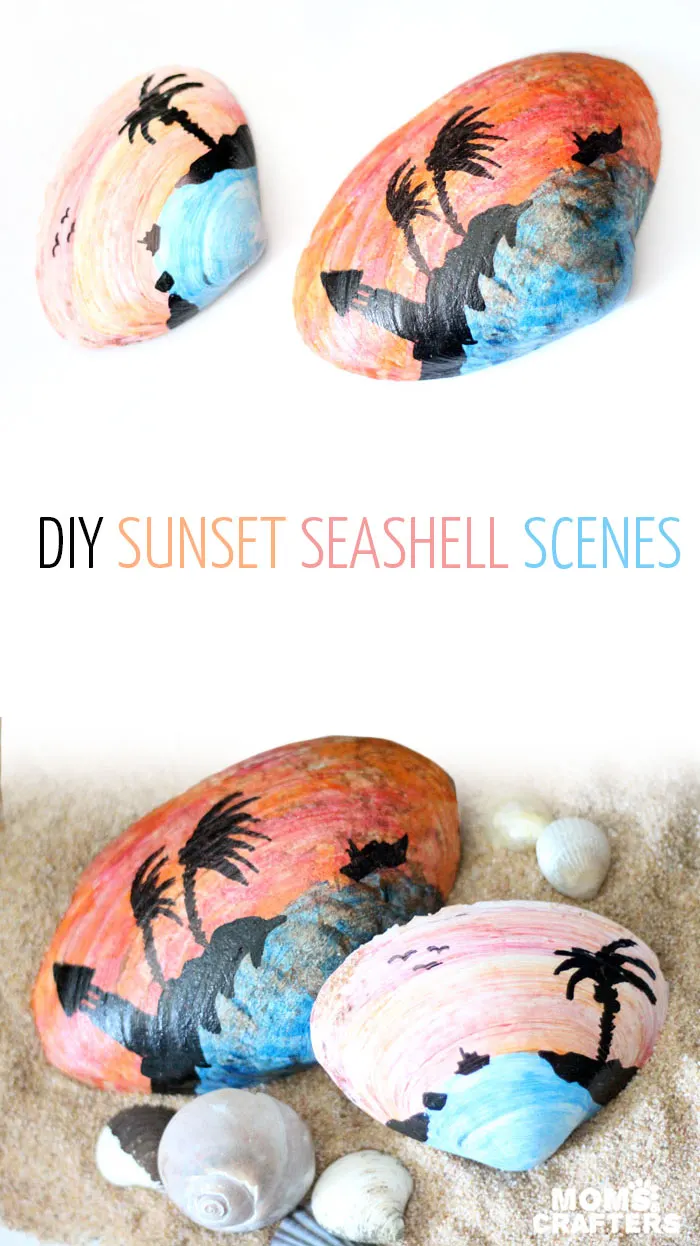 We all bring home loads of shells from the beach, but my favorite ones are those huge ones that offer plenty of surface space and funcitonality for crafting.
---