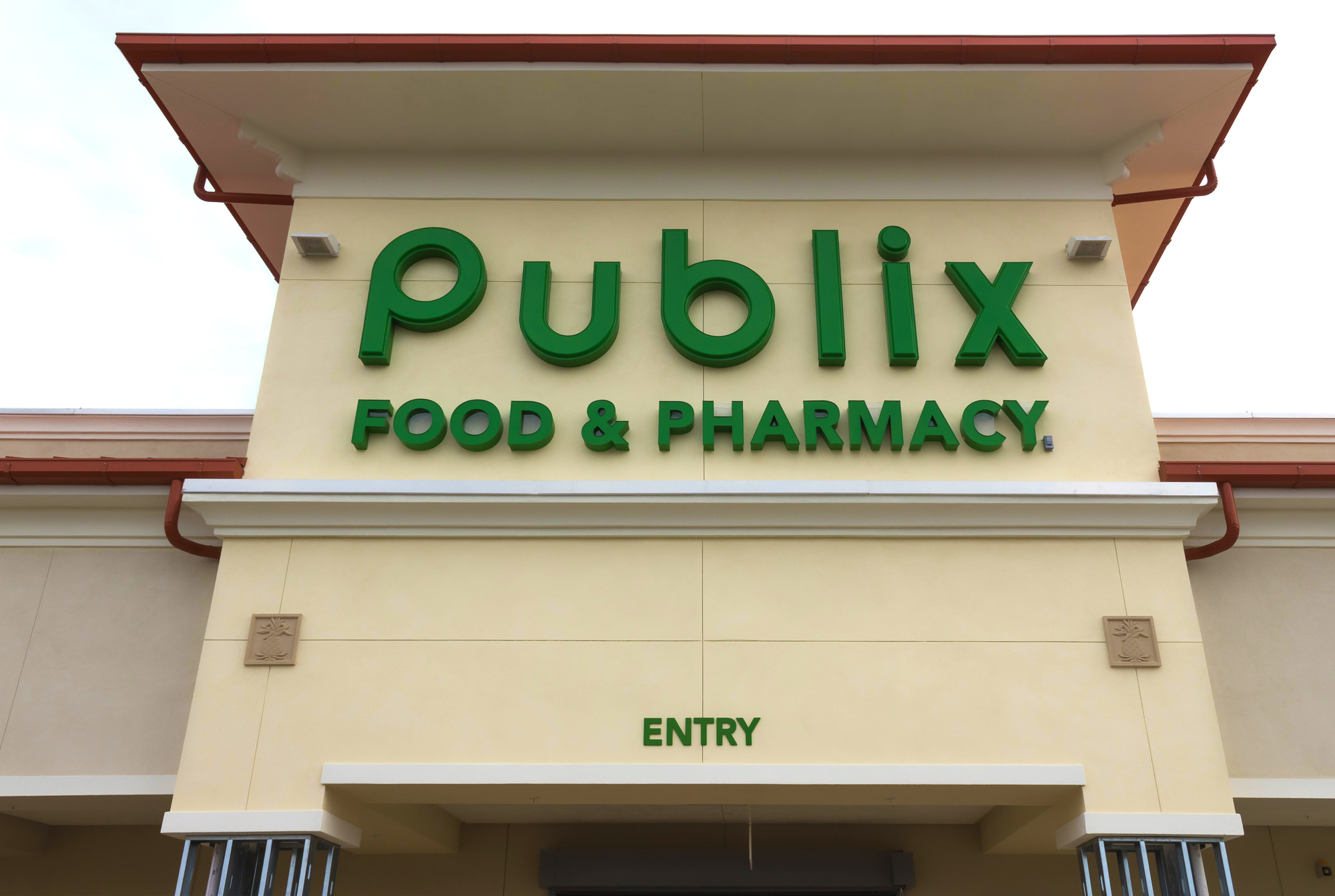 It's back!! You can get Free Tiny Tate's Chocolate Chip Cookies at Publix!
Simply GO HERE and load the coupon into your account. You must be logged in to see the coupon. Grab them the next time you shop and they should be free. 
Expires 11/22. Limited coupons available.
Save even more at Publix…
Saving money at Publix is easier than ever! Not only can you save money with their weekly promotional flyers, but you can also take advantage of coupon deals and digital savings.
Here are some tips on how to maximize your savings when shopping at Publix:
1. Take advantage of the weekly flyer promotions. Publix offers weekly deals both in store and online, which are listed in their weekly sales flyer available online or in-store. Check it regularly for discounts on a variety of items from fresh produce to health and beauty products.
2. Use coupons wisely. Don't forget that Publix also accepts manufacturer's coupons as well as store ones! To get the most savings, check their app and website to see what coupons they're offering. You can even save digital versions of the coupons to your account for easy checkout.
3. Look for Buy One Get One Free (BOGO) deals. Publix often has BOGO promotions on select items which give you a great chance to get two products at the price of one! This is also a great way to stock up on certain items if there are deals available that week.
4. Join the Publix Preferred Card Program. Members of this program receive early access to exclusive discounts, in addition to other benefits like free product samples, special offers, and more. Signing up is free and easy – all you have to do is register online or at the store.
5. Shop the clearance aisle. Publix has a wide selection of discounted items in their clearance area, which includes everything from health and beauty products to home goods. This is another great way to save money while shopping at Publix.
With these tips you can make sure that you're always getting the best deals when you shop at Publix! Now it's time for you to start saving – happy shopping!