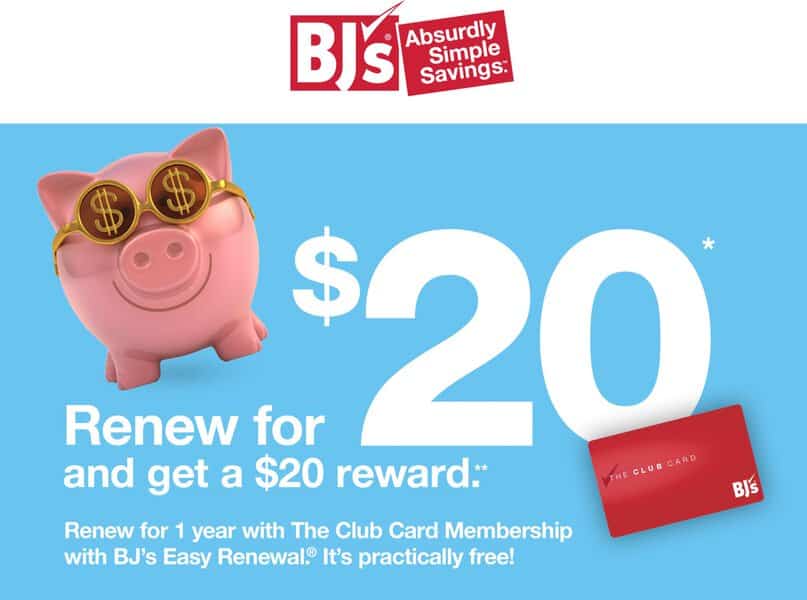 For a limited time, you can get a One-Year Inner Circle Membership Renewal for only $20.00 AND you will get a FREE $20 credit with it. That is like renewing for FREE!!!!
This is an AMAZING time to snag a membership – we have never seen them offer this before! They NEVER offer bonuses like this for renewals!
The $20 reward will be added to the primary membership account 48 hours after enrollment to be used by 30 days from the date of membership enrollment.
One-year club membership grants access to exclusive deals, plus inventory that includes fresh foods, electronics, and everyday supplies to help you save a ton of money!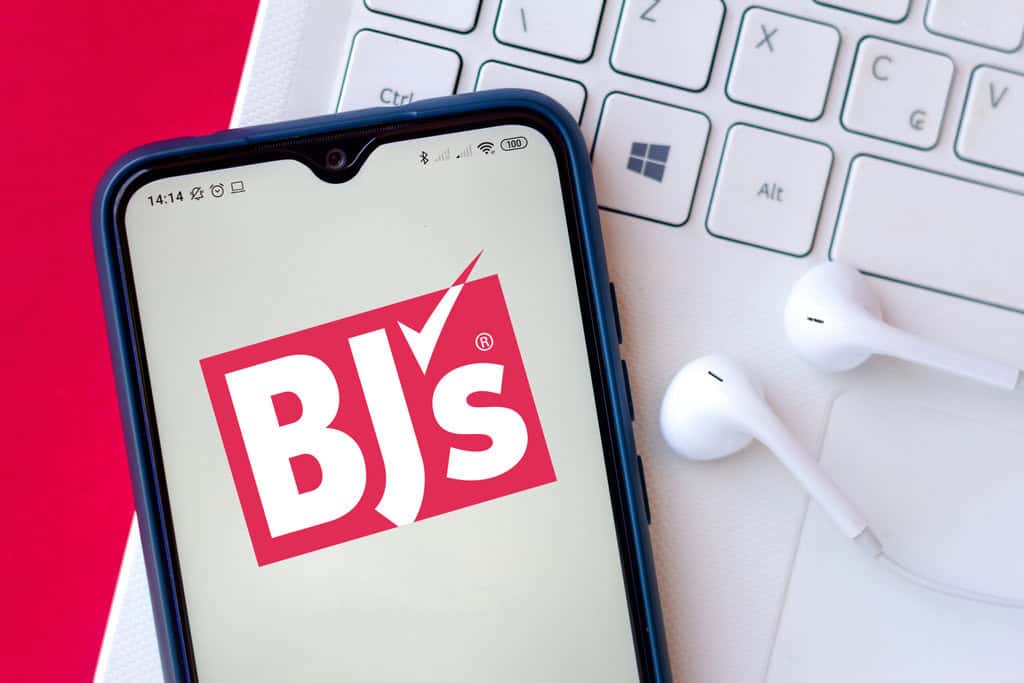 Here are 10 reasons why a membership rocks…
Bulk Discounts: Warehouse clubs like BJ's allow members to purchase items in larger quantities at discounted prices. This can be particularly advantageous for families or businesses looking to buy in bulk.
Variety of Products: BJ's typically offers a wide range of products, including groceries, electronics, appliances, furniture, and more. This variety can make it a convenient one-stop shopping destination for many needs.
Private Label Products: BJ's often sells private-label or store-brand products, which can be more affordable than name-brand alternatives.
Membership Discounts and Promotions: BJ's frequently provides exclusive discounts and promotions to its members, including special deals and coupons. These discounts can contribute to overall savings.
Gas Discounts: Some BJ's locations have gas stations where members can receive additional discounts on fuel prices.
Rewards Programs: BJ's may have a rewards program that allows members to earn points or cash back on purchases, providing additional savings over time.
Services: In addition to retail products, BJ's may offer services such as travel, optical, and tire services, providing added value to members.
Online Shopping: BJ's often has an online shopping platform, allowing members to conveniently shop from home and have items delivered.
Extended Return Policy: Warehouse clubs typically offer more extended return periods compared to regular retail stores, providing members with more flexibility.
Membership Sharing: Some warehouse clubs allow members to share their memberships with family members, providing additional value for the entire household.
Not ready to commit? Get a free one day pass to shop BJ's.