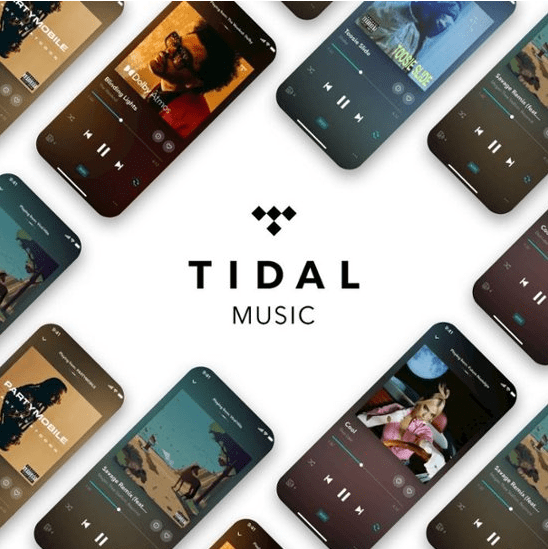 For a limited time, you can get 3 months of any TIDAL Music Streaming plan for $0.49 from Best Buy. That is over 90% off. AMAZING time to try out this service!
With their library of over 60 million tracks and 250,000 videos, you'll get the ultimate music experience.
Create a playlist or try one of theirs, hand-curated by music editors and even the artists themselves. You can also listed to 500 playlists, hand-picked by the artists you love, with "Now Playing".