Kids love free stuff too! There are quite freebies available all the time. They can get free books, stickers, games, toys, and a whole lot more!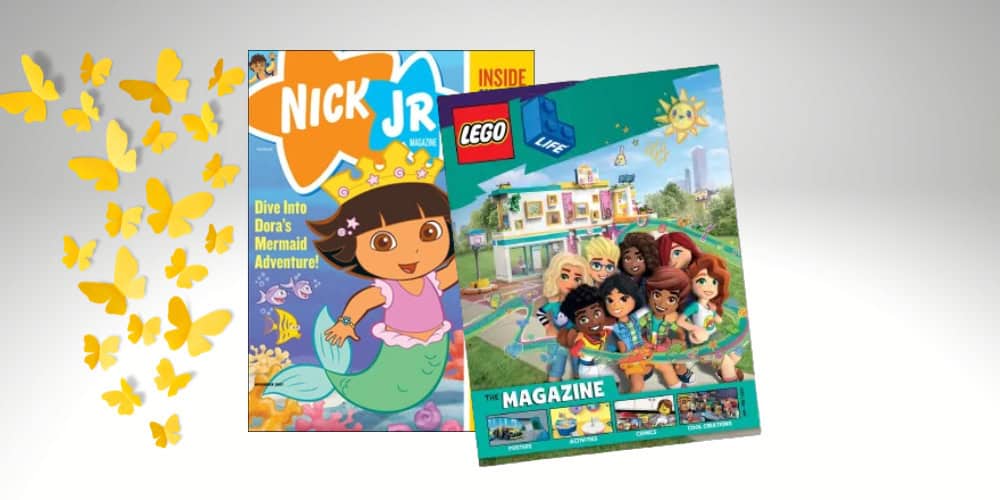 Updated on March 4 2023
Keeping kids happy and entertained is no mean feat! So why not try out our FREEbies for Kids selection?
Choose from free sample, activities, events, games and more – all designed to keep your little ones engaged. Whether you're looking for something to do while stuck inside or a fun way to spend time outdoors, our FREEbies will provide hours of entertainment. With new items being added regularly, there's sure to be something here that will keep your children busy!
The freebies we share are 100% legit. Here is our current list…