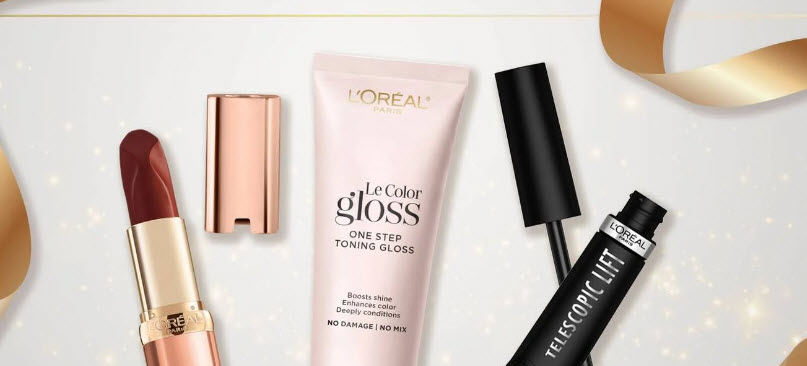 Currently, L'Oreal is offering a Age Perfect Cell Renewal Anti-Aging Eye Cream Treatment Free Sample!
To check if there are any samples available for you, simply click on the link below. Once you're on the page, locate the sign-in option in the top right corner (or create an account if you don't have one).
After signing in, navigate to the top menu bar and click on "Deals & Steals" on the right side. This will redirect you to the sample page, where you can claim any new samples that you haven't already received.