FREE NASA Astronaut Autographed Pictures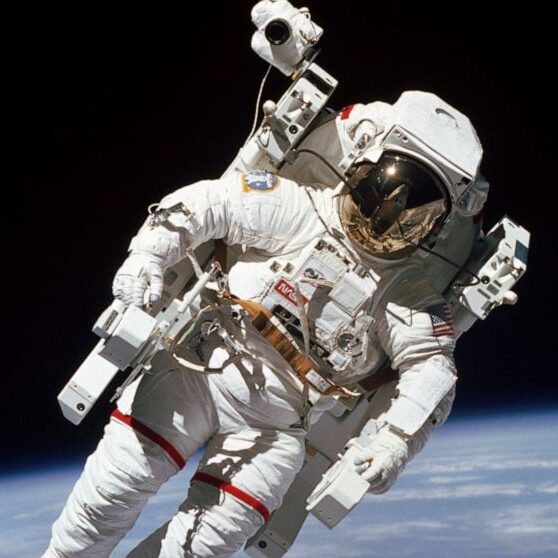 You can get NASA Astronaut Autographed photographs for FREE!
To request yours, send a letter to the following address requesting the ones you want…
NASA/Johnson Space Center
CB/Astronaut Office
Houston, TX 77058
You can see the current and former astronauts here – https://www.nasa.gov/astronauts.
GO HERE to learn more!
More Deals You Might Like...