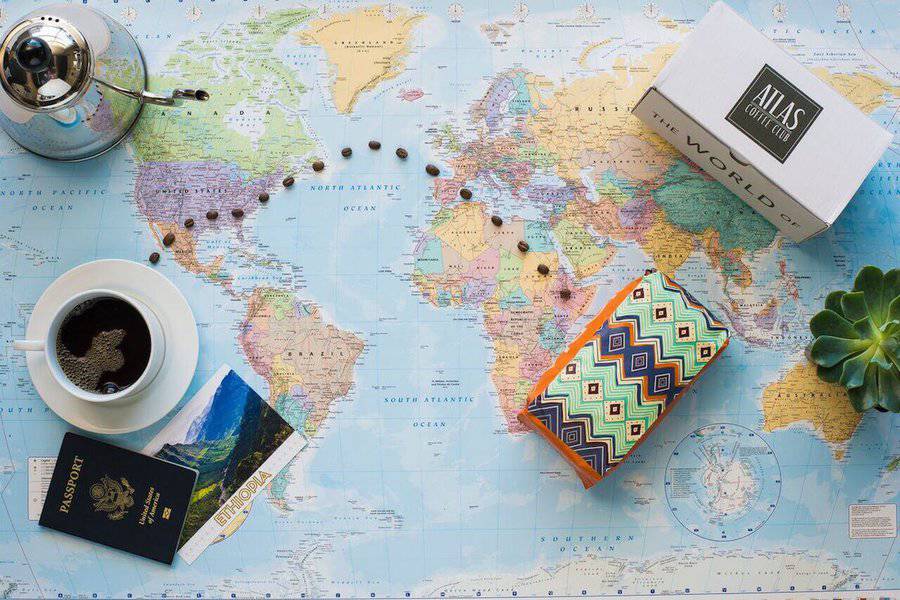 Atlas Coffee Club is offering your first bag of artisanal coffee for free with code FREECOFFEE!
All you have to pay is $4.95 for shipping. If you love it, keep it for $14 per month. Skip, Pause or Cancel Anytime!
Discover the World, One Cup at a Time
Atlas Coffee Club has always been dedicated to bringing the world's finest coffees to your doorstep. They source their beans from coffee-producing regions across the globe, from the lush highlands of Ethiopia to the vibrant plantations of Colombia.
With each shipment, you'll embark on a journey to a different coffee origin, learning about the unique flavors, aromas, and culture behind every cup.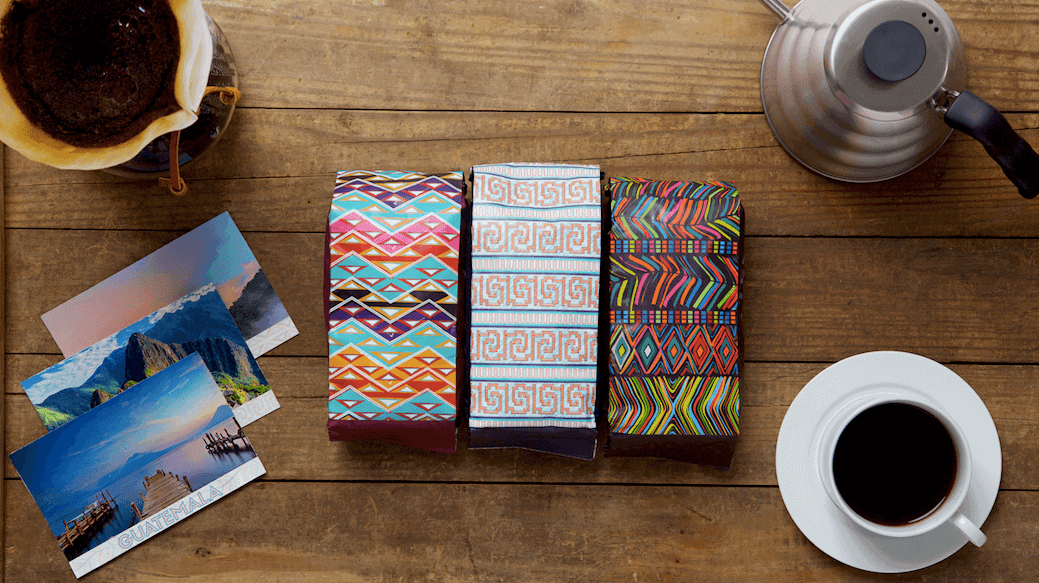 Why Choose Atlas Coffee Club?
Unique Coffee Selection: Every month, Atlas Coffee Club handpicks and roasts a selection of coffee beans from a different country. You'll experience the incredible diversity of coffee flavors, from the fruity and floral notes of Ethiopian Yirgacheffe to the bold and chocolatey profiles of Colombian beans.
Freshness Guaranteed: Atlas Coffee Club is committed to delivering freshly roasted coffee to your doorstep. Your beans are roasted to perfection just before shipping, ensuring that every cup is bursting with flavor.
Convenience: Say goodbye to the hassle of searching for exotic coffee beans or navigating the coffee aisle at your local store. Atlas Coffee Club takes care of everything, so you can sit back, relax, and enjoy your brew.
Educational Experience: Each coffee shipment comes with a postcard featuring the coffee's origin, tasting notes, and brewing tips. It's like having your own personal coffee tour guide!
Flexibility: You can tailor your coffee subscription to your liking. Choose your roast preference, the frequency of shipments, and the number of bags you want. Atlas Coffee Club puts you in control.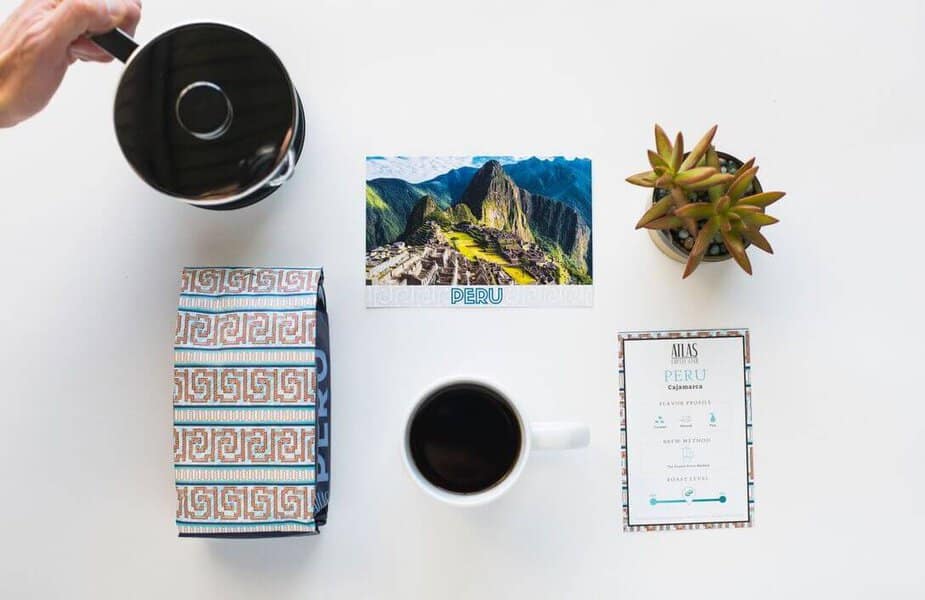 How to Get Your First Bag Free…
Getting your first bag of exceptional coffee from Atlas Coffee Club for free is as easy as brewing a morning cup:
Visit the Atlas Coffee Club website.
Browse their selection of coffee subscriptions and choose the one that suits your taste and preferences. Select the "Single Bag" option and choose "4 weeks" to give yourself plenty of time.
During the checkout process, enter the promo code ATLASCOFFEEDAY23.
Pay only $4.95 for shipping. Easily pay using Paypal!
If you use Paypal and don't want to continue go to "Pre-Approved" payments page on Paypal and cancel future shipments and payments.
Act Fast – Limited Time Offer!!!
This extraordinary offer won't last forever. Atlas Coffee Club's first bag free promotion is a golden opportunity to experience the world's finest coffees without spending a dime. Don't miss out on this chance to elevate your coffee game and savor the flavors of the world, one cup at a time.