25+ Thanksgiving Leftover Recipes
It's after Thanksgiving and you have a TON of leftovers. You don't want to waste money and throw it away but you are already sick of the basics. use these Thanksgiving Leftover Recipes to turn boring leftovers into fun new meals!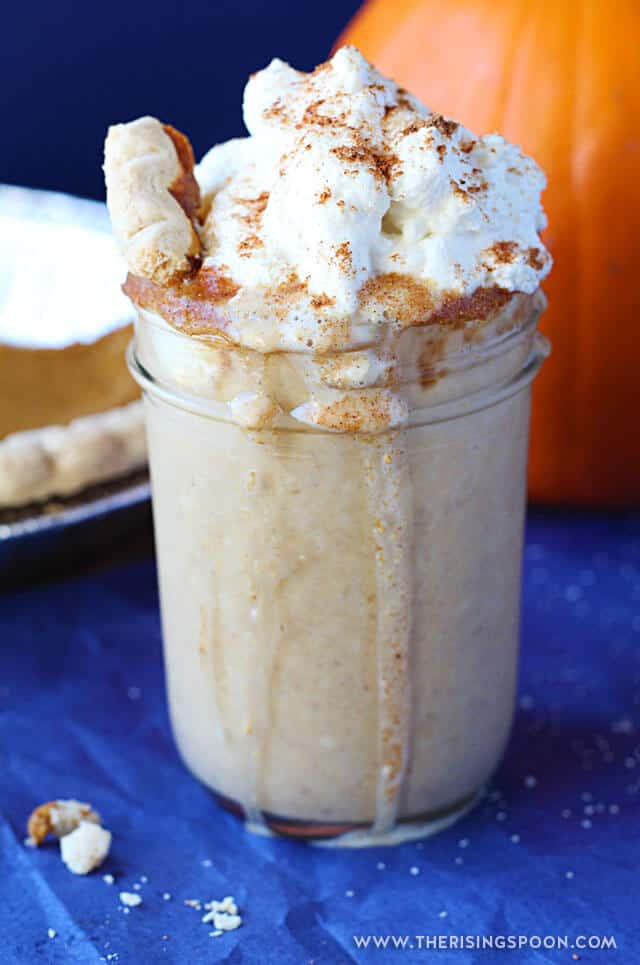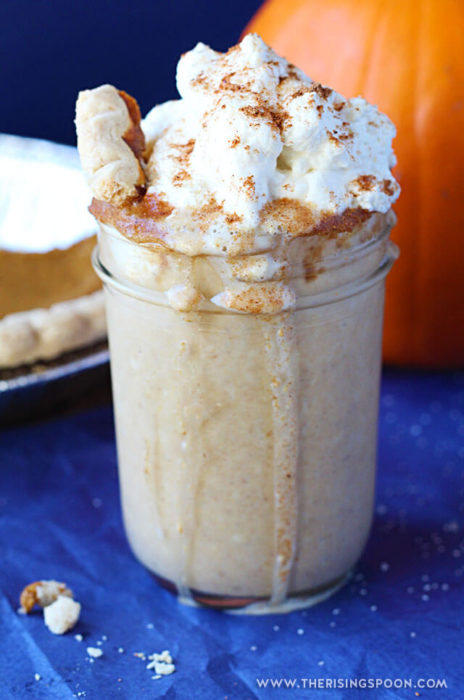 An over-the-top delicious milkshake recipe using a big slice of leftover pumpkin pie (yes, the whole thing – crust & all)! It blends up in less than 5 minutes and is simple to make dairy or gluten-free if desired. If you've ever needed an excuse to bake a pumpkin pie (besides Thanksgiving) and don't have any leftover right now – this is it!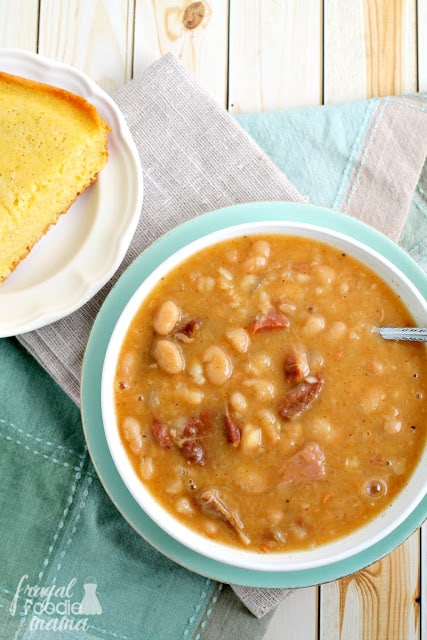 Not only is this Slow Cooker Soup Beans & Ham recipe super flavorful & simple to make, but it also happens to be budget friendly as well…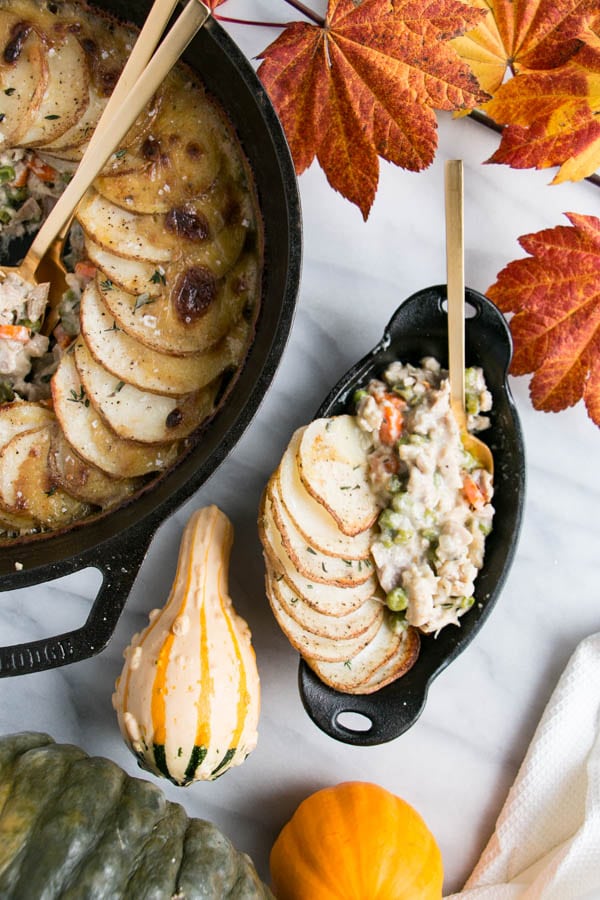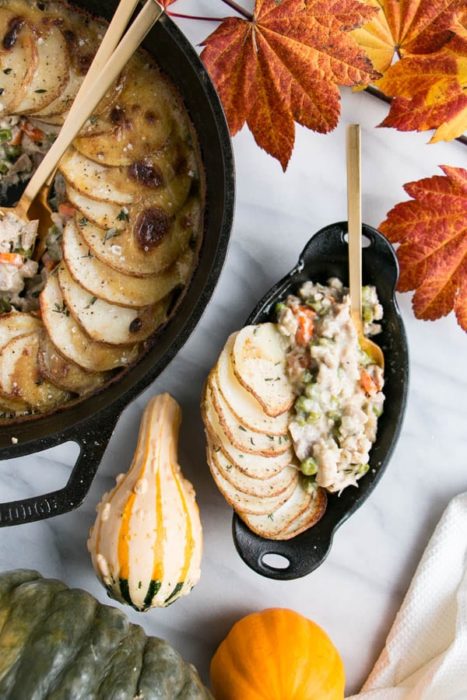 Take using leftover turkey up a notch with this crazy easy and scrumptious Turkey Pot Pie with a potato topping. Freezes well and is done in under 40 min! An ideal leftover turkey recipe!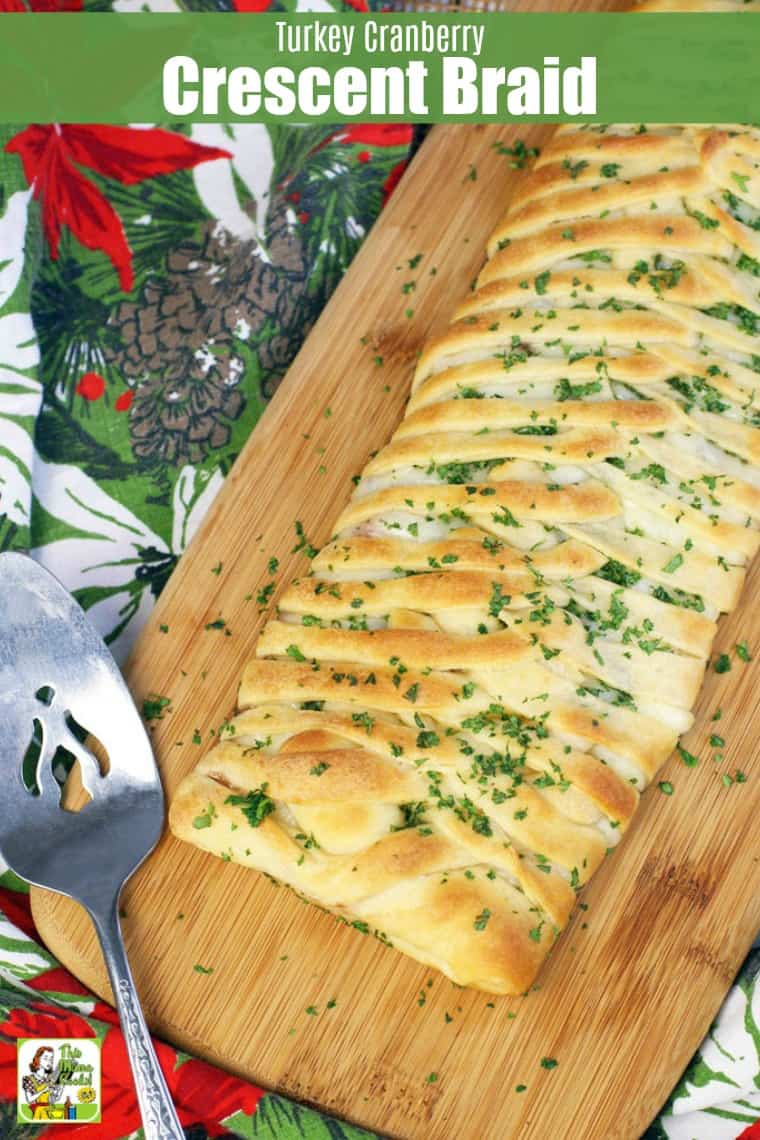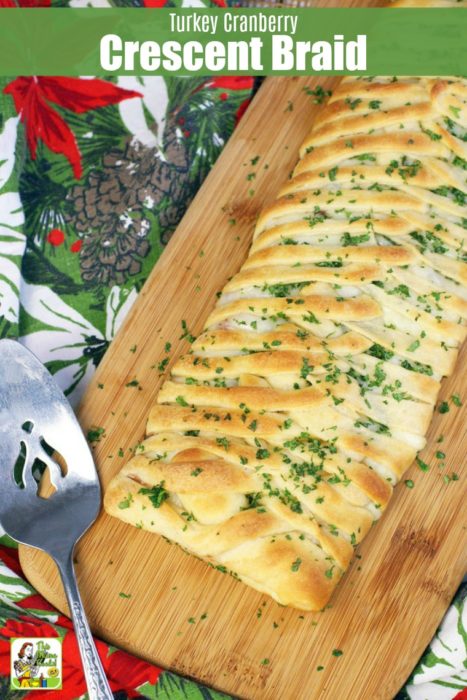 This Turkey Cranberry Crescent Braid is a fantastic way to use leftover turkey and cranberry sauce.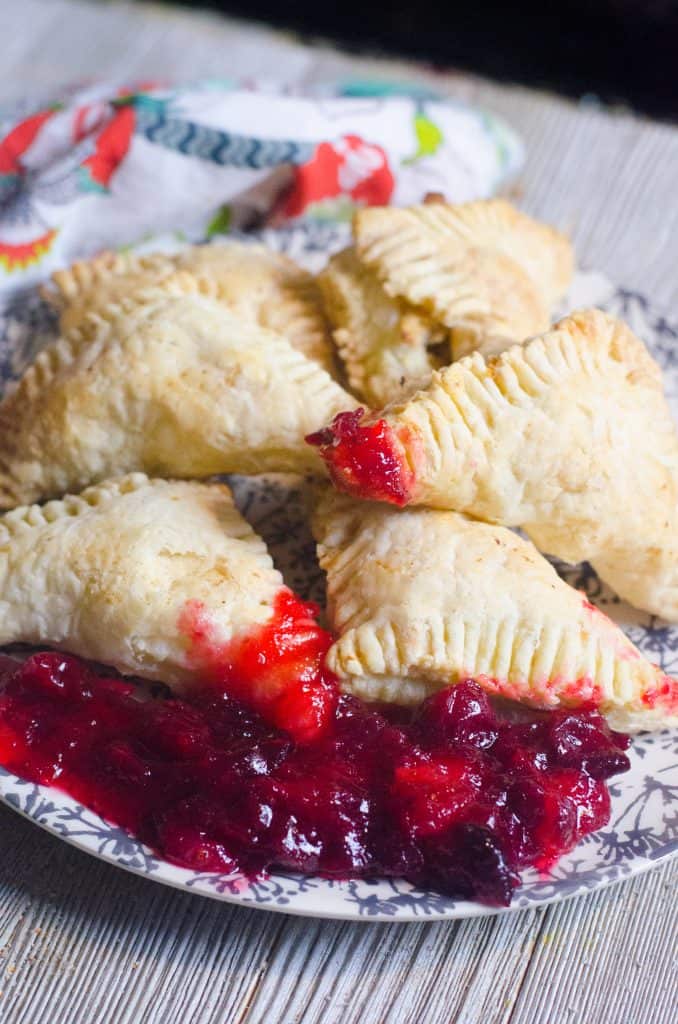 Chances are you have lots of leftovers after today and if the turkey is one of them, here is a quick and tasty recipe to put them to good use this weekend. These Turkey Turnovers with Cranberry Sauce are easy and delicious. See below for how to make them!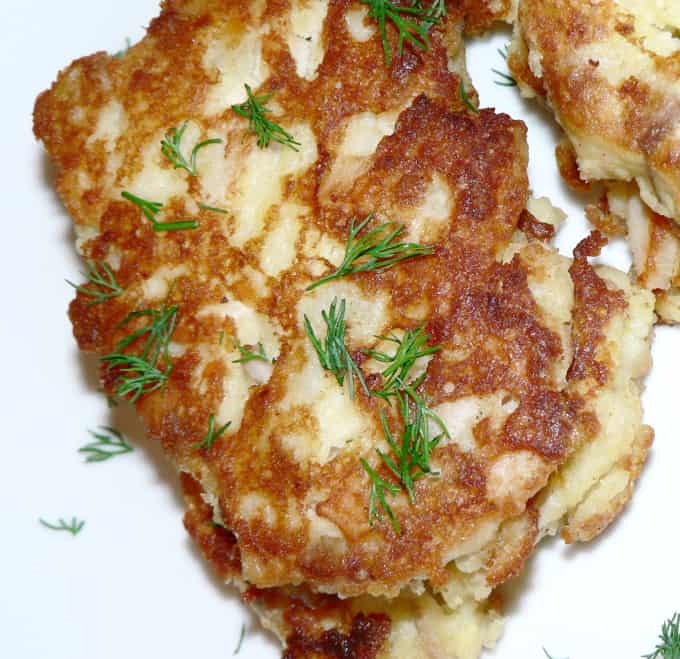 Here is a very simple recipe that uses both turkey leftovers and mashed potatoes leftovers! The resulting fritters are out of this world delicious, you will not believe that they were made out of leftovers!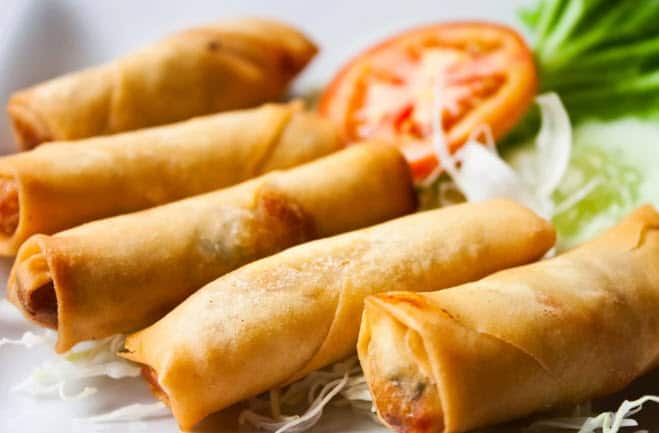 Air Fryer Leftover Turkey Spring Rolls
If you love the crispy taste and delicious flavor of spring rolls but want a homemade version that you can place in your air fryer then this is it!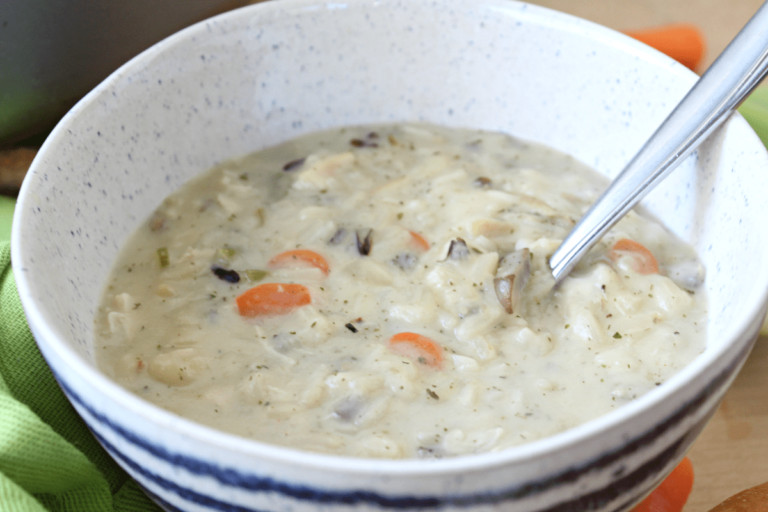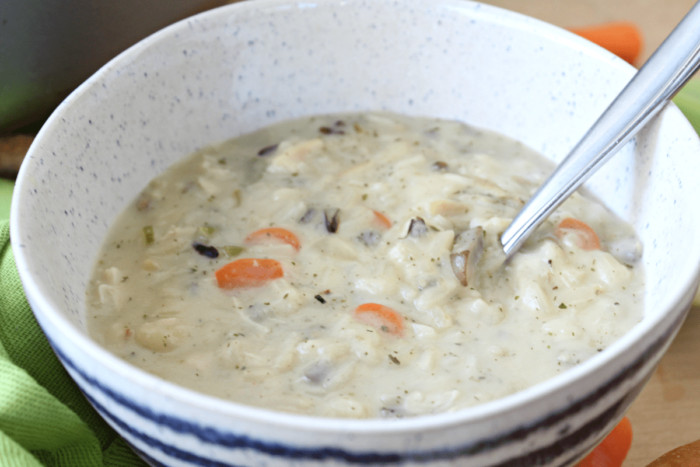 This Homemade Creamy Turkey and Wild Rice Soup will definitely warm you up. This soup recipe is a comforting meal that is easy to make and is full of flavor.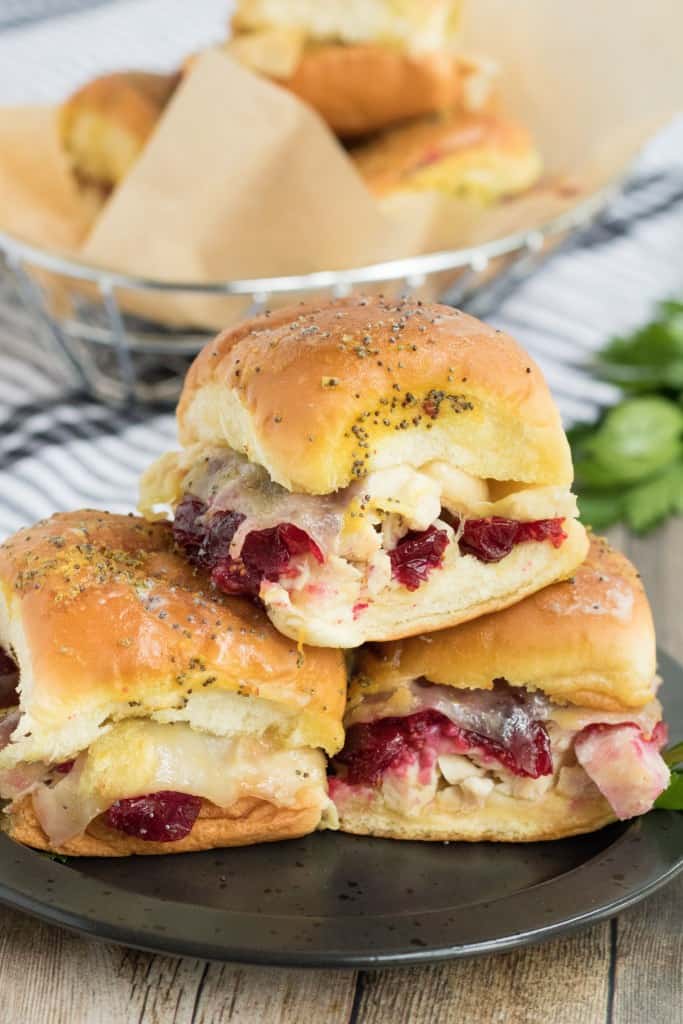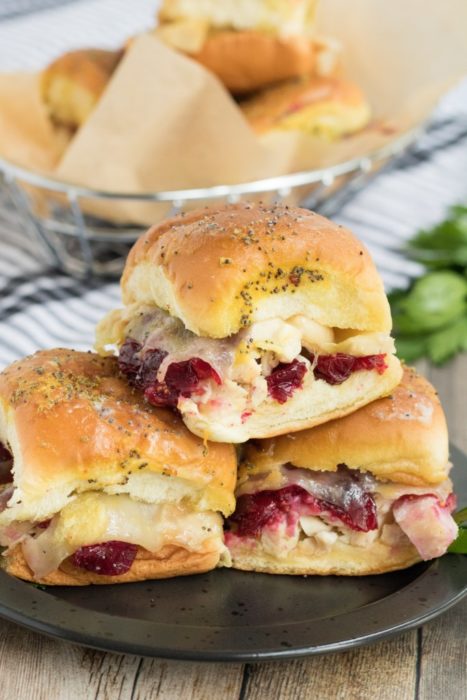 One of my favorite things about having turkey, is having leftover turkey! Seriously, there is nothing better than a good leftover turkey sandwich. Seriously I am making these this year!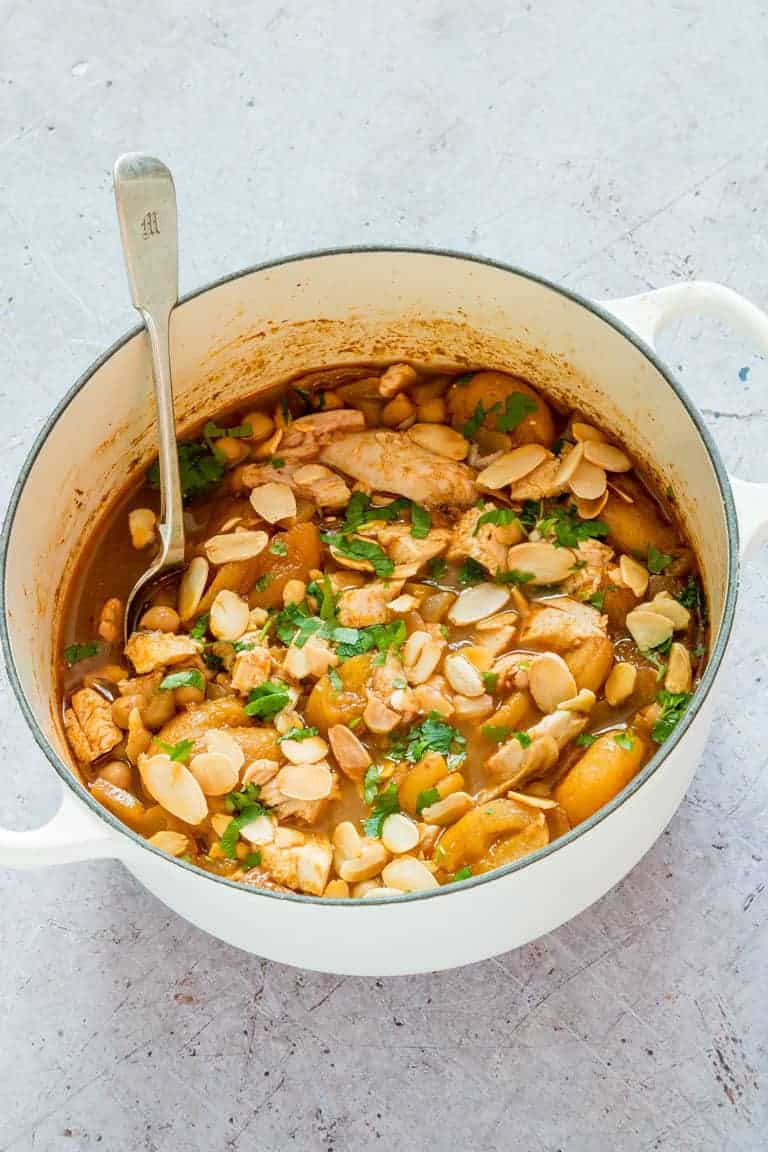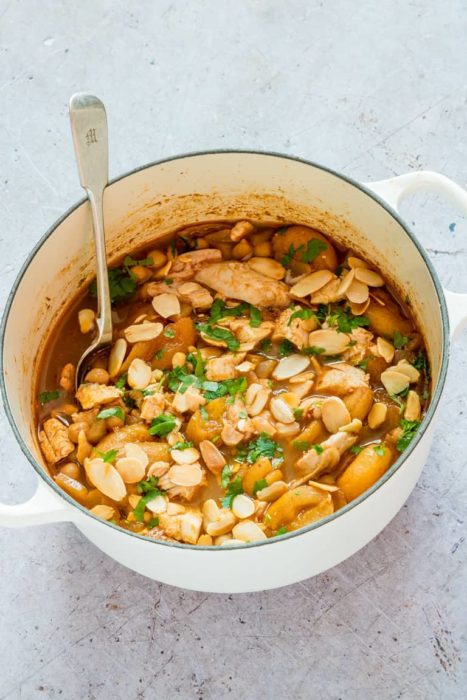 This spiced Turkey Stew is the perfect 20-minute meal to feed you on cold fall and winter nights. Leftover turkey, apricots, chickpeas, apple juice and spices combine into a fragrant comforting stew that friends and family alike would love.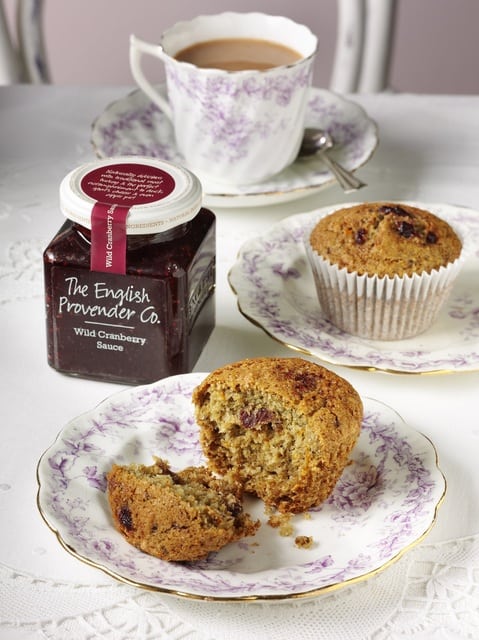 These delicious cranberry and orange muffins are delicious served warm or cold, making them perfect for breakfast, morning coffee, afternoon tea or lunchboxes.  And the not-so-secret ingredient will surprise you.  Think cranberry sauce is just for Christmas?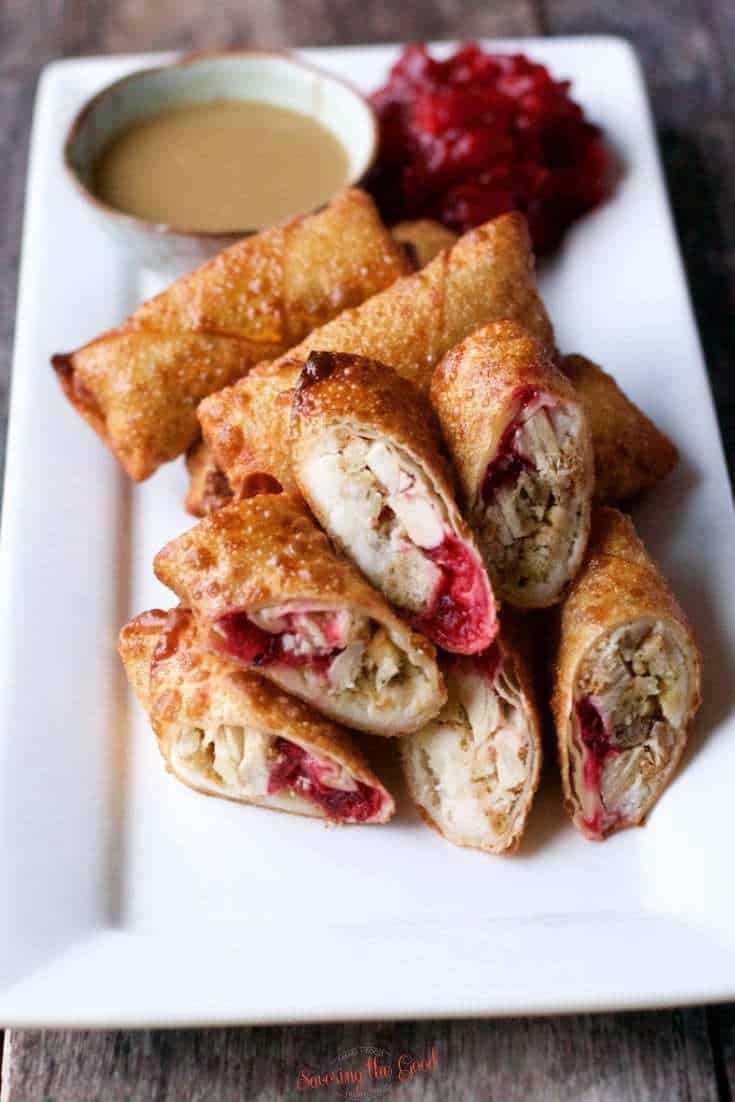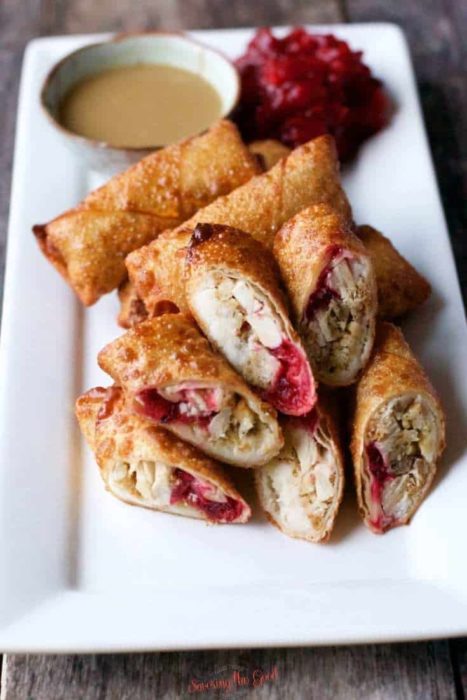 Thanksgiving turkey egg rolls are the most delicious way to use up Thanksgiving leftovers. A crispy, golden brown egg roll wrapper surrounds your favorite Thanksgiving flavors. Dip in leftover gravy or spread on extra cranberry sauce. You might make these for the Thanksgiving meal next year!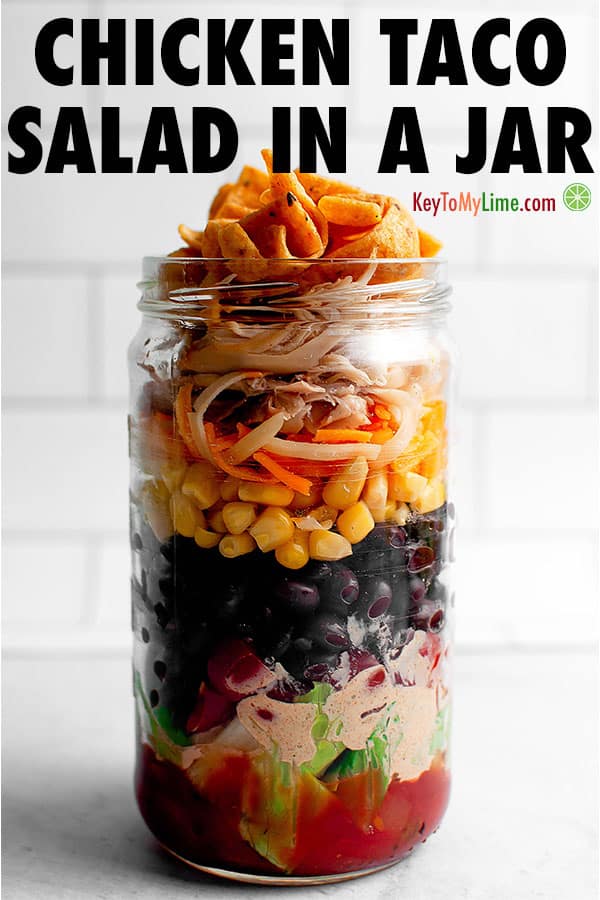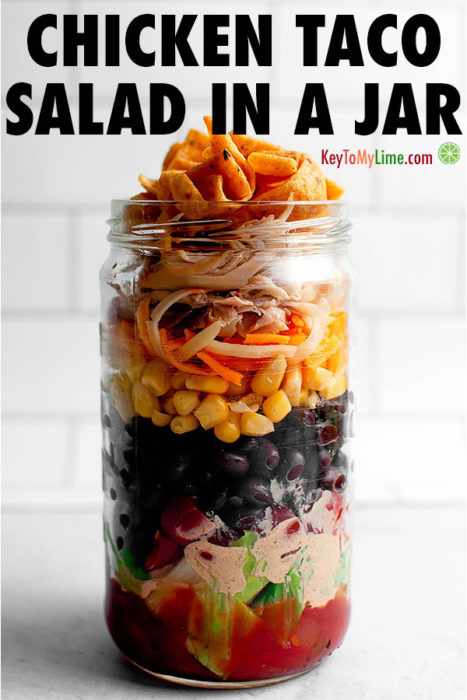 This mason jar rotisserie chicken taco salad with copycat Taco Bell quesadilla sauce is so delicious! You'll love this easy chicken taco salad in a jar!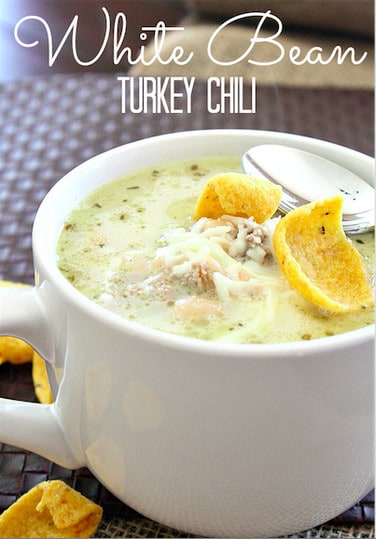 This White Bean Turkey Chili is one of my most favorite soups to have on a cold, blustery day. It's creamy, but light and it has a bit of a kick, making it the perfect pot of soup to have simmering on the stove or in the crockpot on a chilly day or for entertaining.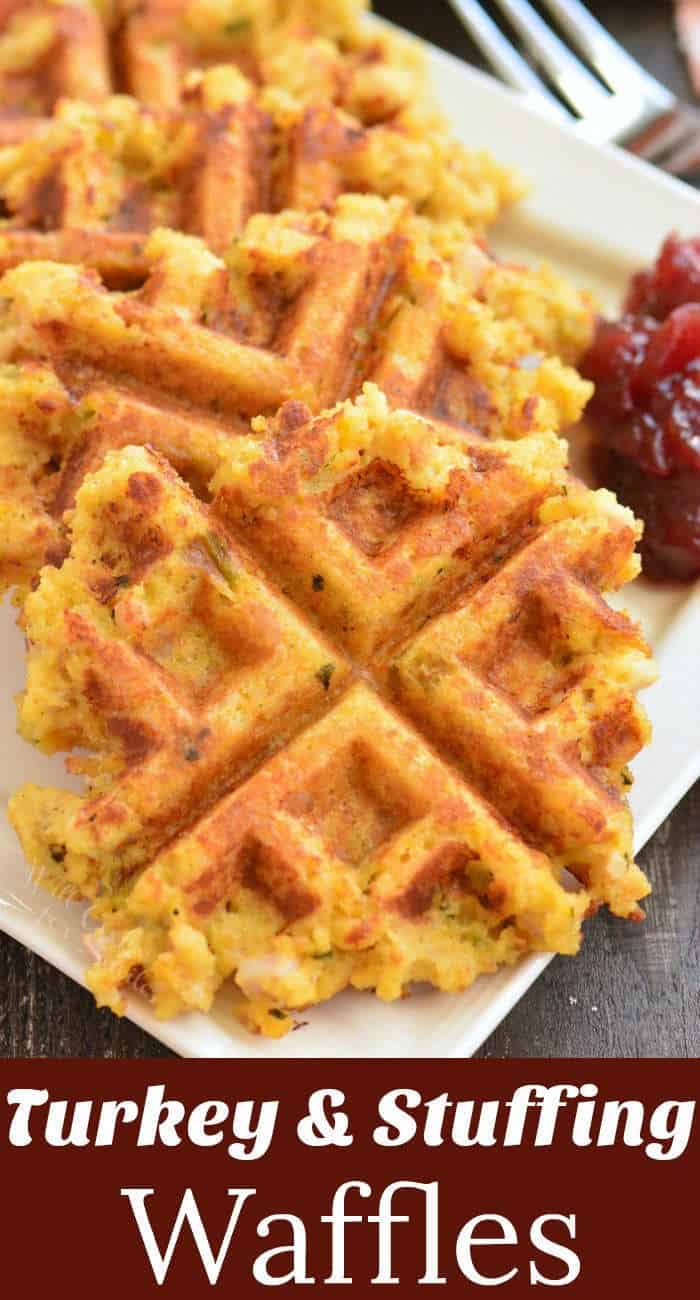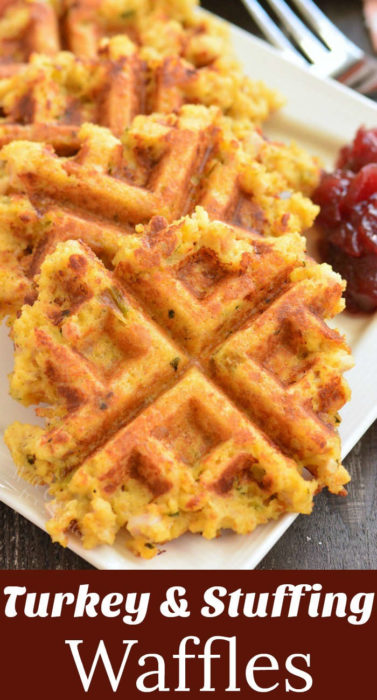 Stuffing waffles make a perfect addition to breakfast or brunch after the holidays. They're crispy on the outside and still soft and moist on the inside. You only need a couple of ingredients to make the waffles and we threw in finely chopped turkey and Parmesan cheese for more flavor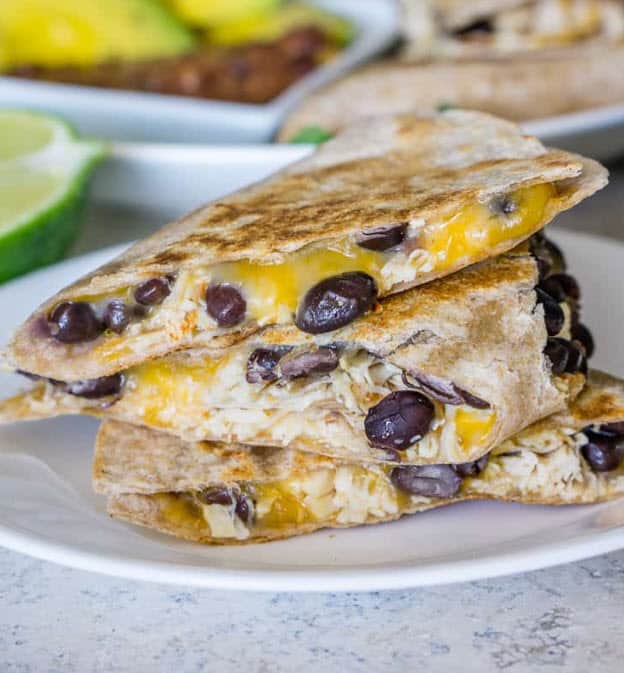 Put that leftover Thanksgiving turkey to good use and make these Leftover Turkey Quesadillas with Black Beans. Because no one wants to cook anything complicated the day after Thanksgiving!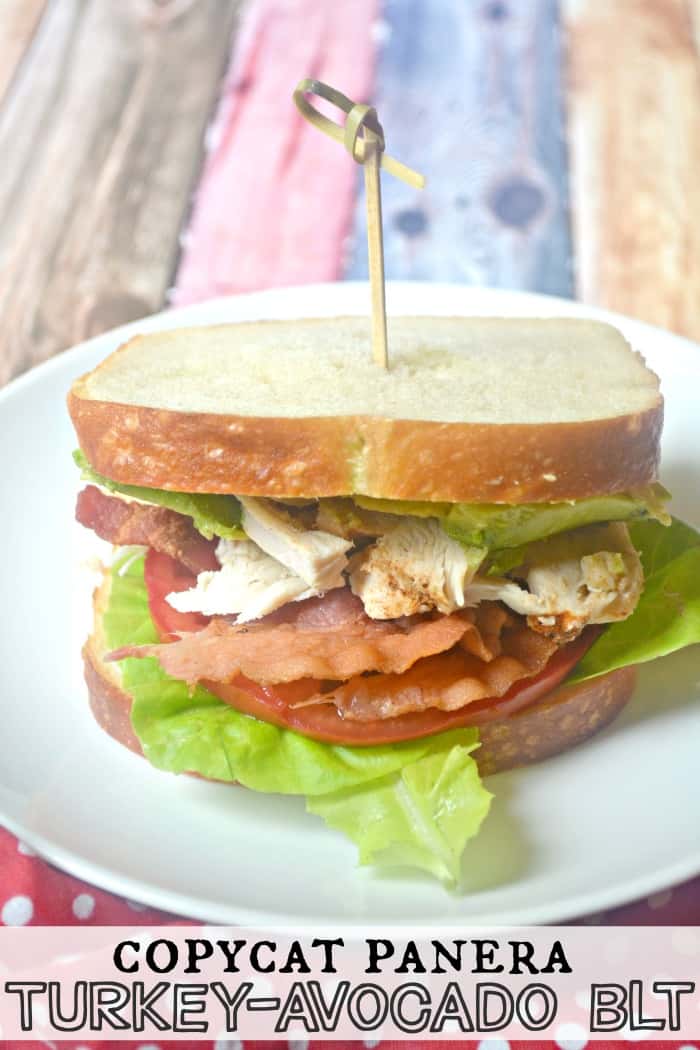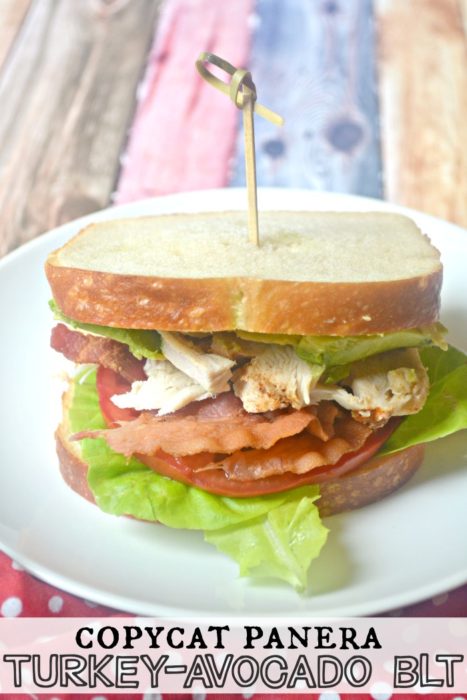 Copycat Panera Turkey Avocado BLT
The turkey that Panera uses in their sandwiches is really, really good.  It is flavorful and tender, and I didn't think I would be able to replicate a Turkey-Avocado BLT at home unless I made good, turkey to go in it.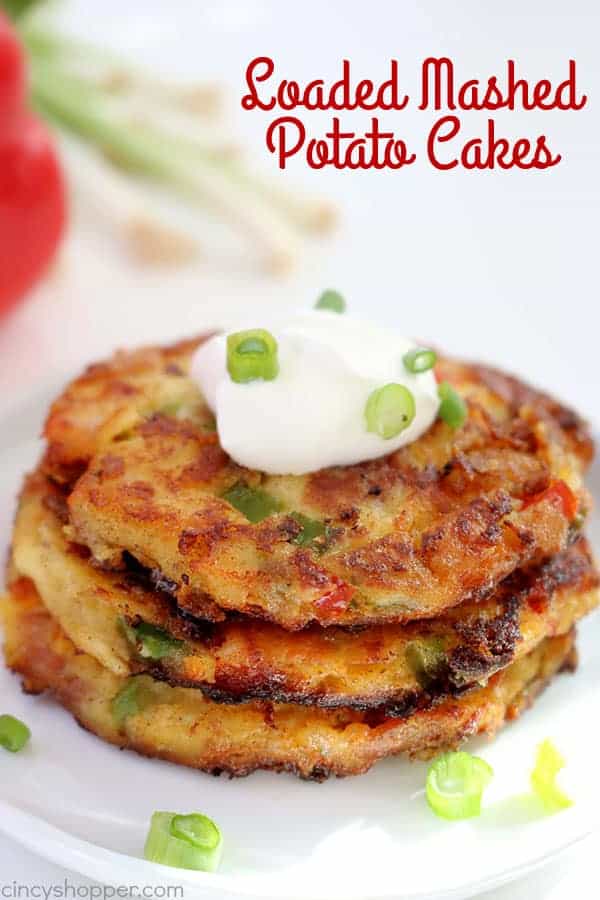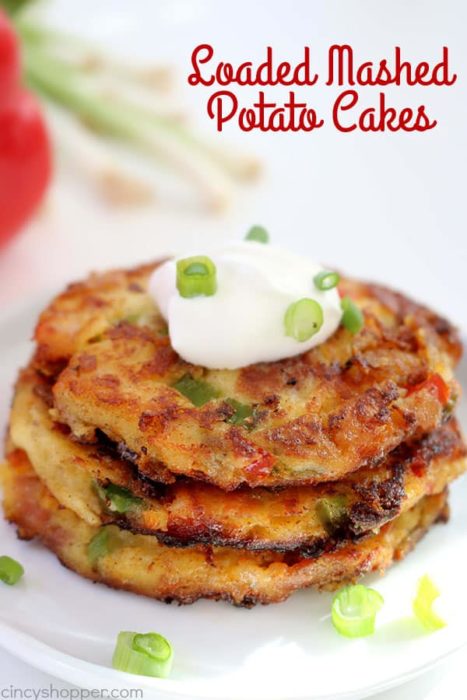 If you have leftover mashed potatoes, you will want to make these Loaded Mashed Potato Cakes. Creamy mashed potatoes are loaded up with bacon, cheese, peppers, onions, and then fried up for some added crispiness.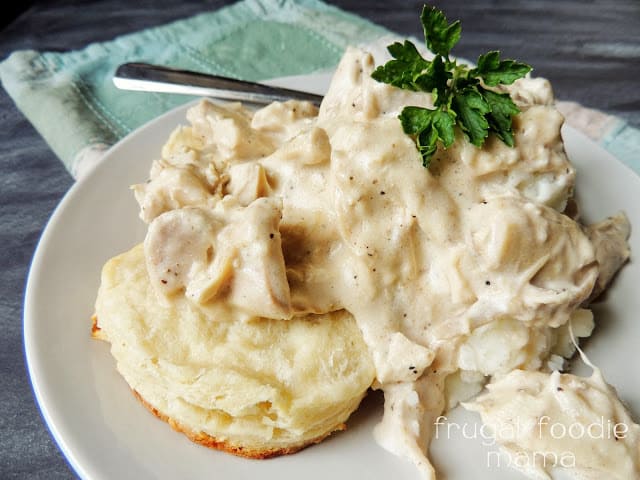 This comforting & hearty Creamed Turkey Over Biscuits recipe is perfect for that leftover holiday turkey!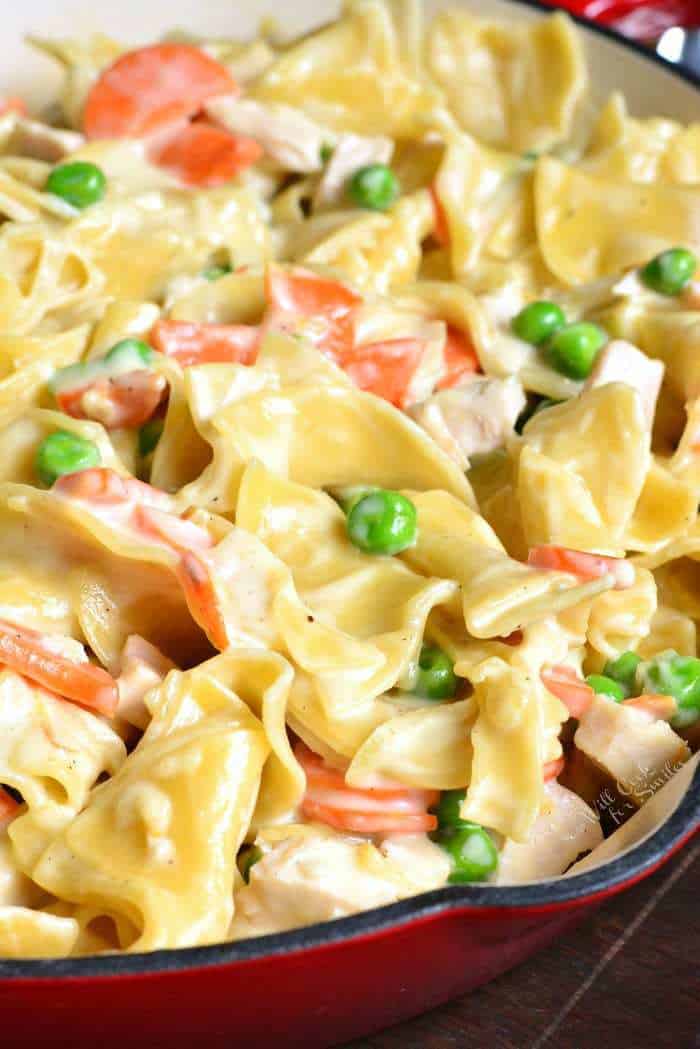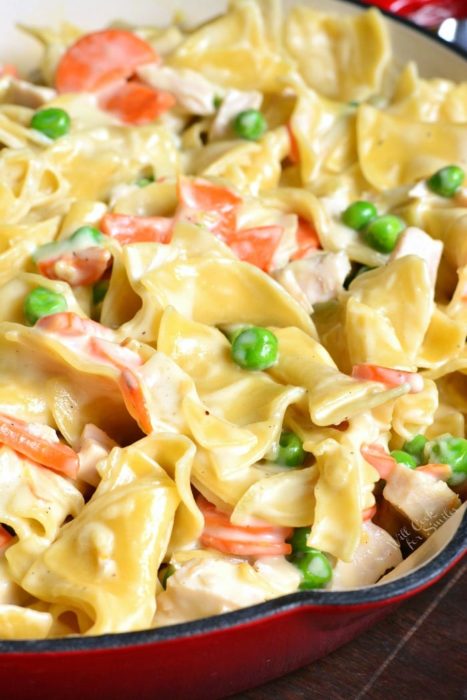 Easy Leftover Turkey Noodle pasta dinner. This easy pasta dish features leftover turkey, sauteed vegetables, and egg noodles, all cooked in creamy sauce.  Great way to use up leftover turkey and vegetables from the holiday dinner.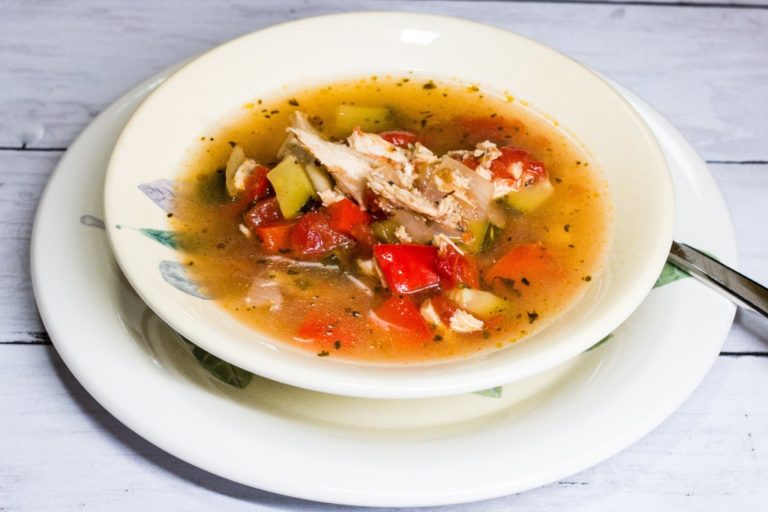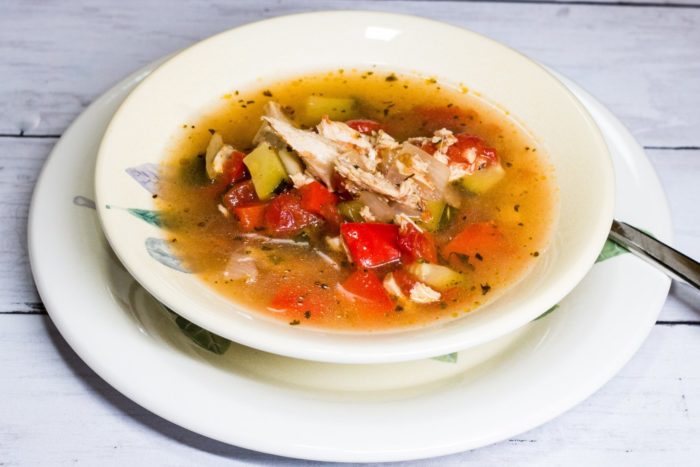 This Mexican Turkey Soup Recipe is a genius use of leftover turkey, and with big, bold, and bright flavors, you can double it and freeze some for later!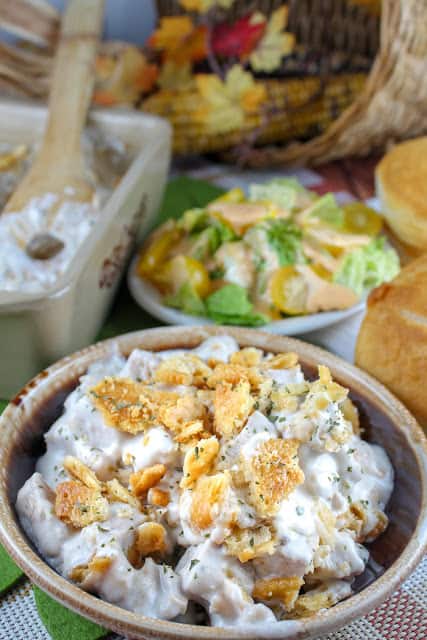 So why is this the best casserole with leftover turkey? Because it only has five ingredients and takes just a few minutes to put together! Plus you get to crush crackers – and that's just fun!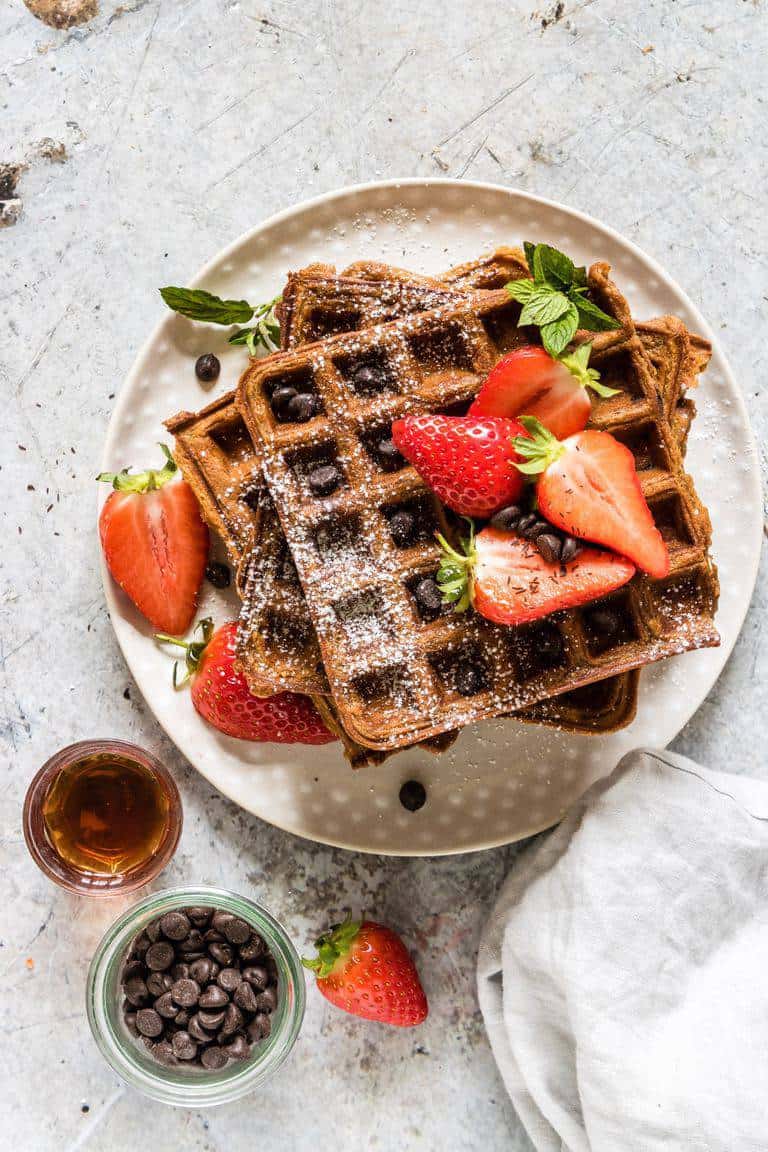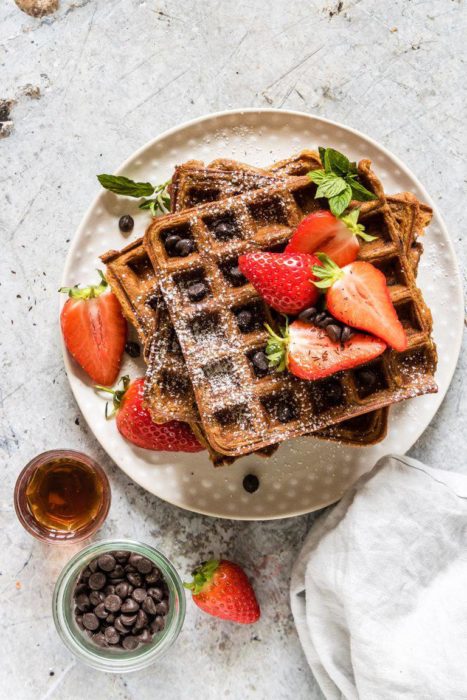 Your whole family will love these fluffy, warming Chocolate Chip Sweet Potato Waffles. Use up your leftover mashed sweet potatoes in these breakfast or brunch waffles and serve them up with some fruit and maple syrup.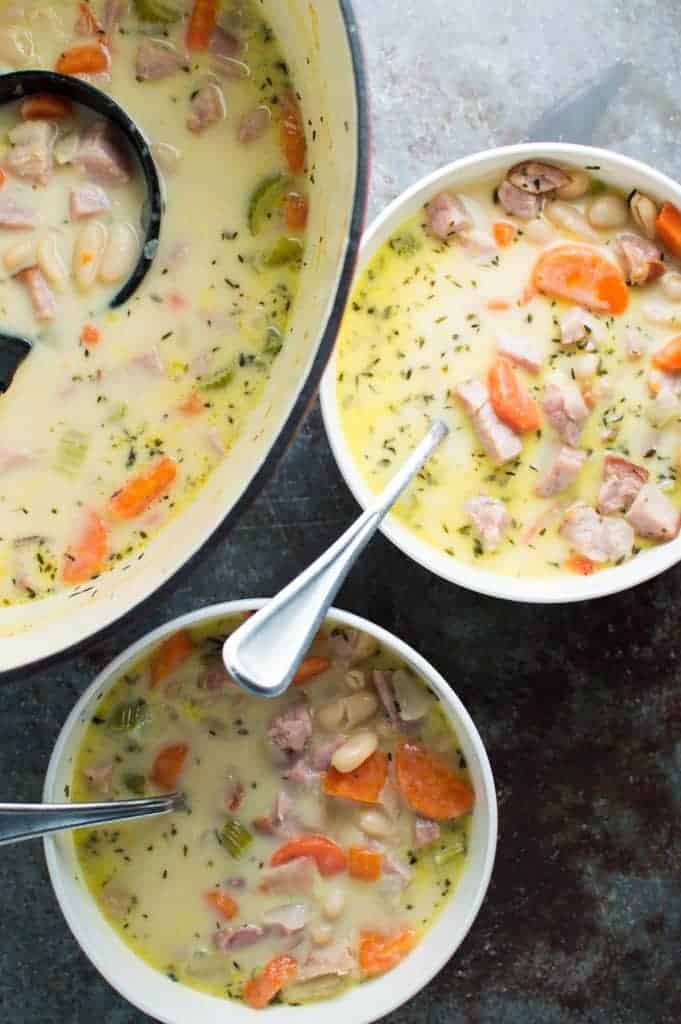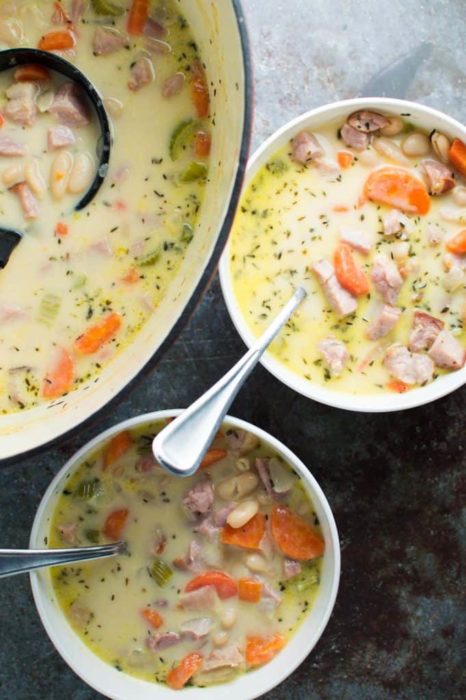 This Ham and White Bean Chowder is the perfect recipe to use up your leftover Easter ham! The salty ham enhances the subtle flavor of the white beans, and the cream at the end rounds everything out and gives a silky smooth finish to the broth. Even better – this recipe only takes thirty minutes to pull together. Just what you need after cooking all day for Easter!