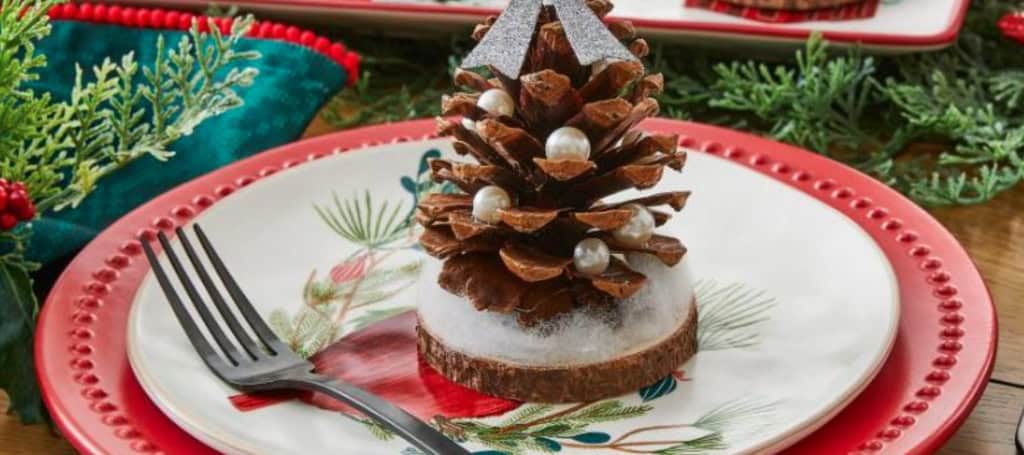 Michael's will also be holding a handful of in-store events for kids and adults every Sunday through January. These events are being offered at all Michael's locations nationwide.
There is no need to register for these events ahead of time — just arrive at your local Michael's location at the time listed on the event page and be ready to craft!
The events are listed below:
Dec. 4 – Mini Canvas Gift Tag

Come in-store and paint a free mini-canvas and make it a personal gift tag for your holiday wrapping!

Dec. 11 – Wish List Painted Rocks

Come in-store and paint your wish on a rock!

Dec. 18 – Yarn Wrapping Gifts

Learn how to use yarn to make a fun and trendy giftwrapping design.

Jan. 8 – Beaded Choker Necklace

We will be making trendy beaded necklaces.

Jan. 15 – Decoupage Mason Jar

Learn how to use mod podge and mason jars to make a cute vase, or fun storage jar!

Jan. 21 – Pro Jewelry Making

Are you a pro jewelry maker? Come learn about the benefits and deals you can get with partnering with Michaels for your jewelry making needs!

Jan. 22 – Woodburned Snowflake

Learn how to use wood burning to make a fun and free winter wall art piece.