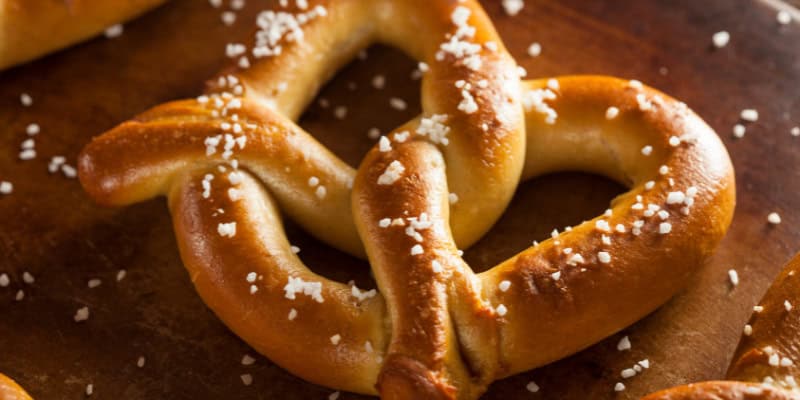 April 26th is National Pretzel Day and a few places are offering free (or discounted) pretzels to celebrate! Pretzel Day. On this day, people across America celebrate this delicious snack for FREE!!!
Pretzels have been around for centuries, and their popularity is only increasing. In honor of National Pretzel Day, here are some fun facts about pretzels:
-The first recorded mention of pretzels dates back to the year 610 AD.
-Pretzels were originally created as a snack for Lent, as they were seen as a "holy" food.
-Pretzels became popular in America during the Civil War, when soldiers would share them with each other.
-The traditional shape of a pretzel is said to represent a person praying with their arms crossed.
-Pretzels are usually made with wheat flour, water, yeast, and salt. Make your own homemade soft pretzels at home!
-Pretzels can be sweet or savory, and come in a variety of shapes and sizes.
-Pretzels are a popular snack food, and can be found in most grocery stores.
Now for where you can get free pretzels for National Pretzel day!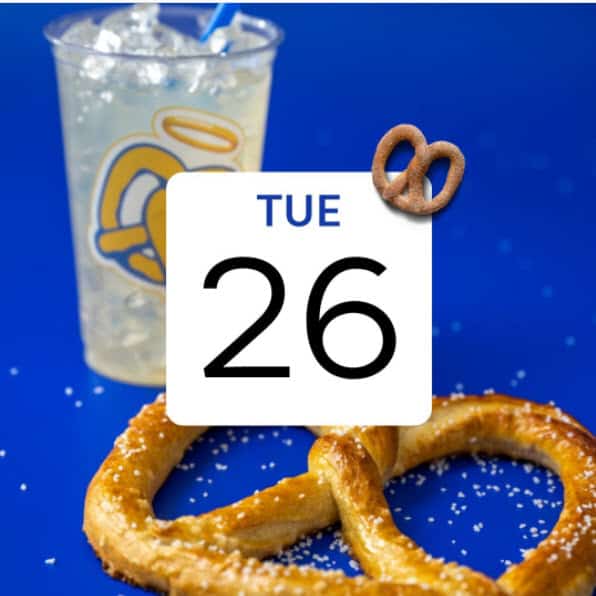 Auntie Anne's:
Get a free Original or Cinnamon Sugar pretzel on April 26th in-store or online with the offer in the Pretzel Perks App. There is a limit of 1 per person. The offer is valid at participating locations.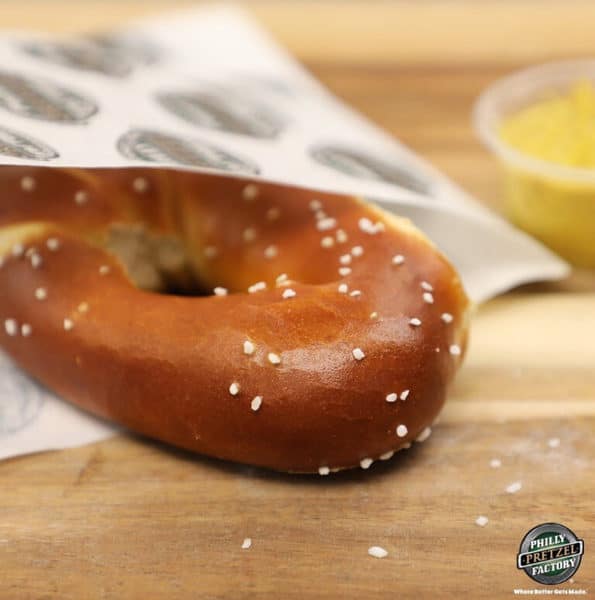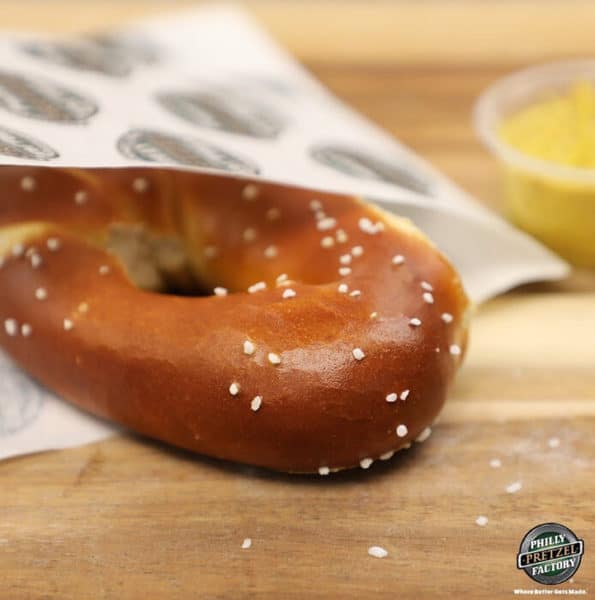 Philly Pretzel Factory: 
Stop by a participating location on April 26th and grab one pretzel per person for FREE.
No purchase necessary!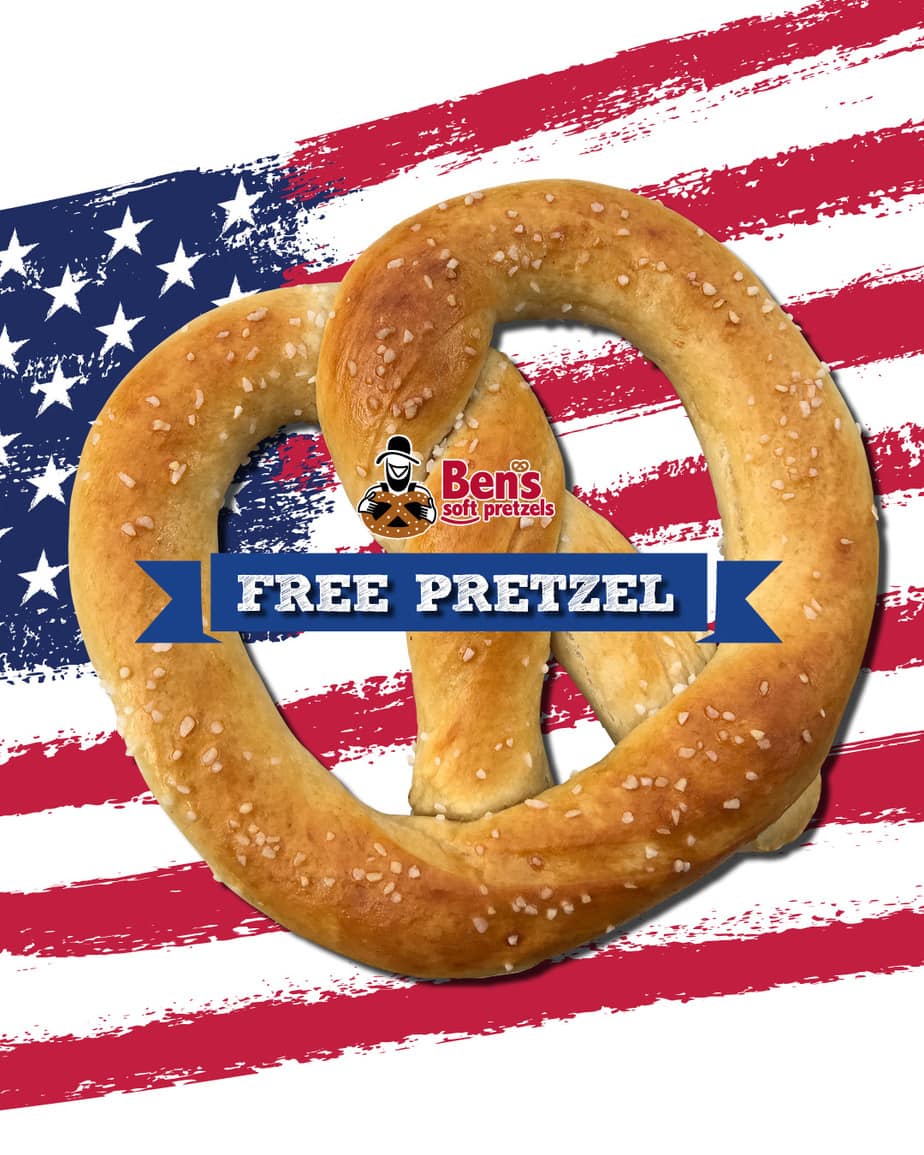 Wetzel's Pretzels: 
Stop by a participating location on April 26. You'll have the chance to grab a FREE pretzel all day!
Ben's Soft Pretzels:
Donate $1 to the Intrepid Fallen Heroes Fund & Receive a traditional Jumbo Soft Pretzel for FREE