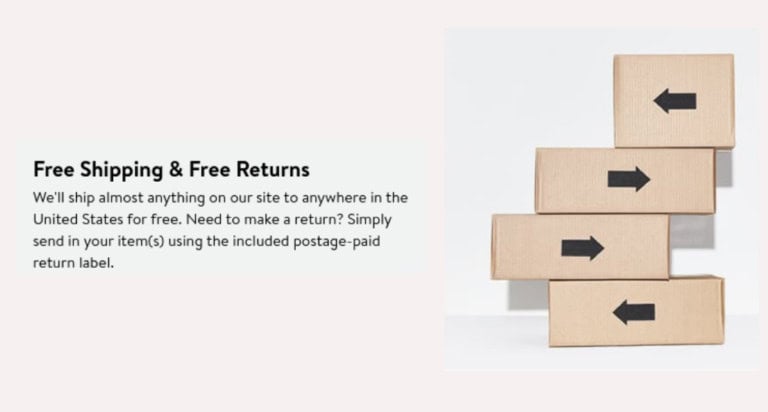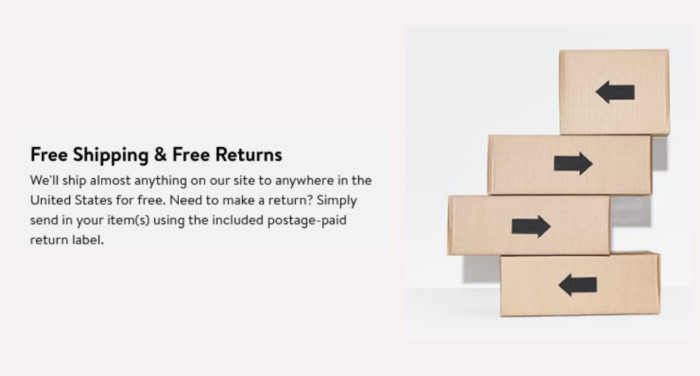 Nordstrom is offering Free Shipping on ANY Order – No minimum!! This is SUPER RARE!! I don't think I have ever seen them offer free shipping before. Normally the minimum is $99!!!
They also have a TON of great clearance items that are marked up to 85% off too!
Seamless & Steadfast Enamel Gift Set
Was $118 – Now $17.23
Upgrade any mess kit with an ultra-durable gift set done in smooth, sturdy enamelware—so you can throw any of the pieces directly over an open flame.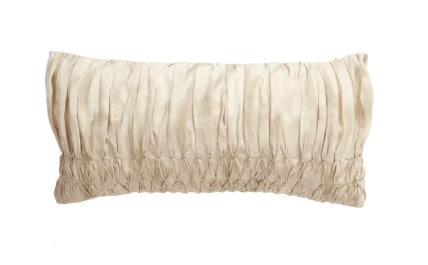 Hand Smocked Accent Pillow
Was $69 – Now $11.23
Smocked by hand for lavish texture, this exquisite linen accent pillow lends old-world romance to any space. When you buy Treasure & Bond, Nordstrom will donate 2.5% of net sales to organizations that work to empower youth.
Find more great deals like this one here >>