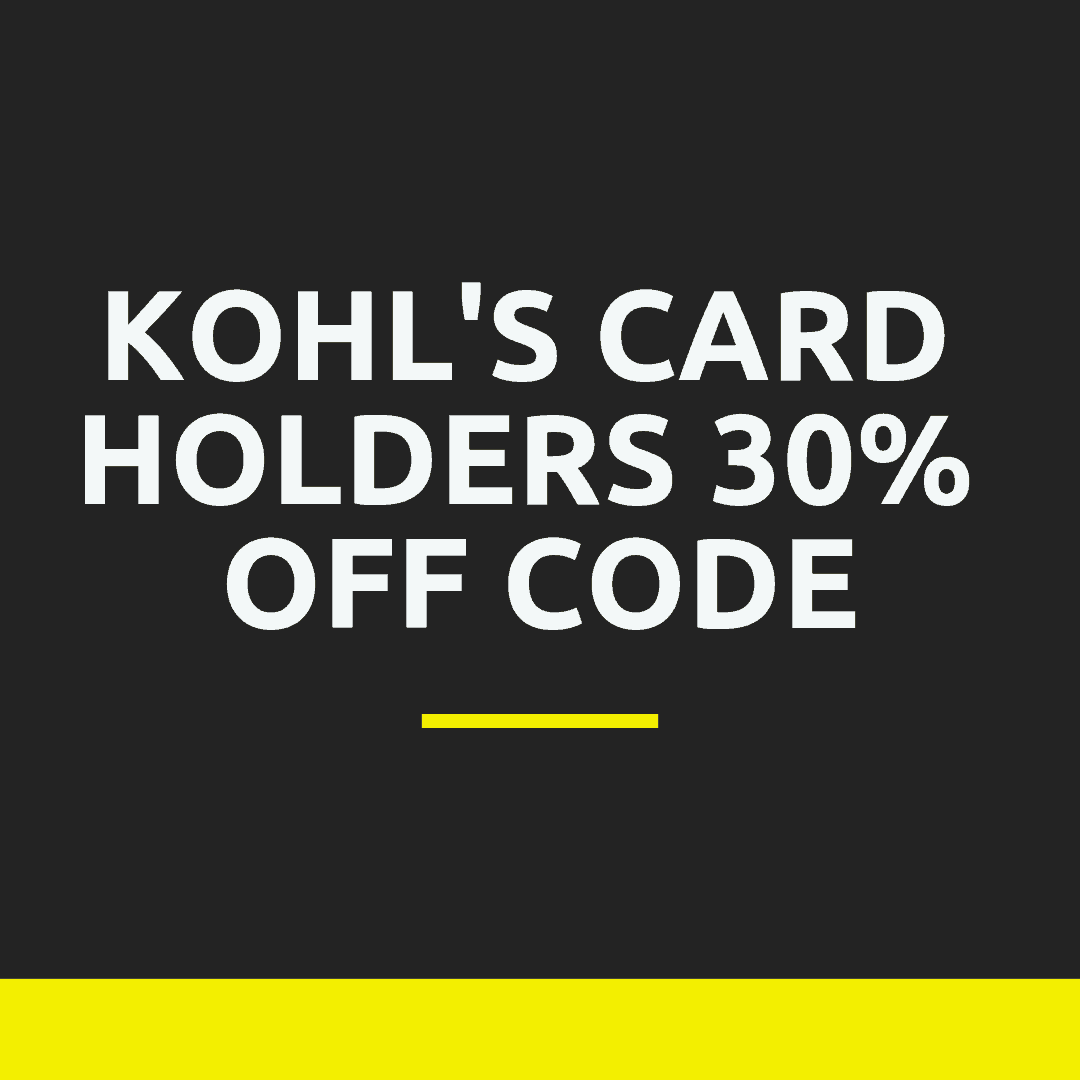 Kohls.com is offering Kohl's Card Holders 30% Off Code with promo code BIG30. PLUS you can get free shipping too with code SMRMVCFREE.  This is why Kohl's store card is one of our favorites!
If you don't have a card you can get 15% off sitewide or 20% off $100+ order w/coupon SAVENOW (Ends 09/02).
Here are the codes available that you can stack with the above codes…
– Extra $10 Off $40+ Semi-Annual Intimates Purchase w/coupon INTIMATES10 (Ends 08/30).
– Extra $10 Off $40+ Men's Basics Purchase w/coupon AUGBASICS10 (Ends 08/30).
Earn $10 in Kohl's cash for every $50 you spend too!