Free Disney Sticker Packs for Apple Devices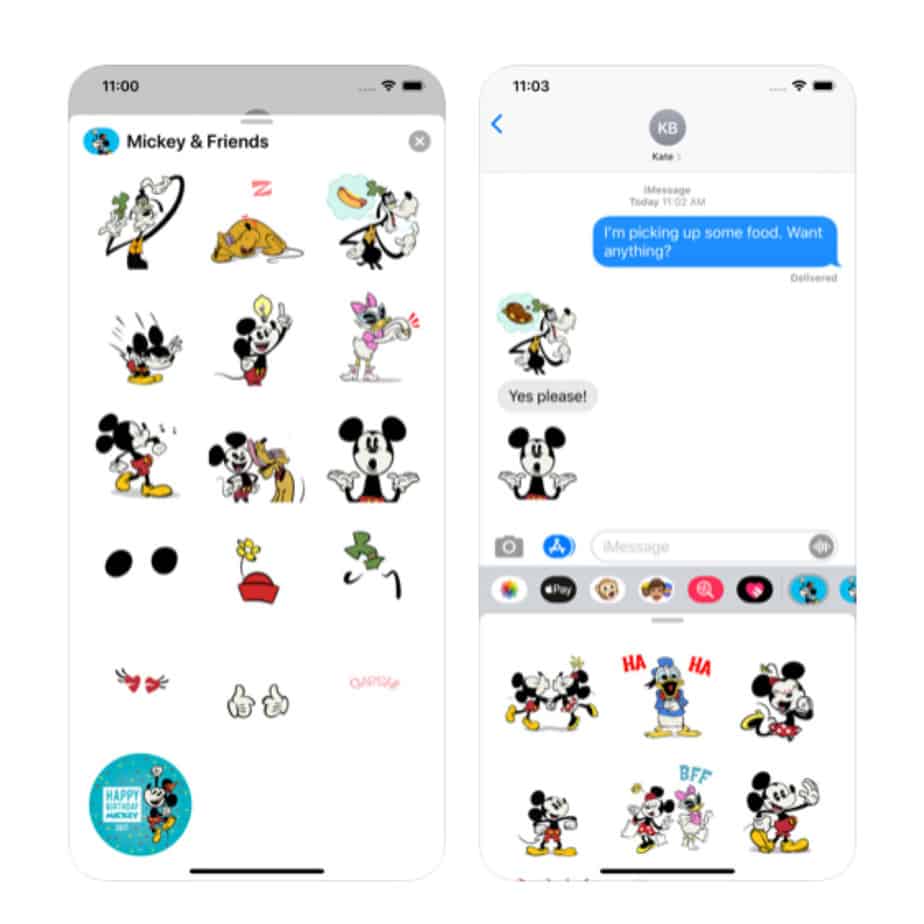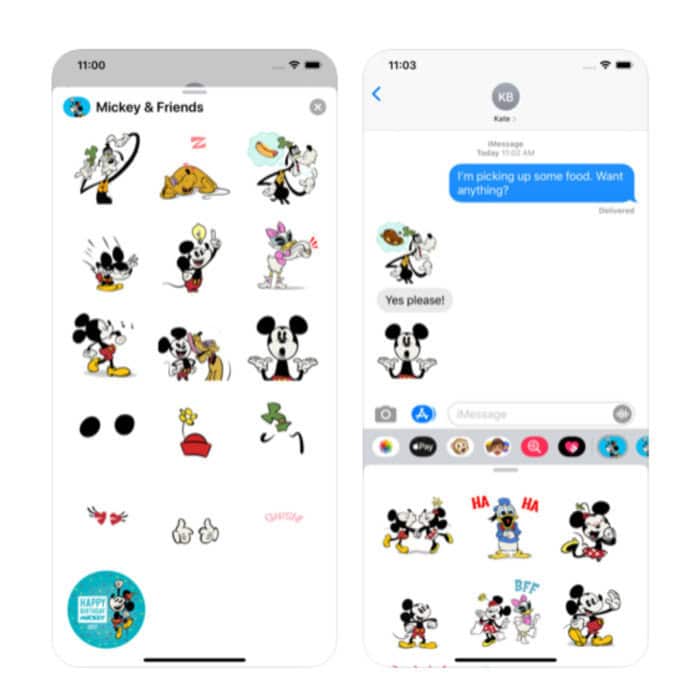 The Apple App Store is offering Disney iMessage Stickers for your iPhone, iPad and Apple Watch for FREE. There are eight options and they are normally $1.99 each so you can save $16 by getting them all!
Options include…
More Deals You Might Like...