Big Savings on Barbie
Amazon has this Barbie: Big City, Big Dreams Singing Barbie "Malibu" Roberts Doll (11.5-in Blonde) marked down from $19.99 to $7.96 right now. Gotta love a Barbie Doll that is 65% off!
Relive an incredible onstage moment with Barbie "Malibu" Roberts doll inspired by Barbie: Big City, Big Dreams!
When kids lift Barbie doll's microphone to her mouth, music will play, her dress will light up, and she'll sing along to one of two original songs!
Shipping is free with your Prime Membership or any $25 purchase. If you don't have a Prime Membership, sign up for a FREE 30 day trial now!
Ways to Get Cheap Barbie Dream Houses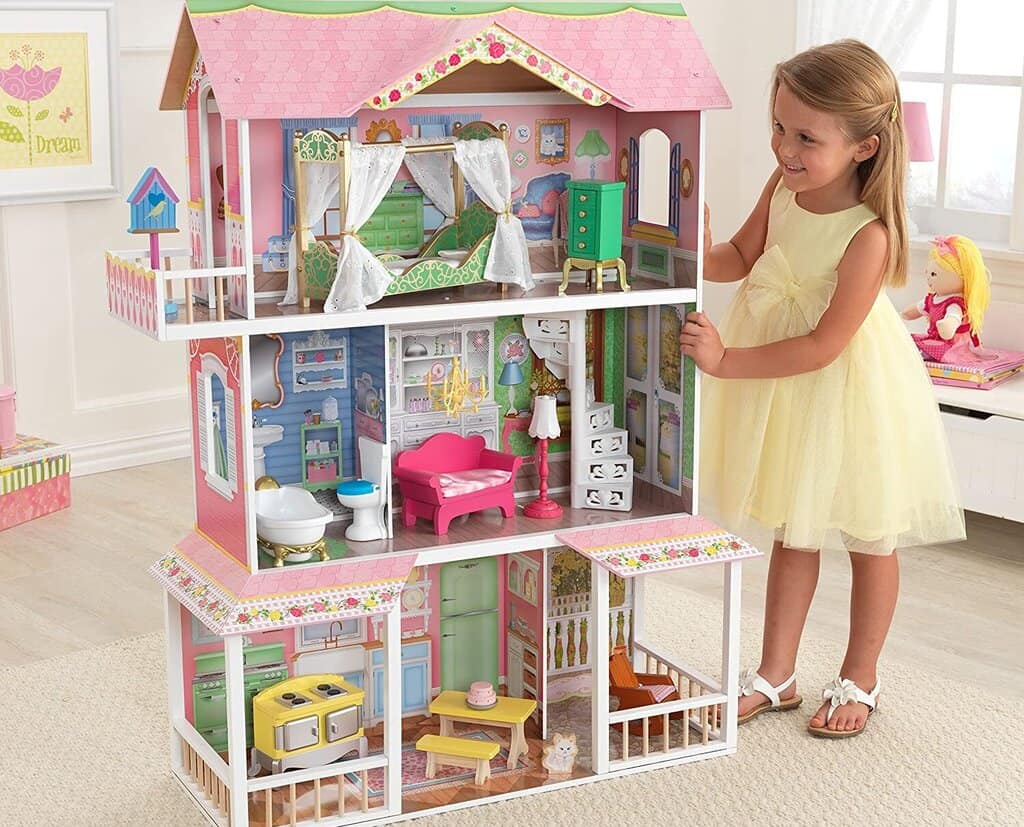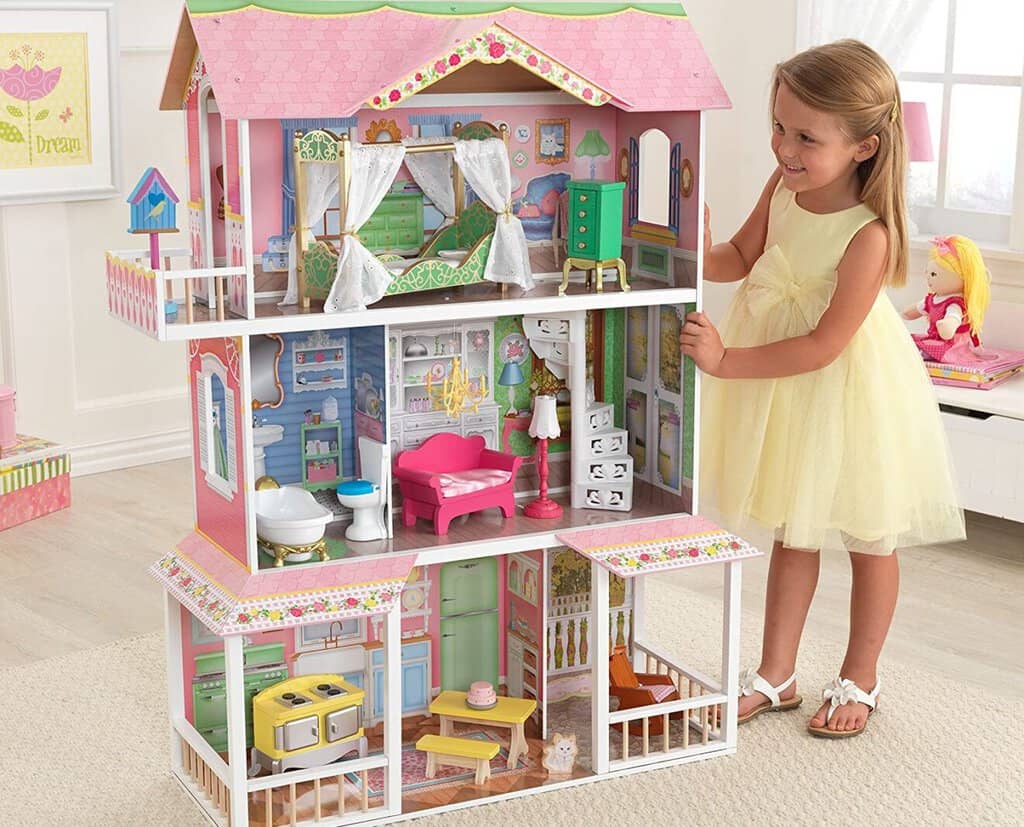 Okay, so you're not made of money. Especially now with the economy the way it is. If you know your princess wants a doll house for Christmas, now is the time to start shopping. Now is the time to start watching, if you find a deal or a freebie just hide it until Christmas!
Start now so she can have the best Christmas ever!
Here are five ways to get a Barbie Dream House on the cheap:
Find a deal. We post dream house deals quite often on the Dollhouse Deals Page. Keep your eyes peeled for sales, coupons, and other ways to get a Barbie Dream House at a discount. You might snag that dream house at an amazing price!
Buy one second hand. Check Craigslist, Facebook Marketplace, and garage sales in wealthy neighborhoods. Chances are good you'll find a Barbie Dream House somebody's daughter barely played with and is now trying to unload for pennies on the dollar.
Get a hand me down. Do you have a friend or relative with a daughter who's outgrown her Barbie Dream House? Ask if you can have it or buy it cheap. They would probably rather give it to you than a stranger!
Make one yourself. A quick search on Pinterest will reveal all sorts of tutorials for making dollhouses out of everything from cardboard boxes to shoe organizers. Get creative and see what you can come up with!
Save money without sacrificing your family's happiness! Tips, tricks, and deals galore right here on SwagGrabber!