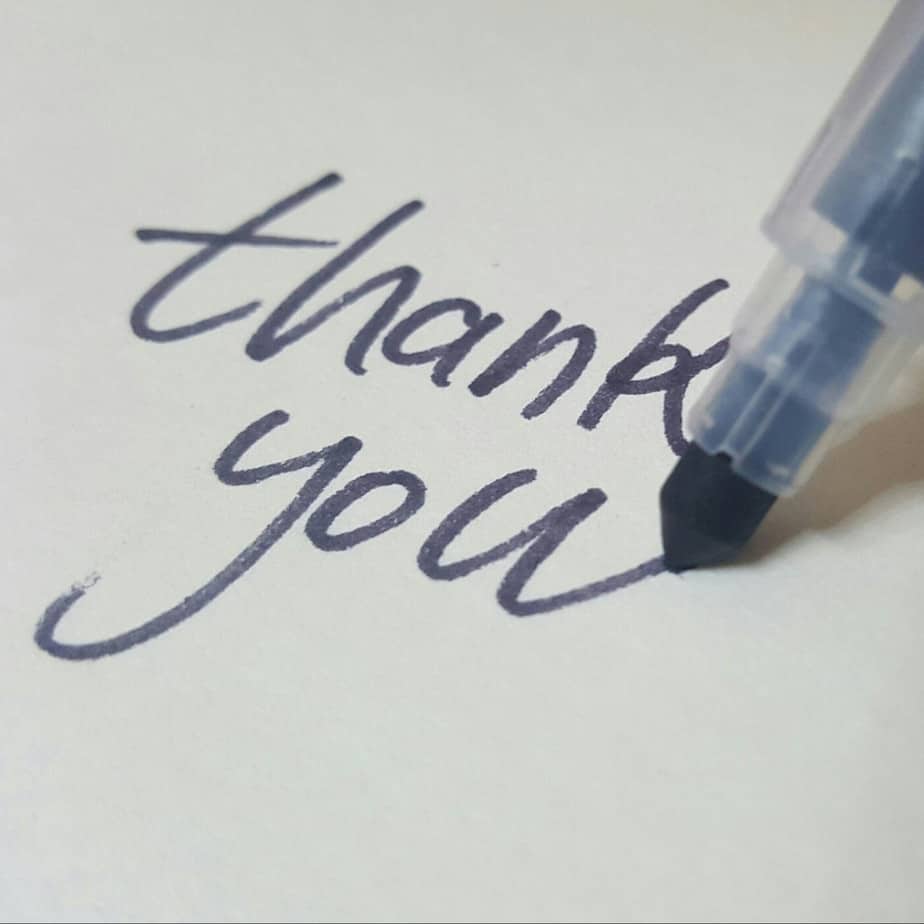 Sitting at home and wondering how you can help? There are actually a lot of ways that you can make a difference without even getting off of your couch. Here are some simple ways that you can help FROM HOME during this Pandemic.
Even though your initial instinct is going to be to want to go out and help others, that's not the best course of action right now. Instead, you can easily assist others all while staying inside and distancing yourself, too.
What Can You Do FROM HOME to Help During Pandemic
The great part about all of these activities is that they're not hard to do. There are many people out there that need help and you have the ability to make it happen.
Be a sounding board for their thoughts
You'd be surprised at how many people just want to talk. Since we can't be there with them face-to-face, why not Zoom or video call instead? Heck, we can even go back in the "olden days" and actually pick up the phone and talk to one another.
Being an ear for someone who is struggling with their thoughts and emotions is truly valuable during this chaotic time.
See if there are needs in your local hospitals
There are a lot of places in the world that have talked about having a shortage of masks. If there is a way that you can sew masks and ship them, this would be a great way to help. Just make certain that you're finding out the places that are needing and accepting them so that they're going to places in need.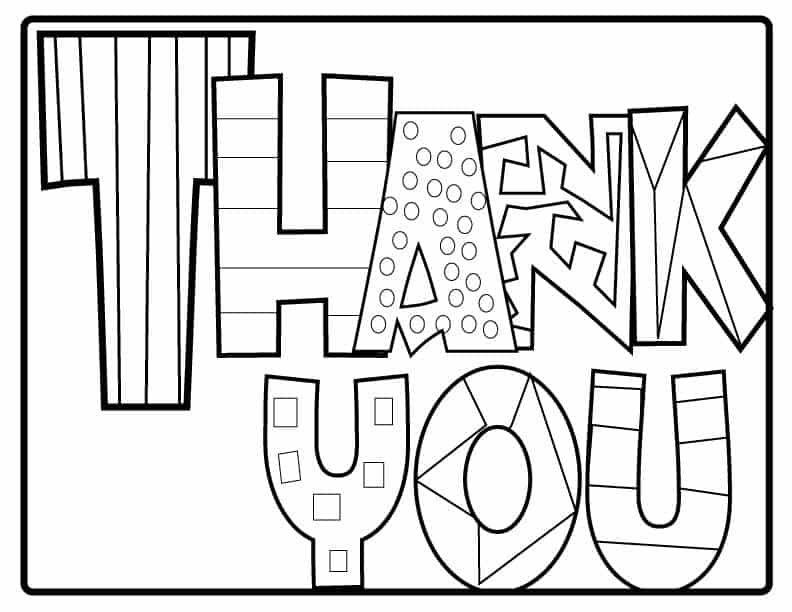 Have kids create banners to say Thank You and Inspire
Kids are cooped up and most want to get involved and help somehow. Have them choose something "they" want to say and use our Printable Letters to create that saying. They can then color them and have them hang up in your home!
Sit on your porch and wave to people walking by
While we're being ordered to stay inside our homes during this time, outdoor activities are still allowed. More and more people are out taking walks which in turn means that they're going to be looking for a familiar face as well.
Simply sitting out on your porch and waving as they walk by can be a simple way to brighten their day. Everyone is feeling a bit cooped up during this time so a friendly smile and face can go a long way.
Support local businesses if at all possible
A lot of our local restaurants have deals and special promotions running. Ordering food for delivery or pick up is a great way to take a night off from cooking and help support local restaurants. Check out our list of  Restaurant TakeOut & Delivery Deals Through April to find deals for chains in your area. Remember these are normally owned by locals and employ locals.
Watch Facebook and Instagram for deals for true Mom & Pop shops. They are truly hurting right now and really need your business!
Educate family members who aren't fully "on board"
This is more of an educational service that you can do to help stop the spread because there are still many people who don't believe that staying home is really necessary. The only way to combat this is to educate them in a respectful manner.
Talking to them about updates in your area, giving them facts about health concerns or even just forwarding on medical articles for them to read can be a way that you're helping to do your part.
Be positive in a less than happy time
People are just more likely to go negative during times like this and this is where you can help. Spread love, not hate on social media and fill up your feed with good thoughts and good news. While social media can be a great way to stay educated, it can also be a never-ending black hole as well.
Share funny memes, start a "things I'm grateful for" thread or just ask people to post a fun picture. You'll be surprised by the engagement that you get because people are really needing this in their lives right now.
There are many things that you can be done from home to help out with others. These are just a few that you can easily do now.
What other ways can you help from home during this pandemic?